hi, world wide web friends....as promised i am putting up a "few" more pics from my trip last week to palm springs....and by a few, oh say 60 pictures. i have such a hard time editing as there is just
too
much good stuff. i don't want to leave anything out!
are you sick of me talking about Palm Springs yet? I talk about it here.....and here....and now, here. sorry, i just love it.
this city makes my brain explode with all of it's visual stimulation and inspiration. i wish you could see the interiors of the historic structures that i could barely snap photos of...
such as John Lautner's home
that Bob Hope resided in for years. Or maybe you have. BUT if you haven't I encourage you to google image these mid-century masterpieces and see why it is that i get SO excited to see them with barely a glimpse from the street....or in the case of the Lautner home, zoomed in as much as possible with my paparazzi lens.
What's following are my absolute
MUST
pits
tops and vistas in Palm Springs. If i don't accomplish the majority of this list then i have a sense of incompletion.
Enjoy! And please let me know - what are your favorite spots in Palm Springs?!
We stayed in an
Alexander Construction Company
built home - this one
HERE
specifically. Such a delight to live within these walls while exploring and appreciating many more structures designed by this influential Palm Springs design firm.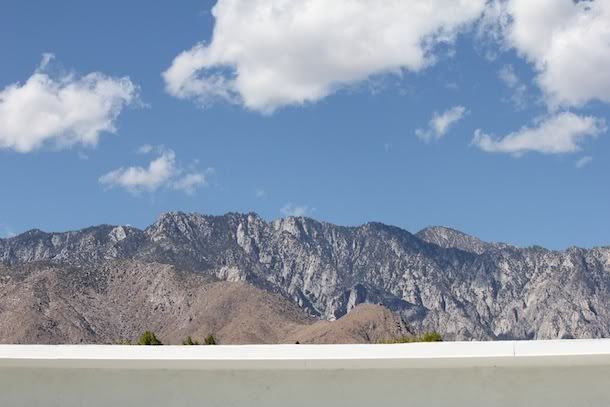 a straight and clean roofline against the backdrop of the
San Jacinto mountains
= pure Palm Springs
my Lu loves a hot day, but this was VERY hot...!
First meal tends to be margaritas and mexican food at
Las Casuelas
:
and the BEST deli I have ever experienced is hands down,
Sherman's Deli
:
If it is your first trip to Palm Springs, I highly recommend you stop at the
Palm Springs Visitor Center
. The number one reason being is it is one of my fav pieces of architecture in PS. designed by
Albert Frey
around 1952, it was originally a gas station and was your first significant architectural feature if you motored into PS.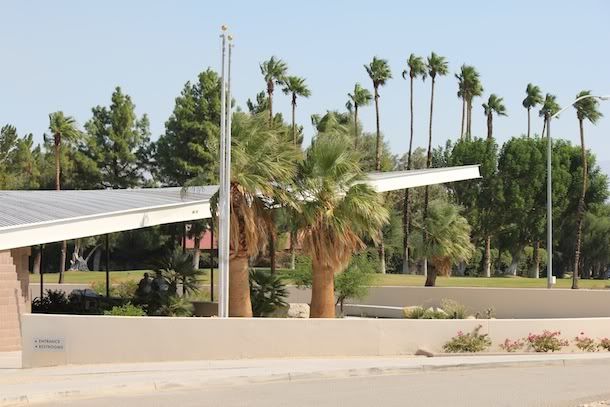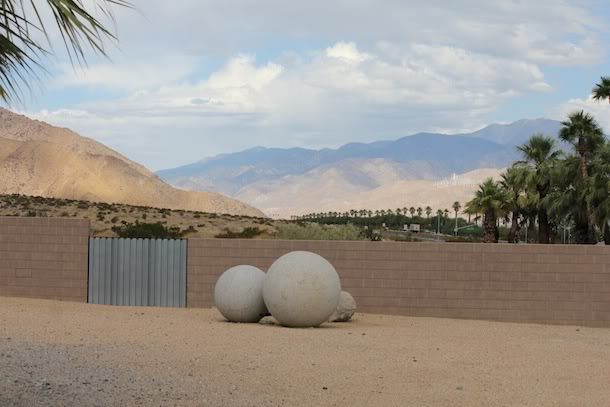 my friends that we went with got me a surprise massage at
The Parker
which was DIVINE...literally the best massage i have ever had. The Parker is magic for many reasons. Decor, service, the gardens and the yummy food and drinks they serve are at the top of my list. Oh, Parker, I love thee....following are shots from The Parker...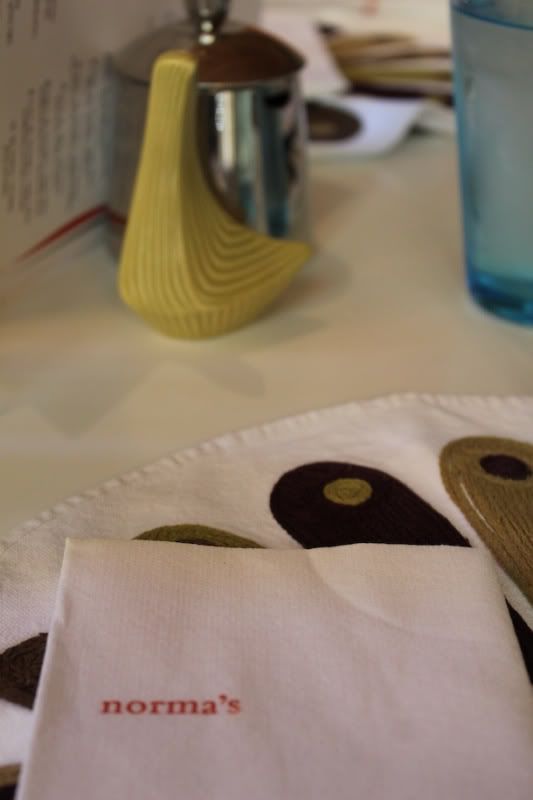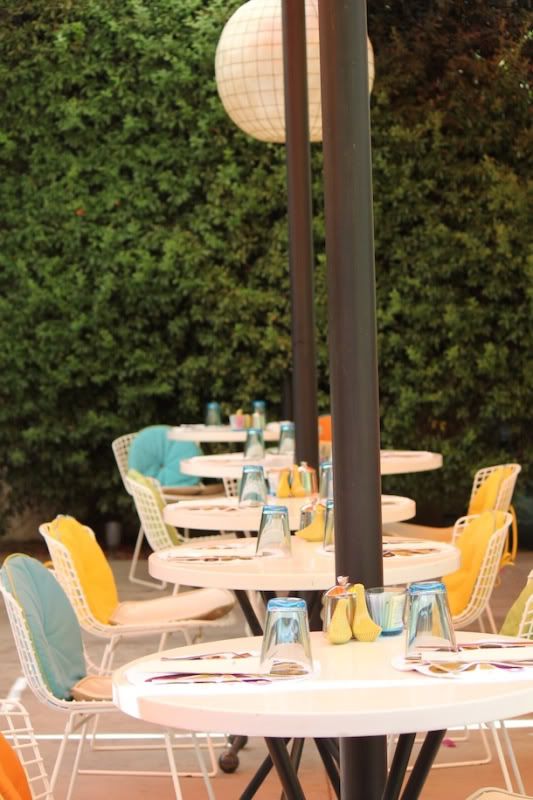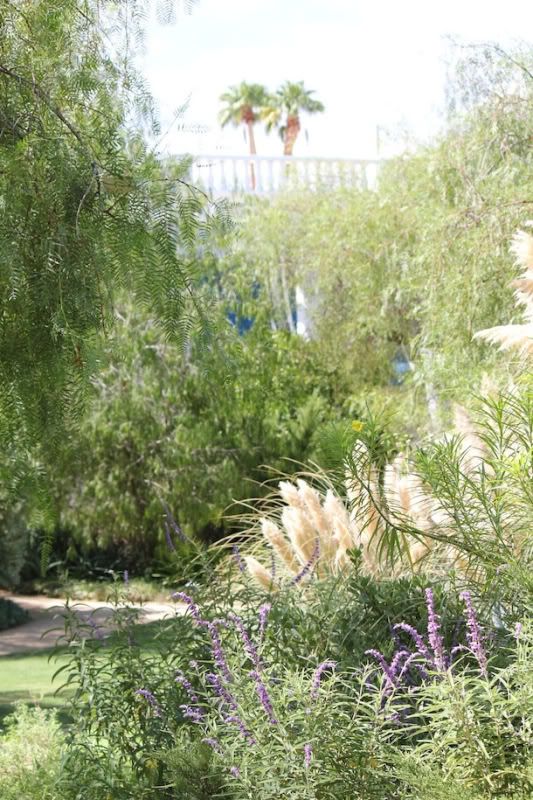 my adorable friend Heather post Norma's brunch...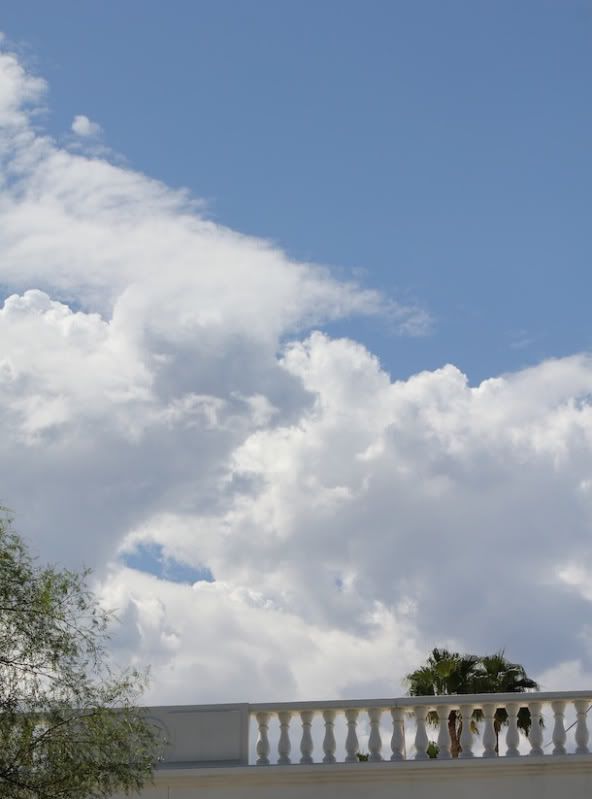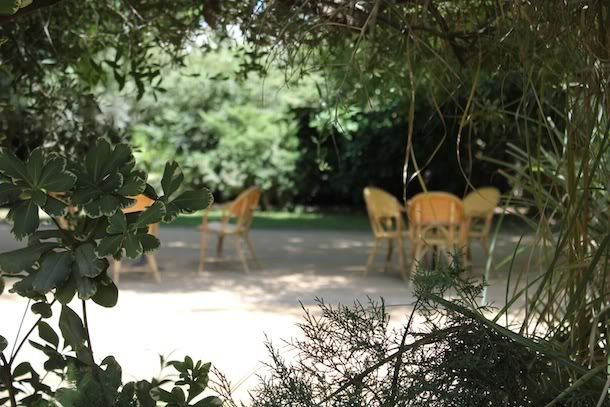 bocce anyone?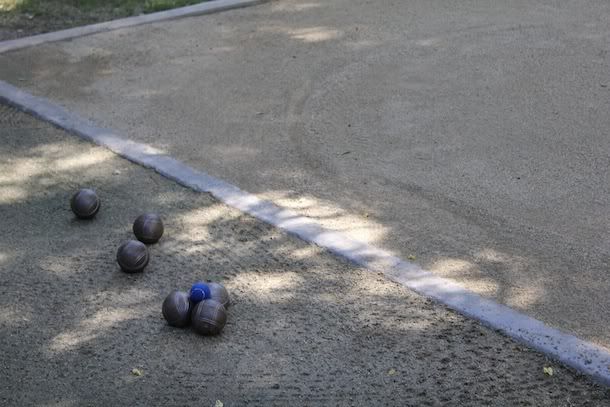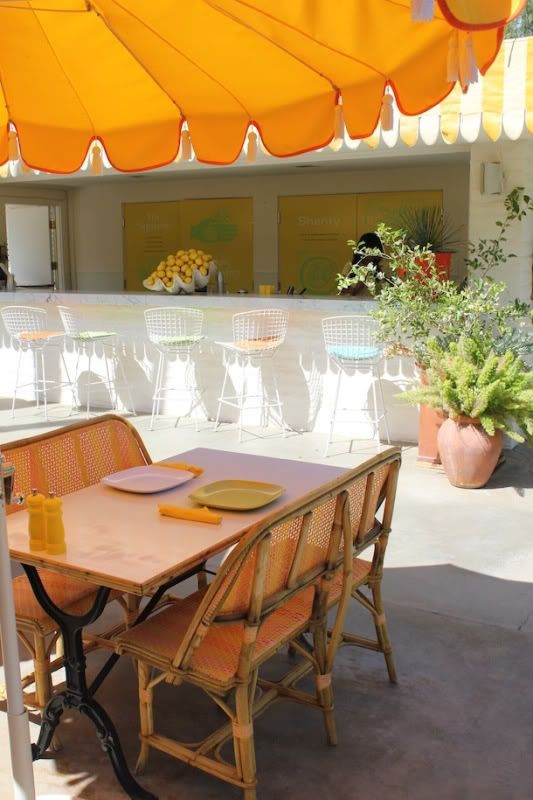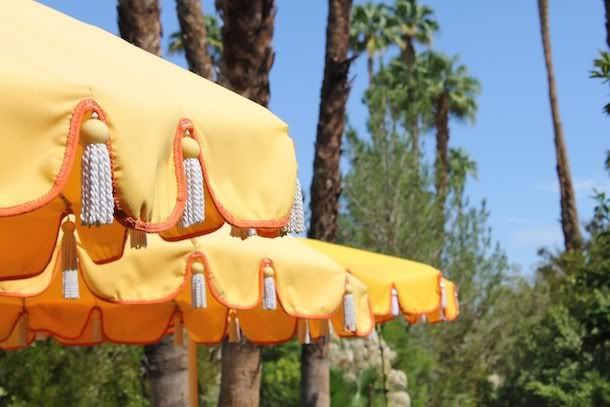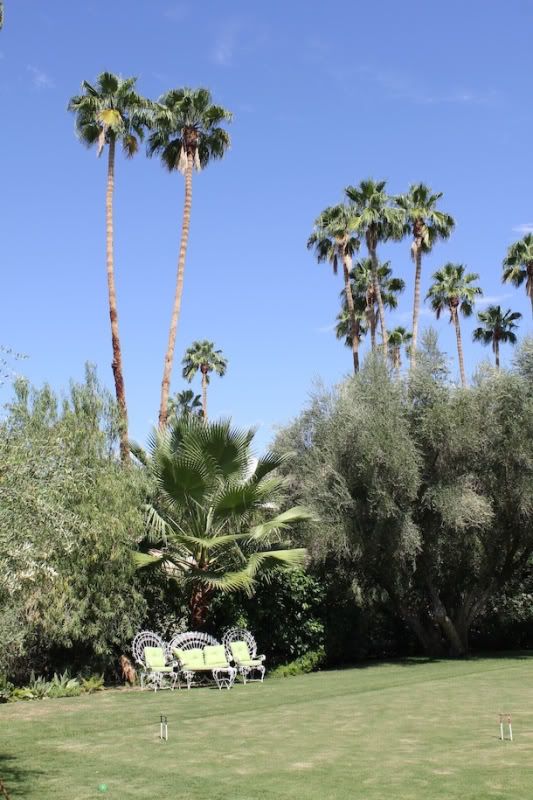 croquet?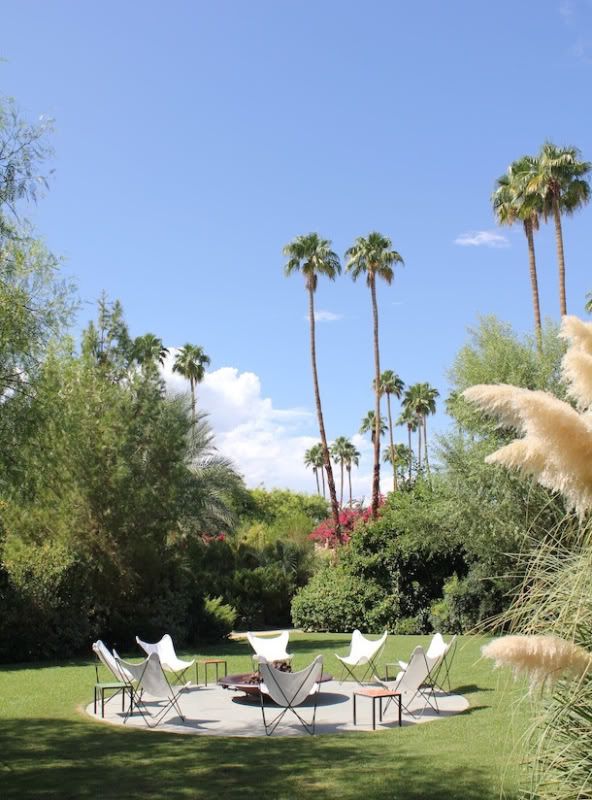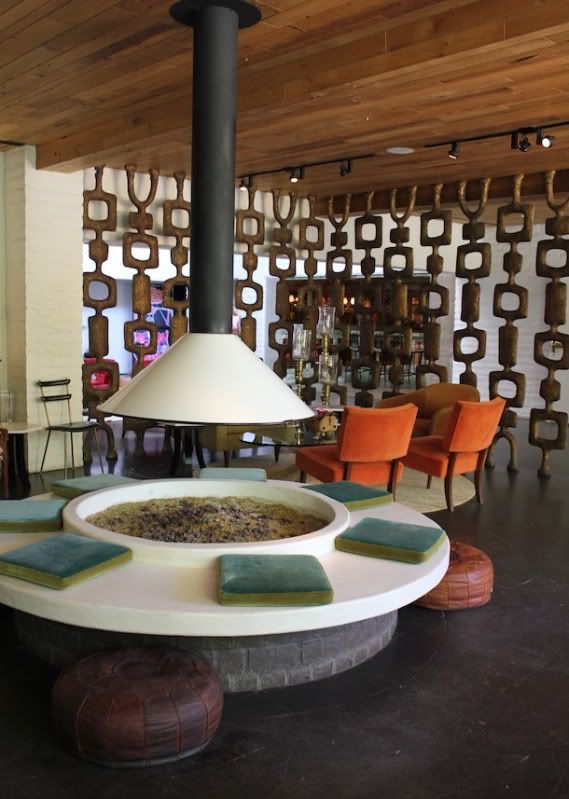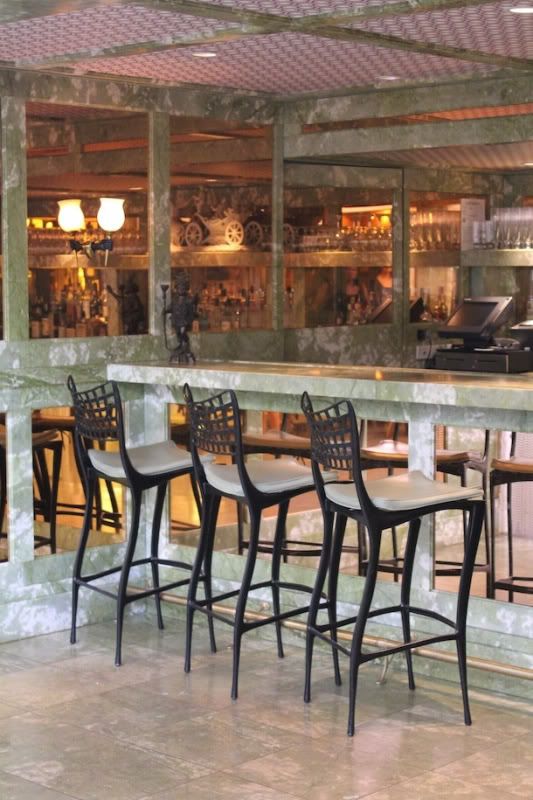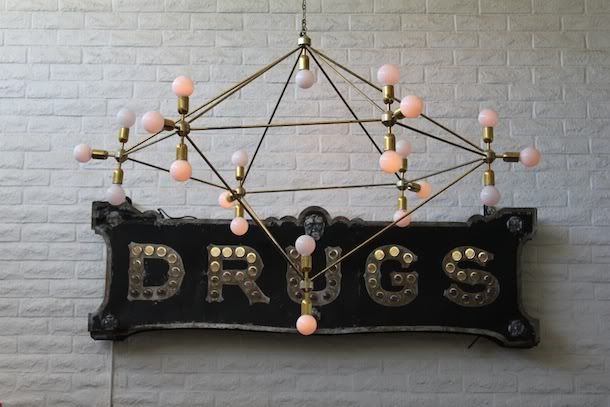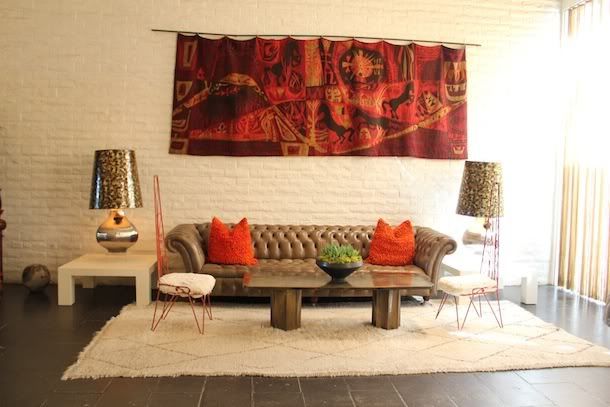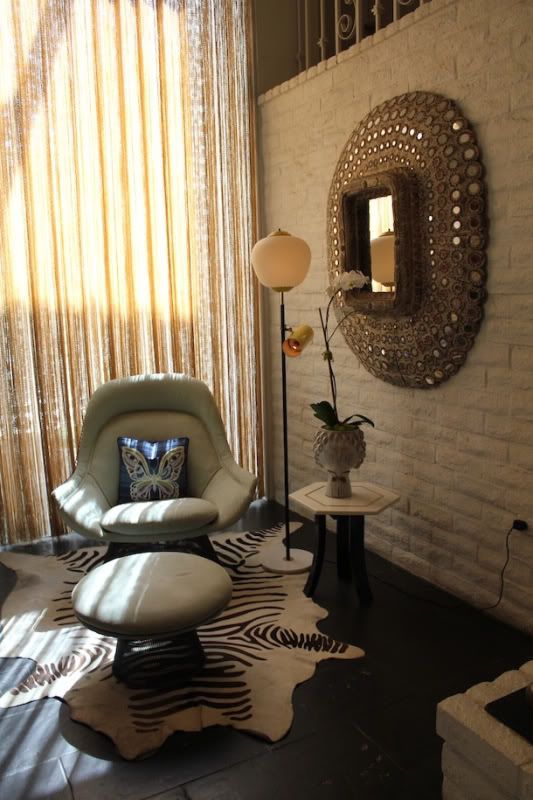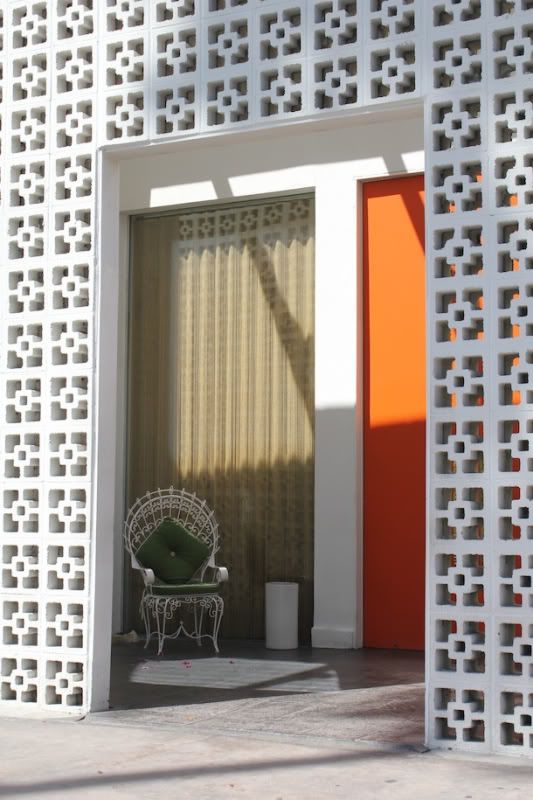 throw in a little shopping!
Ventura Arts + Gallery
we met the nicest couple that opened this store next to Trina Turk...Wil Stiles....i love their well curated showing of fashion, accessories and collection of vintage tennis rackets!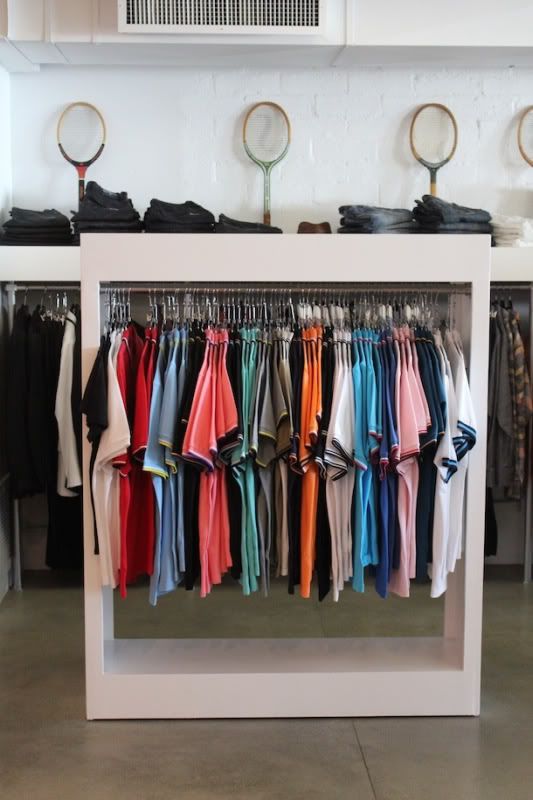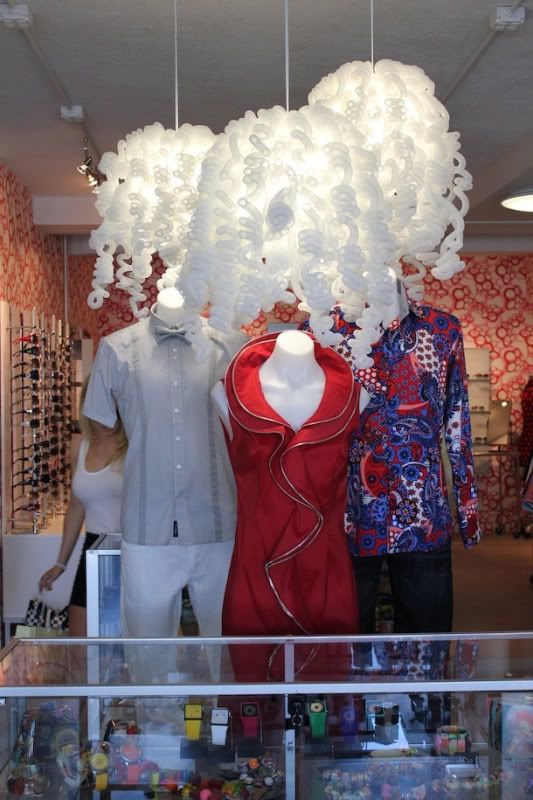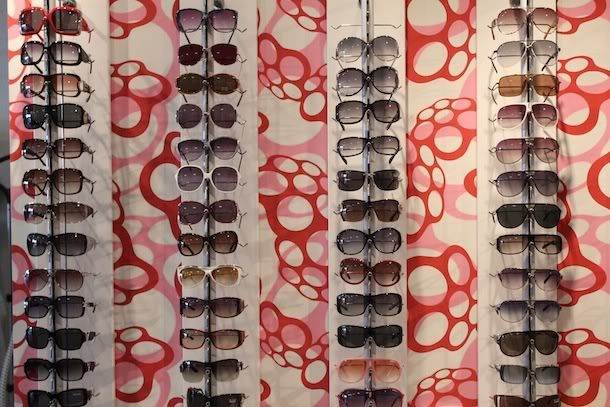 how about some architecture?!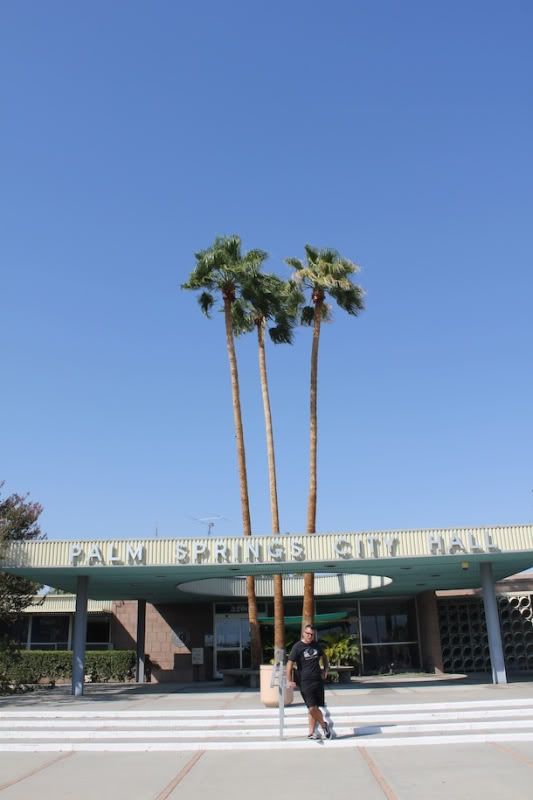 Frey's PS City Hall
me in gigantic, gorgeous sunscreens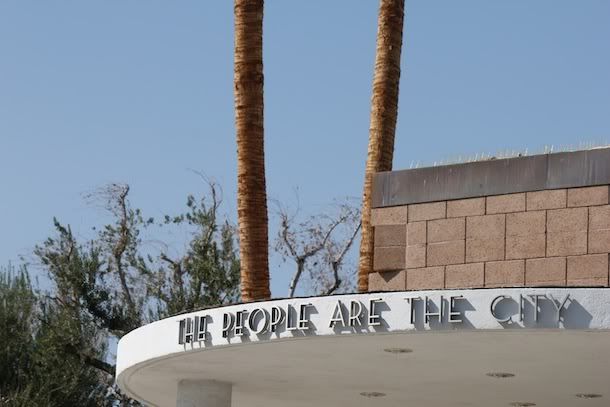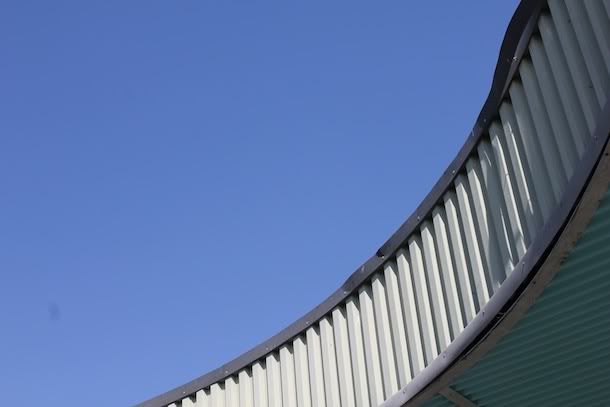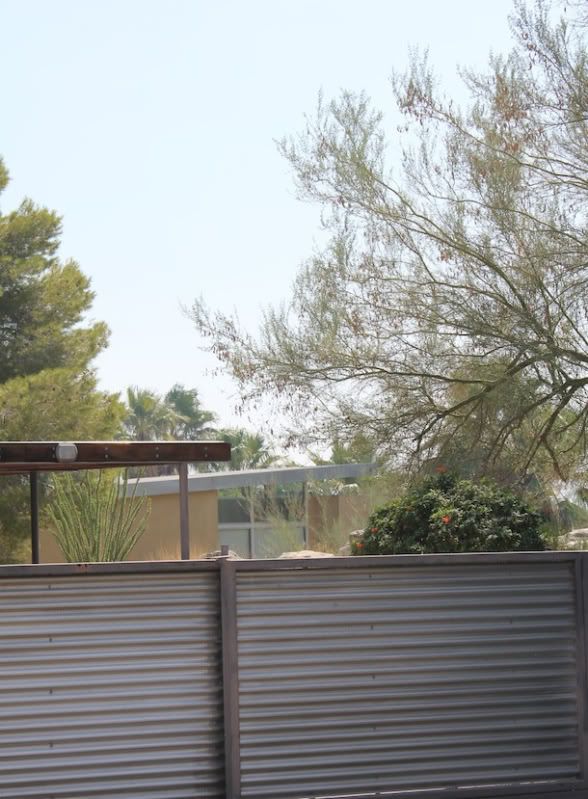 private Frey residence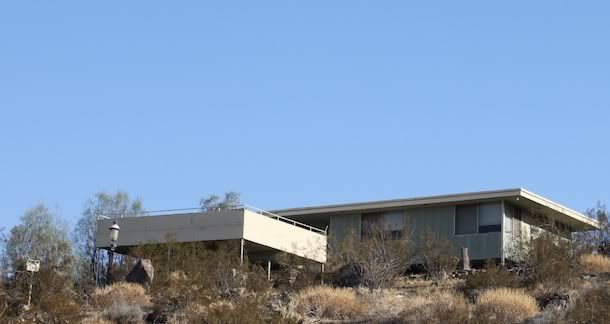 Cree home by Albert Frey
Cree home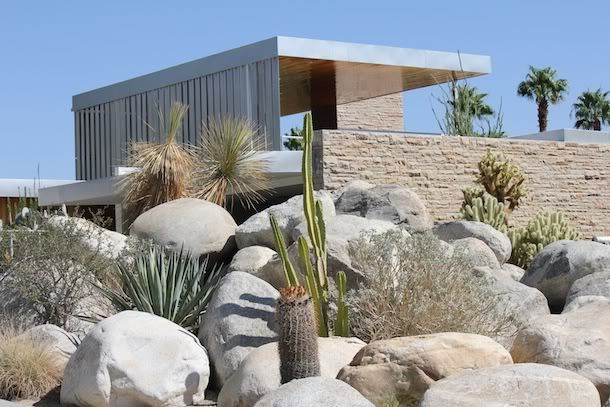 Neutra's Kaufman home = dying...!!!!!!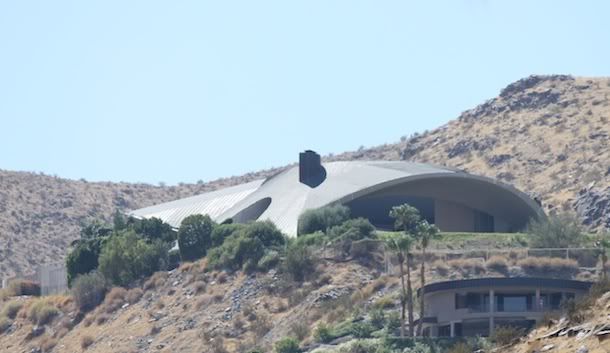 Lautner's home for Bob Hope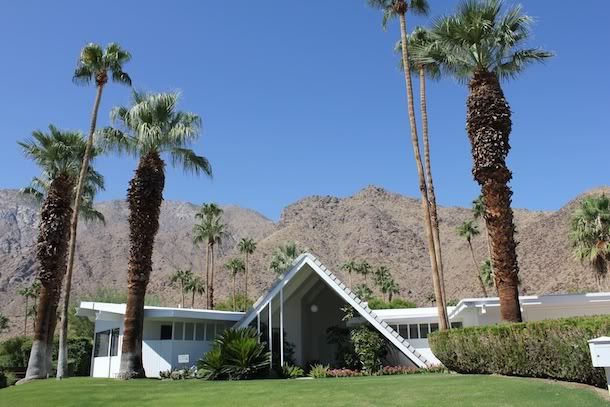 amaze - can i move in?!
Frey House II - a favorite in our household...my honey and I hiked up to this house and sat outside on our first "weekend" date 9 years ago...
Elvis's honeymoon house by Alexander CC
my husband and i stayed at
the Viceroy
for part of our honeymoon and we love going back for a "Chillout Limeade" and cruising their immaculately groomed grounds....set against the mountains, the backdrop is so dramatic and peaceful.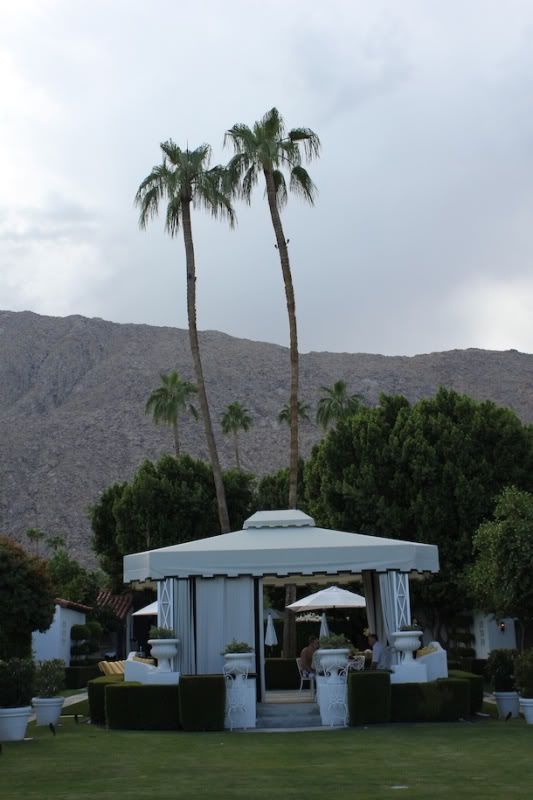 we celebrated my birthday at
Spencer's Restaurant
which was delicious and super fun!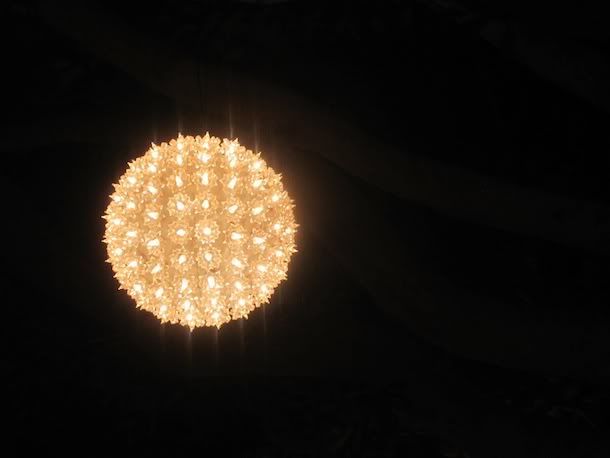 Heather (r) and I (l) getting jazzy
all images by janel holiday design
In honor of the 10 pounds I gained on this trip, we'll go ahead and bring in Fat Elvis: