I have just returned from a completely fabulous trip to my favorite mid-century, desert town of Palm Springs, CA. My husband, Lu Lu and I went with another couple and their chihuahua for some fun, sun, design inspiration and basic r+r this past weekend. We just got back and before I can even start to unpack I HAD to download my photos and put together this little grouping of doors.
Doors?!
Yes, doors. I love the various colorful, cheerful and amazing doors found on many a building and abode in Palm Springs....they are the home's first impression and glimpse into what may be living behind these exterior panels.
I'll have another blog up soon with more photos, but for now here are some of my favorites with about 85% of them shot from the passenger side of our air-conditioned rental as I had my husband driving in circles and up and down streets in the 100 degree heat....enjoy! And please, let me know your favs!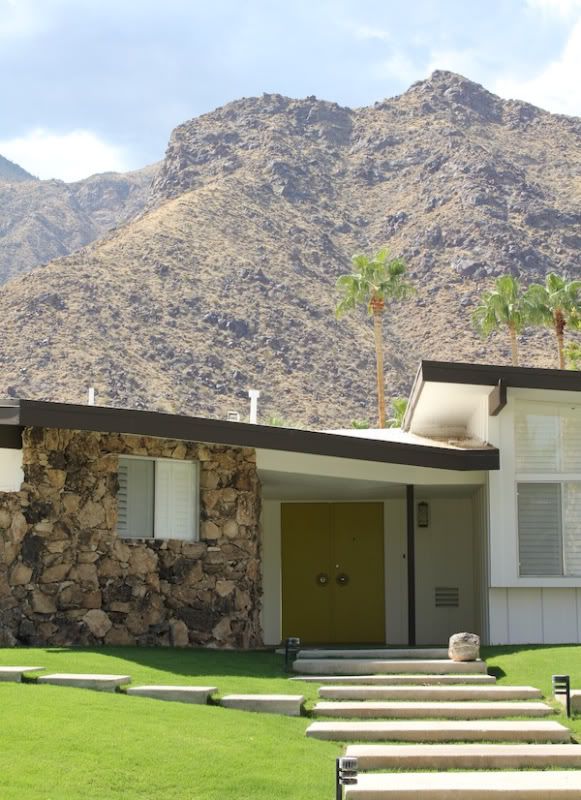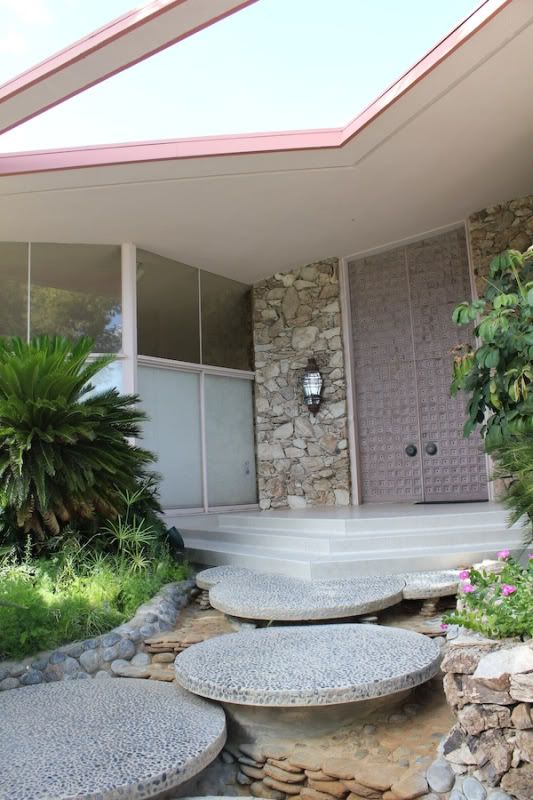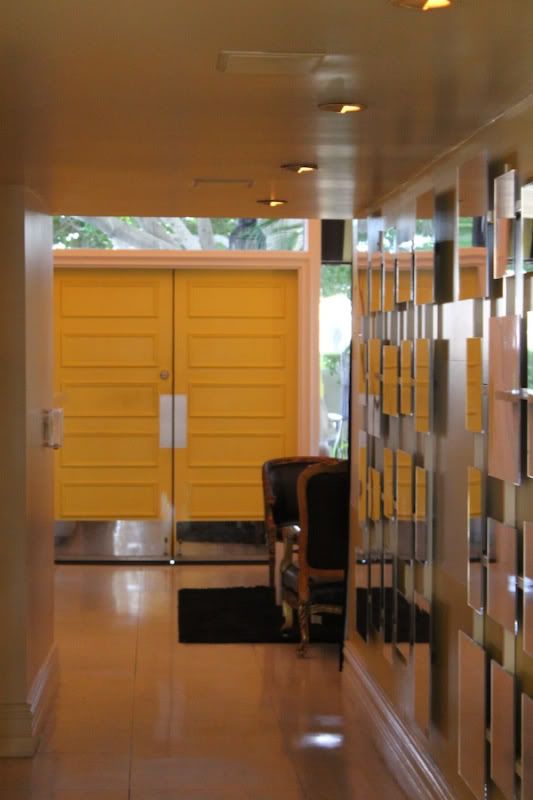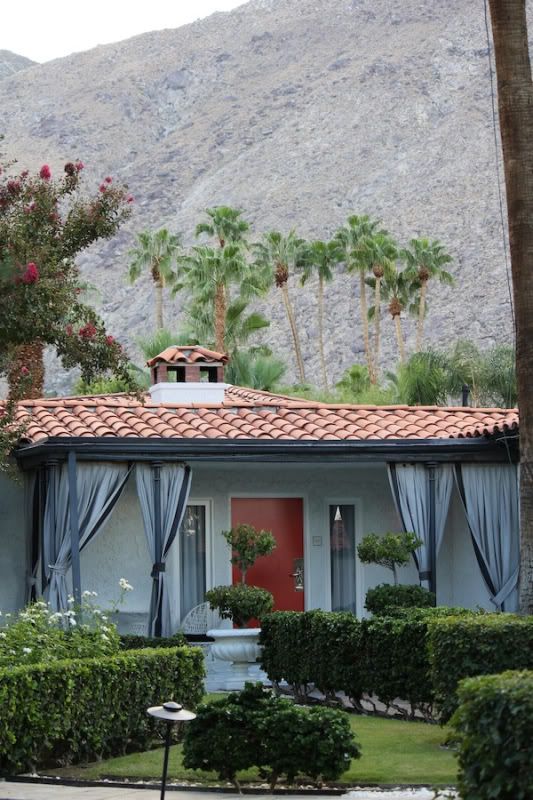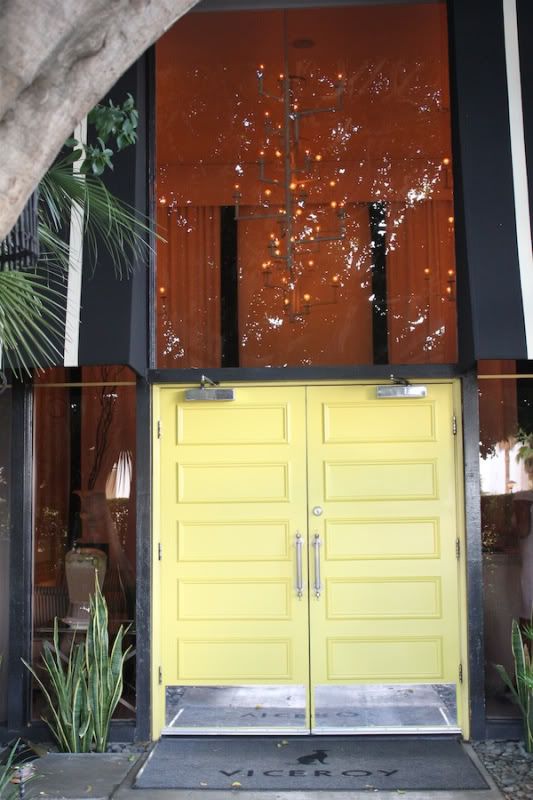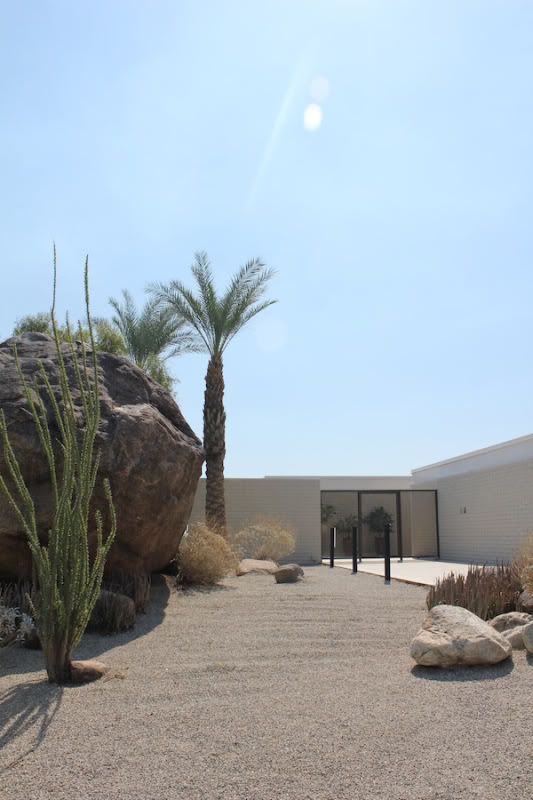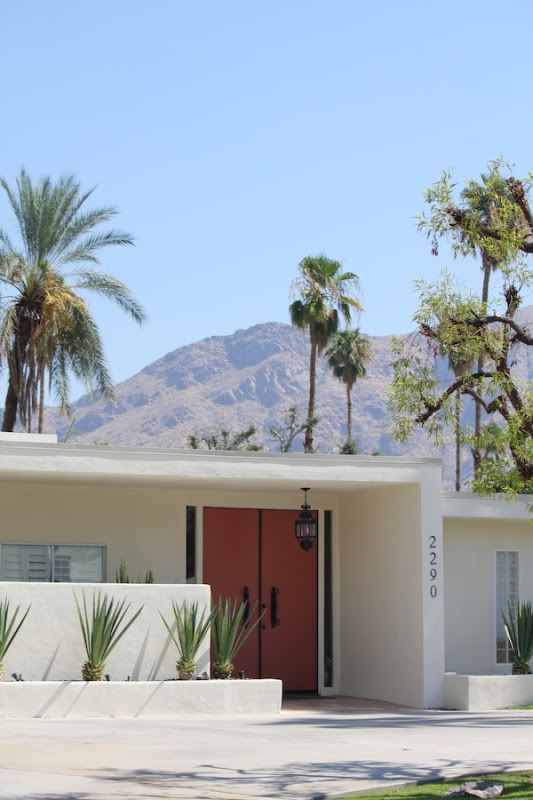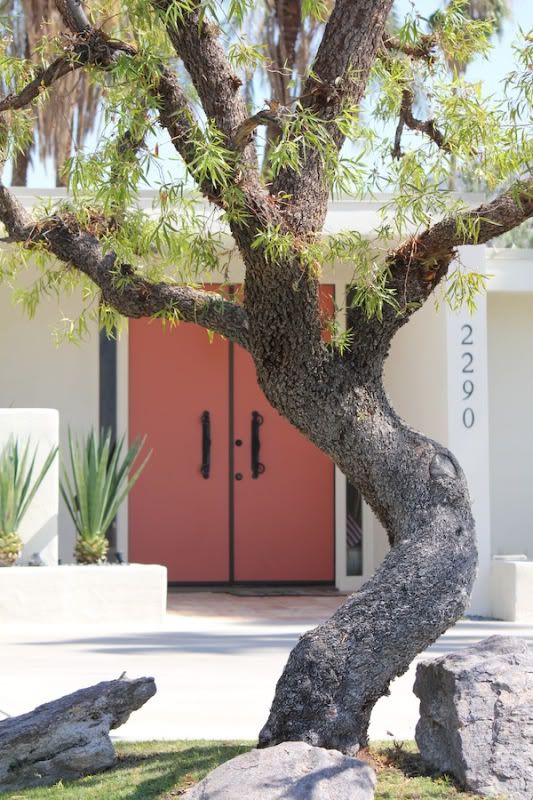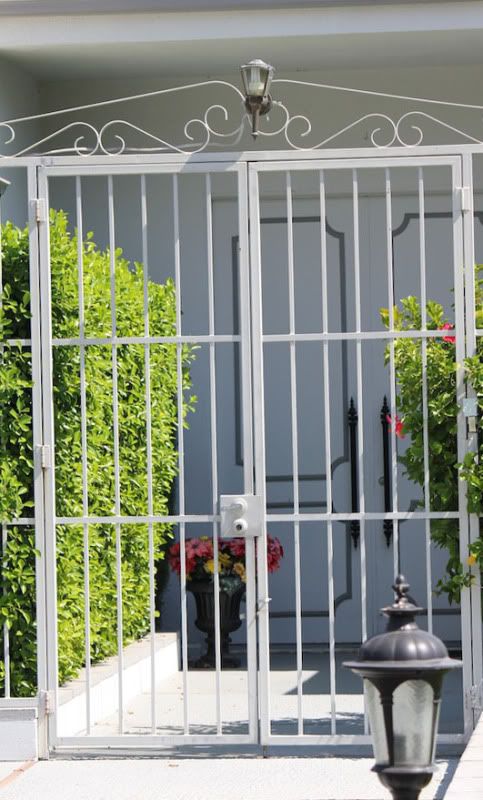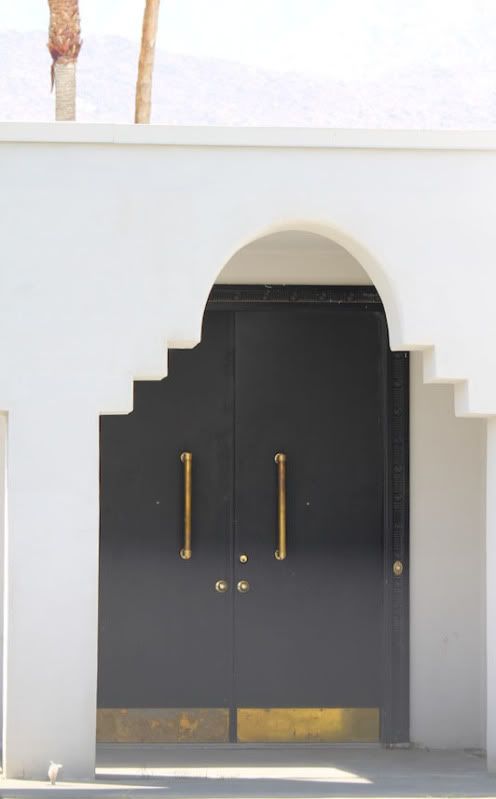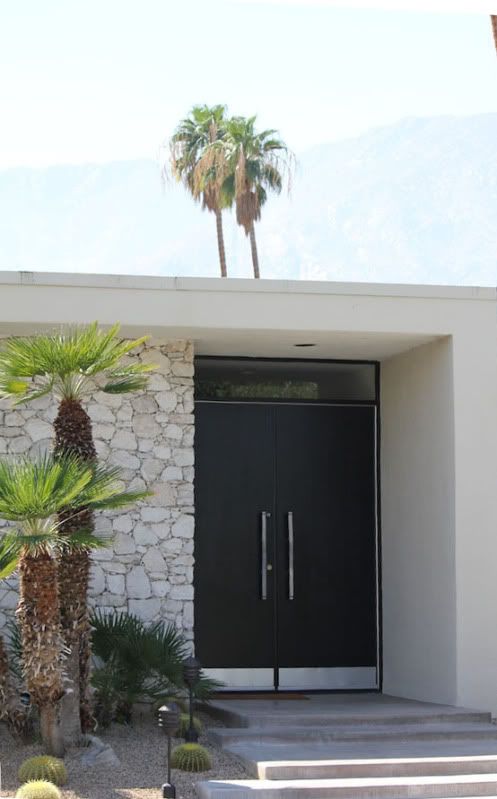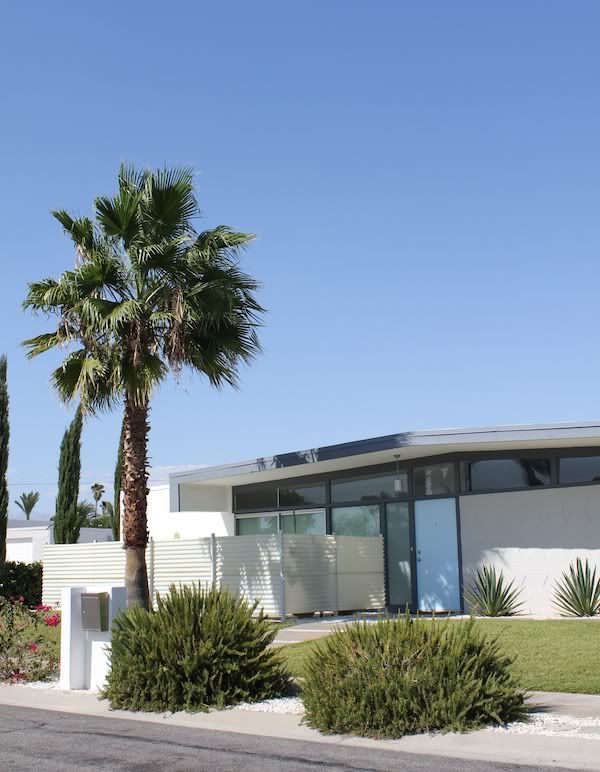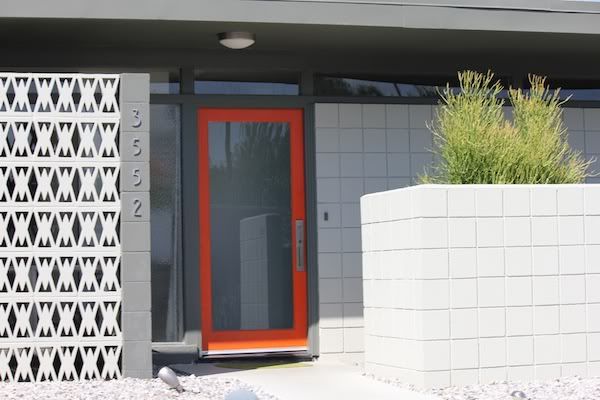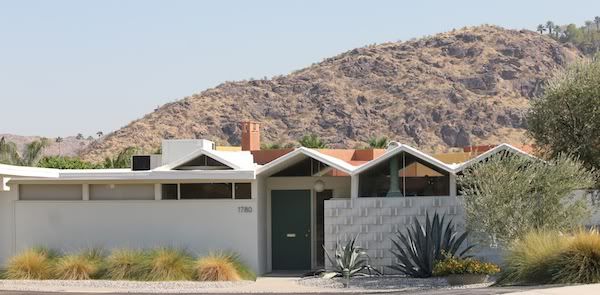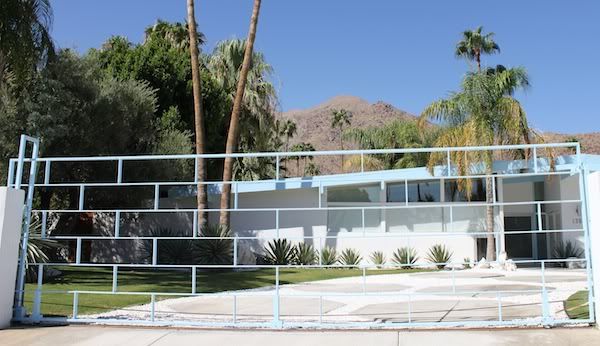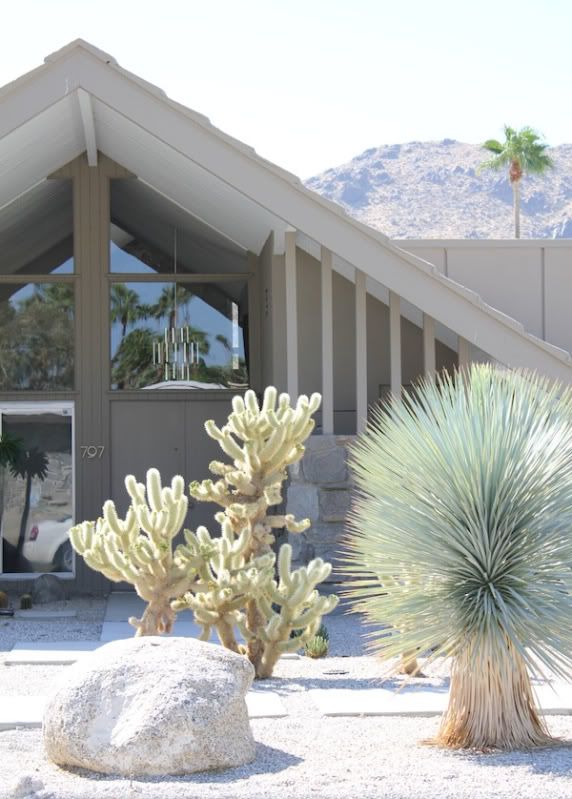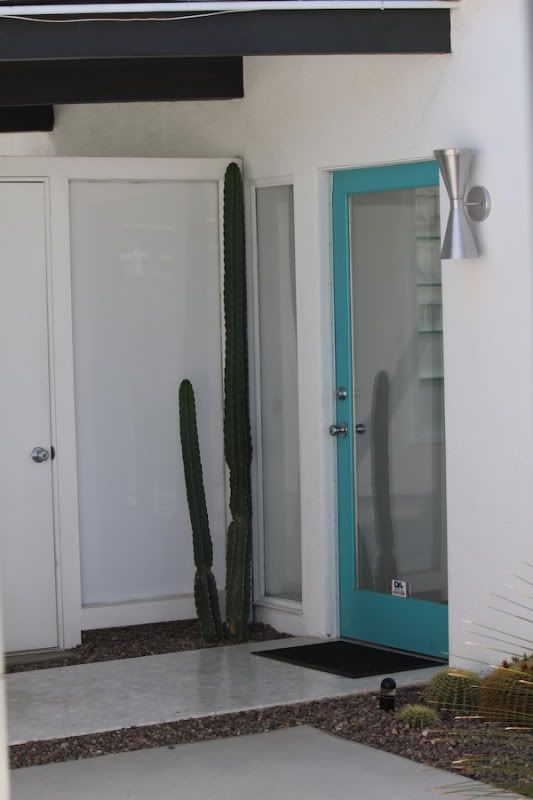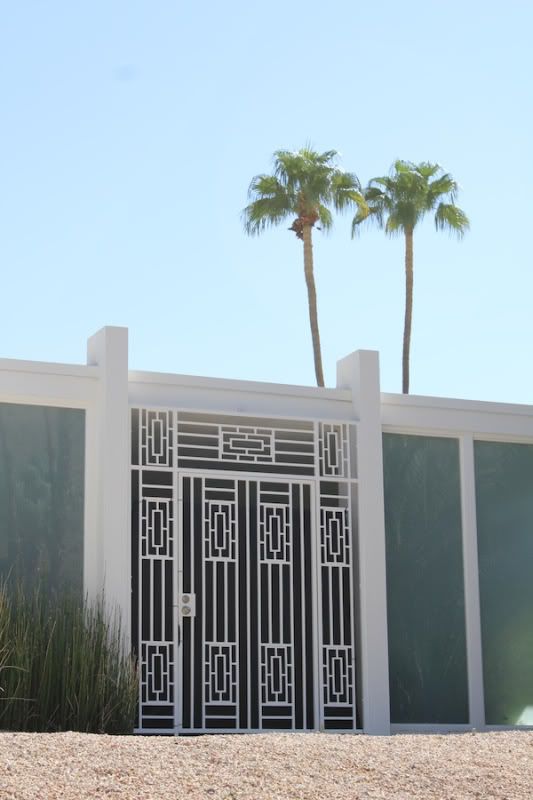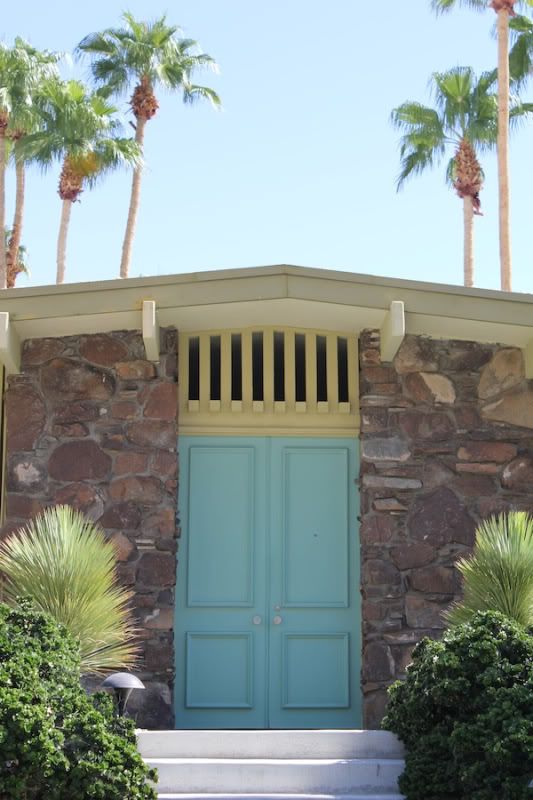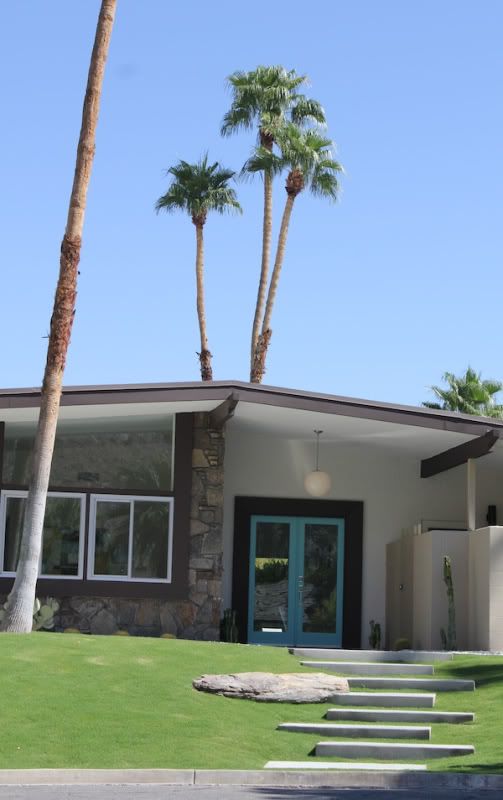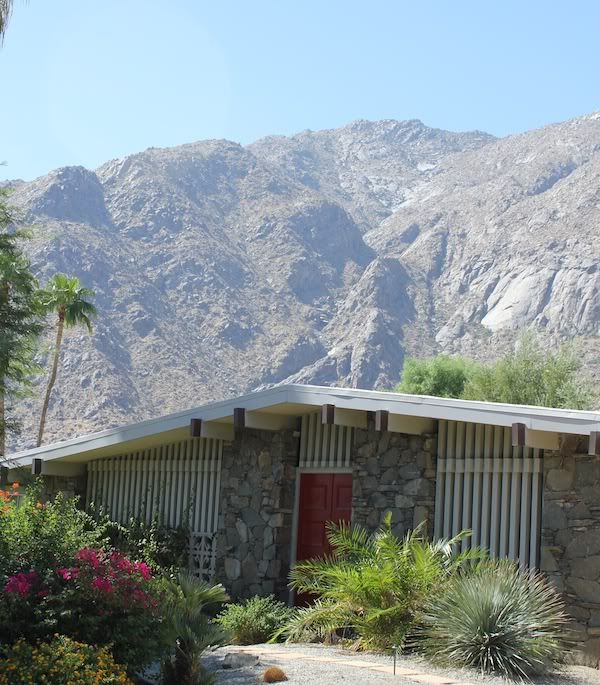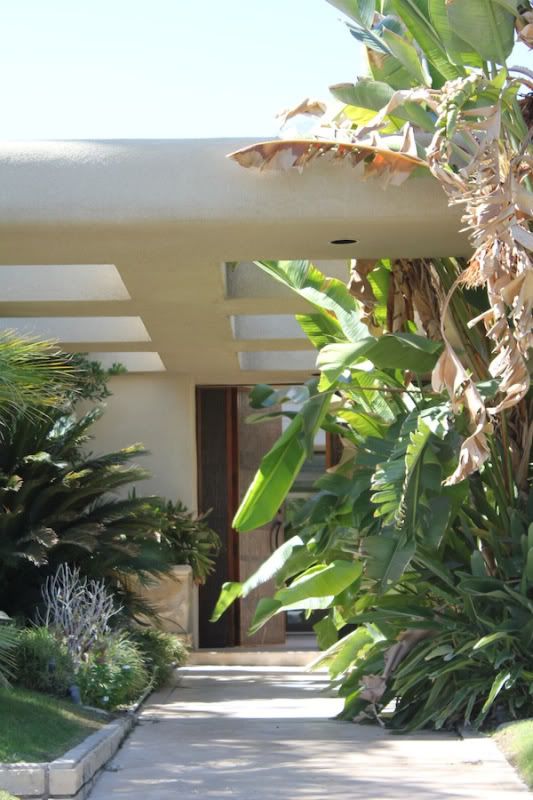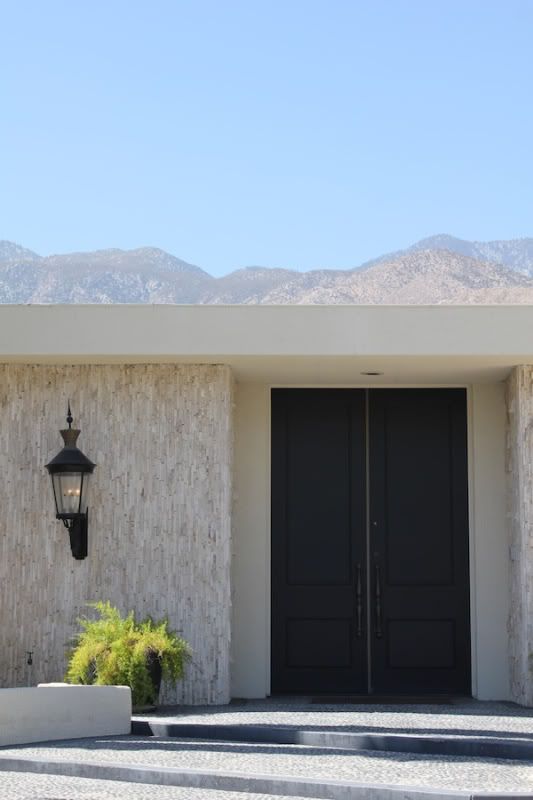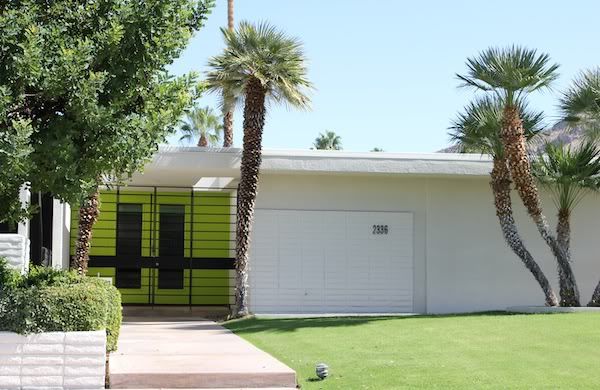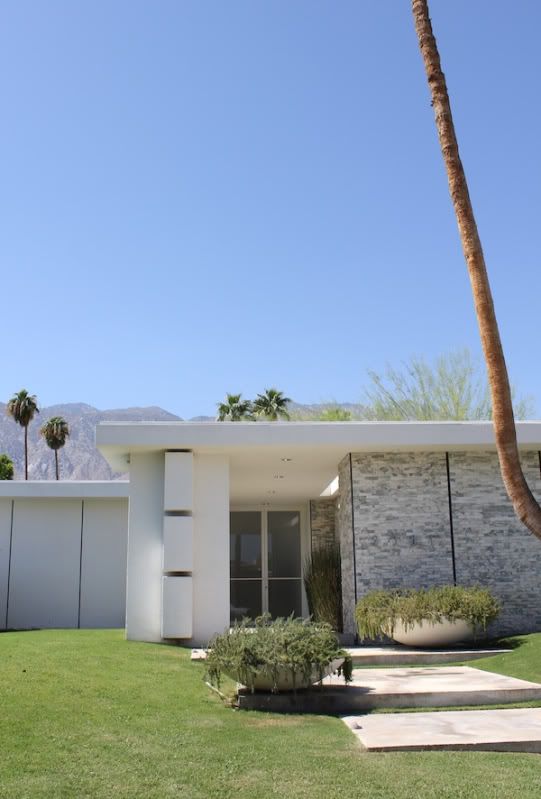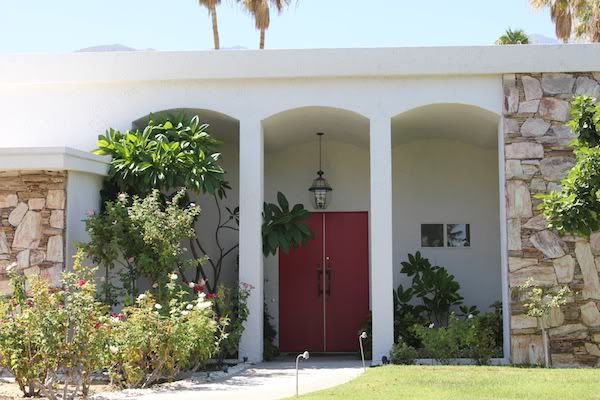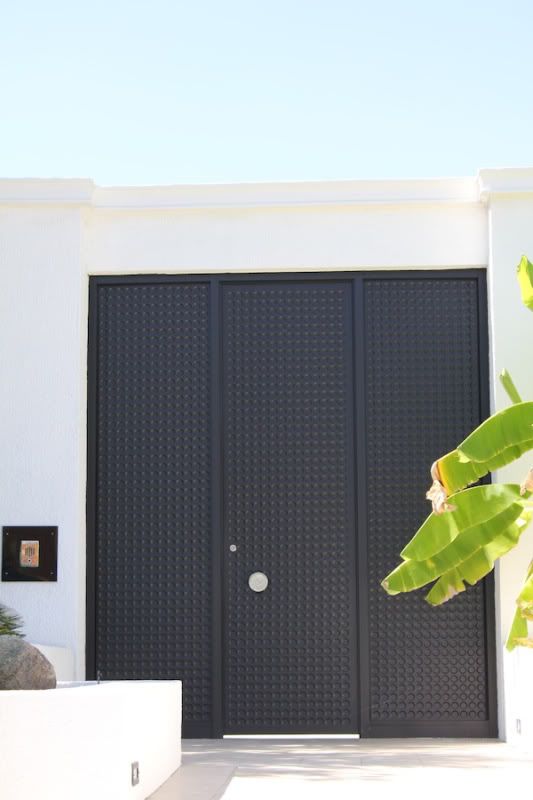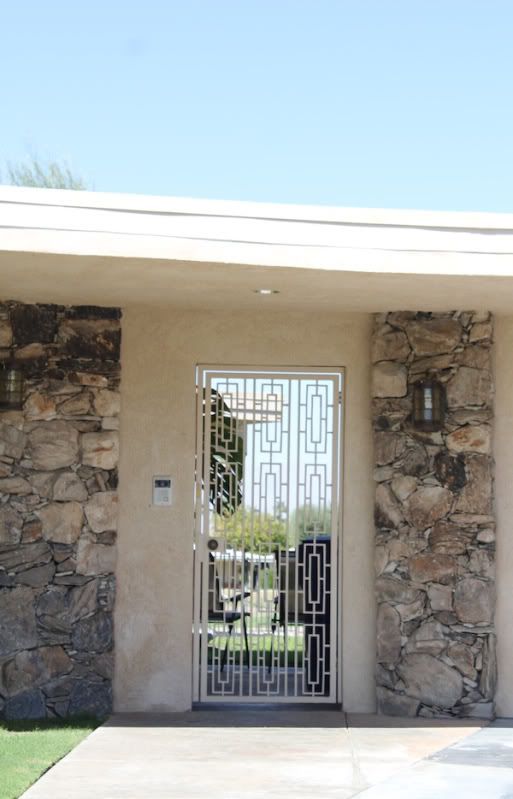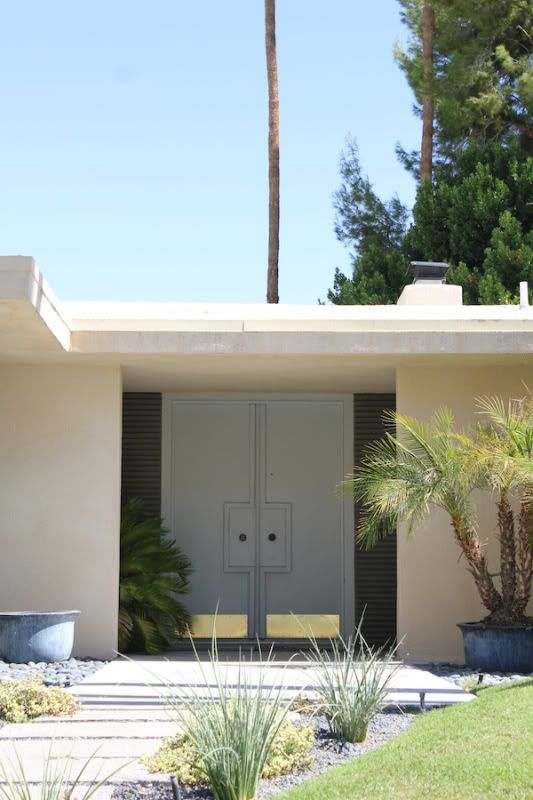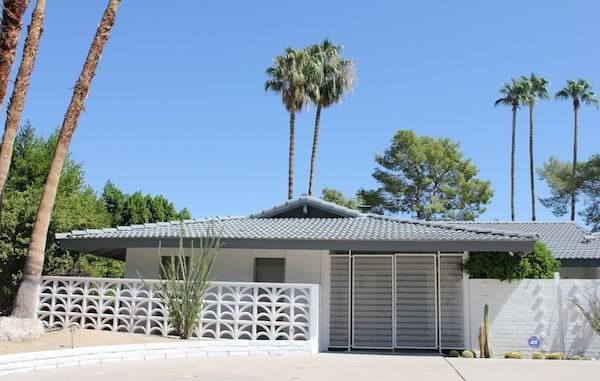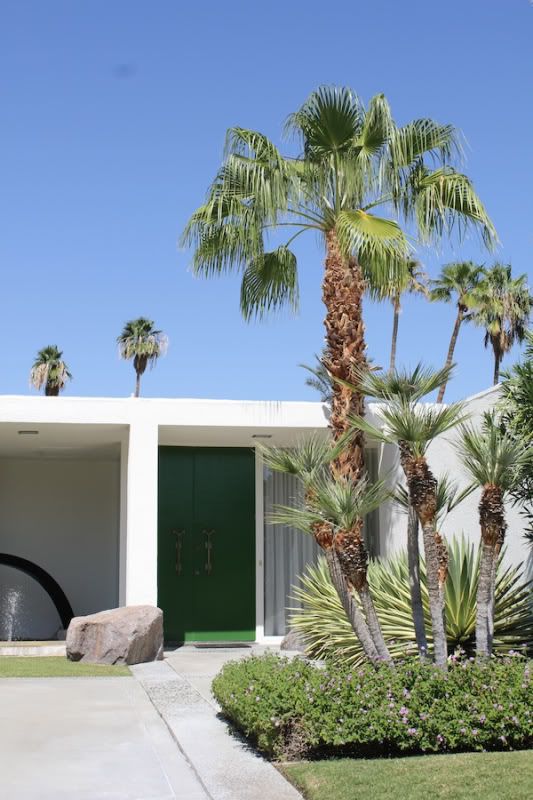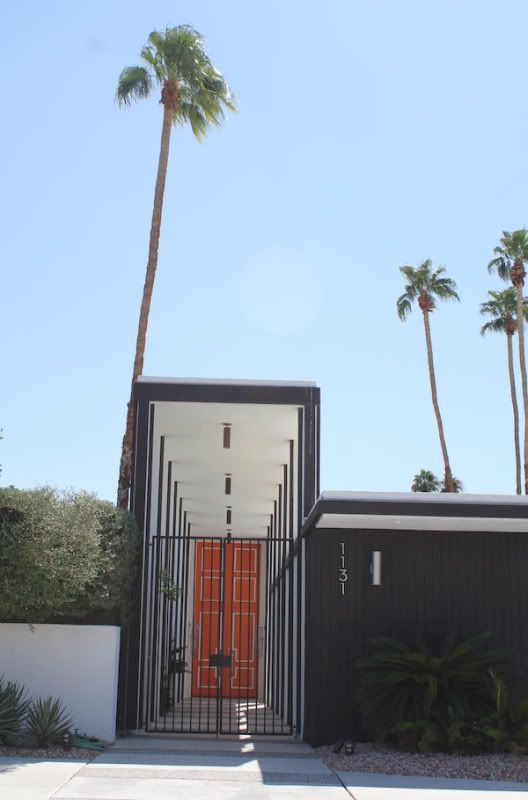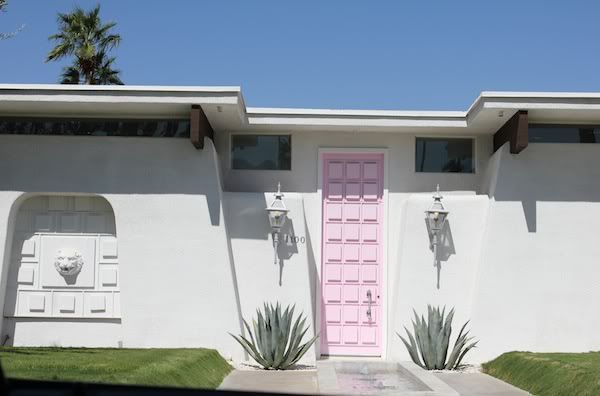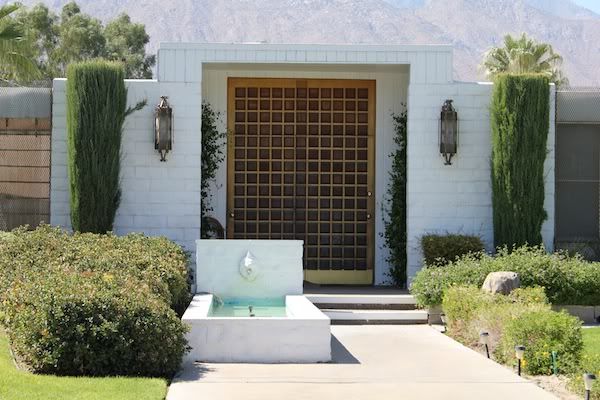 all images above by janel holiday design
you may need to listen to a little old school (aka Skinny) Elvis while looking these over....can you spot the Elvis and Priscilla Honeymoon Home doors?!