If you have been reading my past blogs, then you must know and realize how much I adore lighting and a fabulous pair of sconces, a unique chandelier and lamps, lamps, lamps…! They can pack such a punch and add so much character to a room. From chic to whimsical, lighting can set the tone for interiors. When we have a large scale project, I end up working quite a bit with the amazing team at Dogfork Lamp Arts and Lamp Shades SF here in San Francisco, CA.
Mike Donnelly and his staff are beyond helpful, innovative, patient and calm…..yes, calm. Sounds odd that "calm" is a trait to covet, right? Well, things can get quite dramatic and frantic in the interior designer's world and I have had on a "few" occasions had to call Dogfork (speedial from the iPhone)….shoving myself in a closet during an installation to question the angle of a canopy and the strap involved, wondering how to fit an antique sconce with a 2" diameter backplate to a standard 4" square j-box….you know, the really "super important" stuff that keeps insane people like me up at night. Dogfork always fixes any issue and in record timing.
Besides restoration, retro-fitting and rewiring, Dogfork also specializes in custom work. They have their own line of lighting in the works and work closely with tons of designers in creating custom, one-of-a-kind pieces.
Lamp Shades SF is adjacent to Dogfork and offers a huge selection of ready-made shades as well as custom shades, cute finials (jewelry for your table lamps!), harps and general lamp goodness.
Keep your eyes peeled on One Kings Lane as they debut their new sale "Vintage and Market Finds" featuring Dogfork as their FIRST vendor on August 13th...!
Since I am there at least once a week, I thought you may appreciate seeing Dogfork through my eyes. I wanted to capture the true craftsmanship and skill that goes into making all things beautiful light up my world.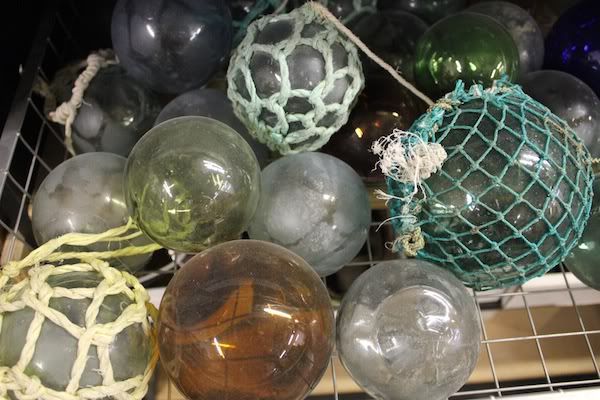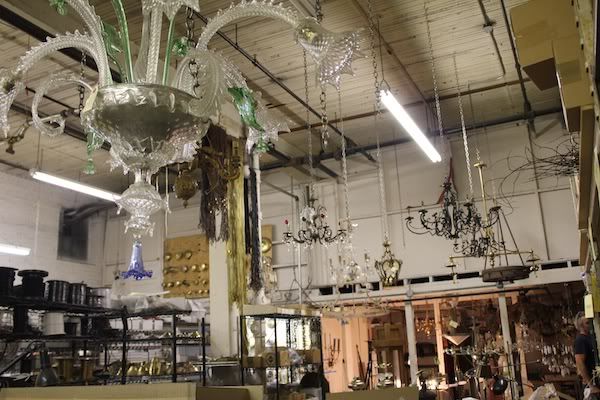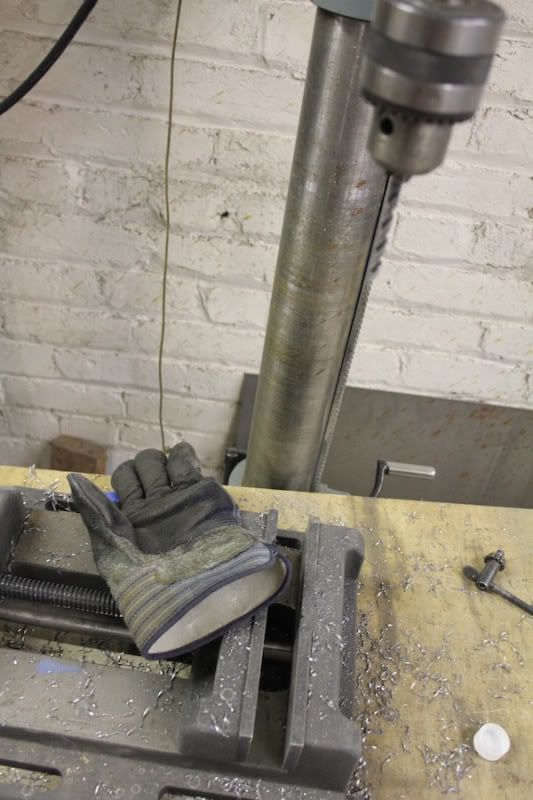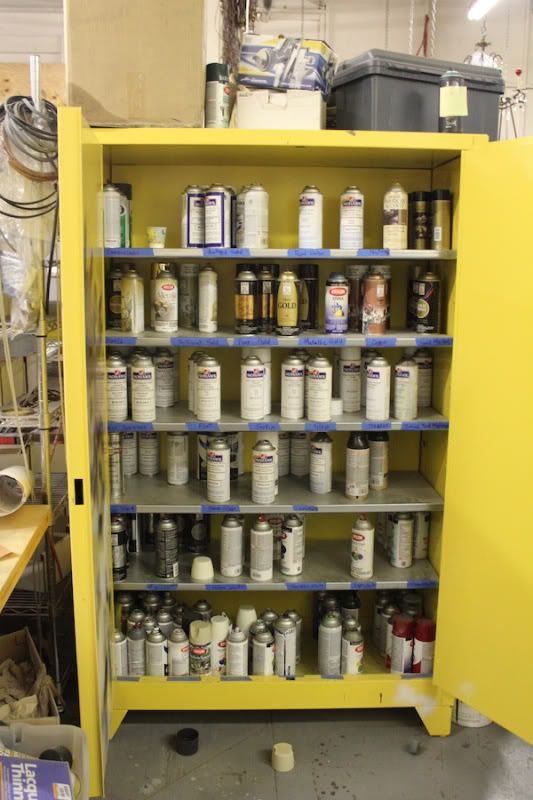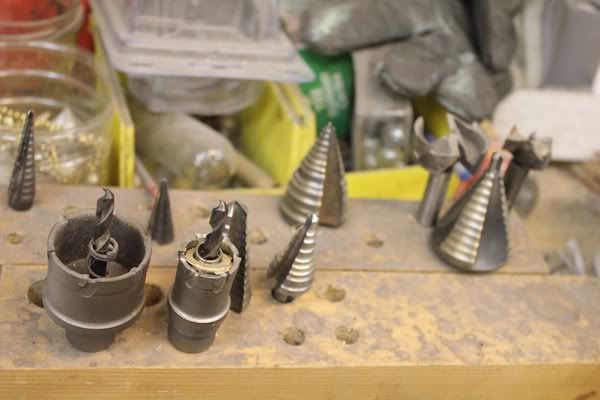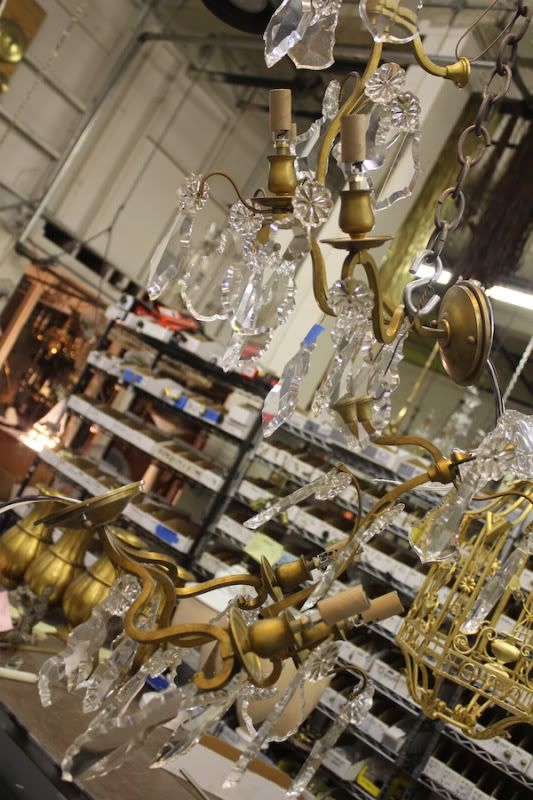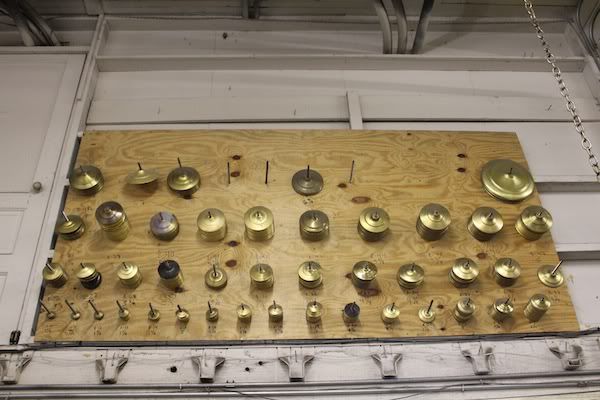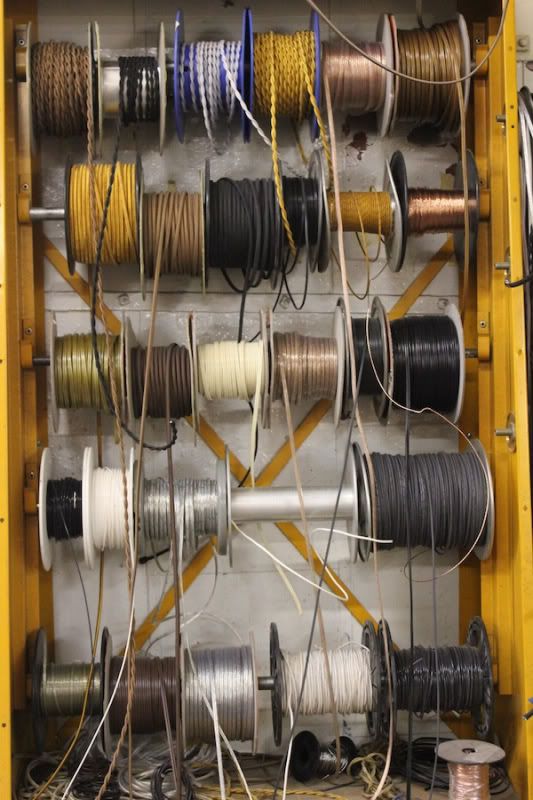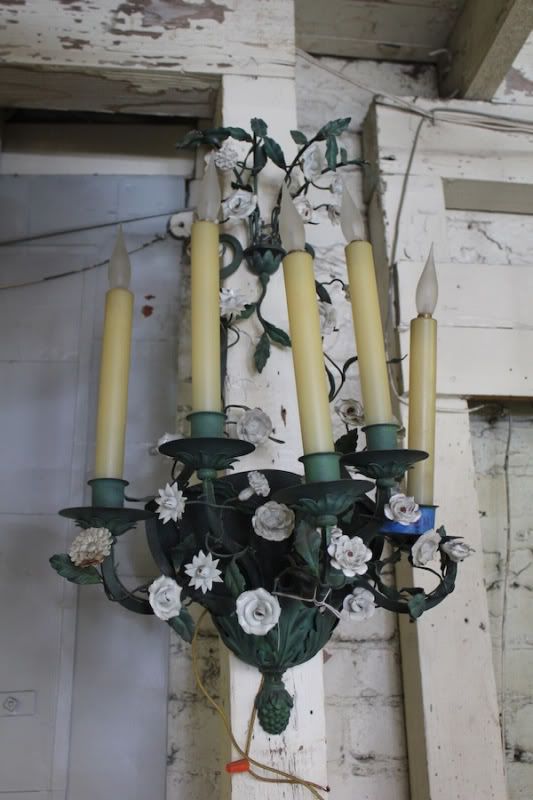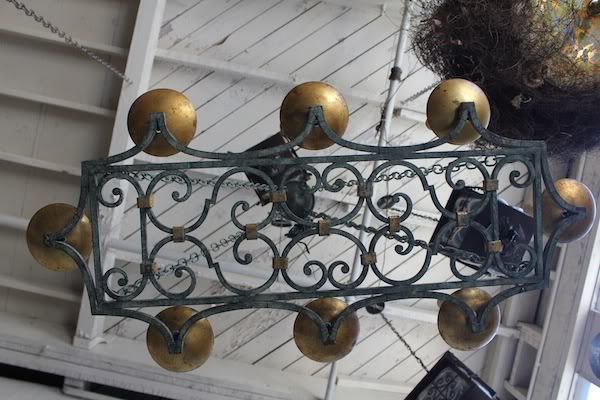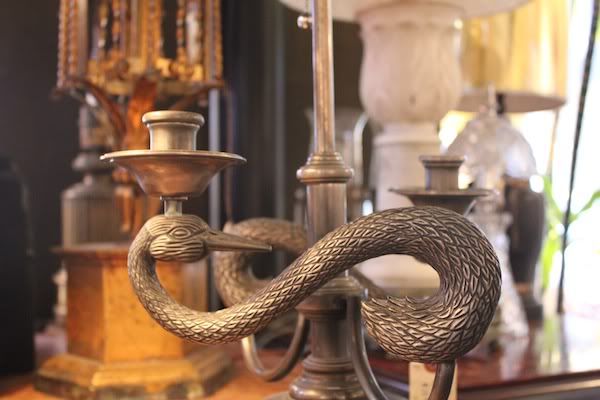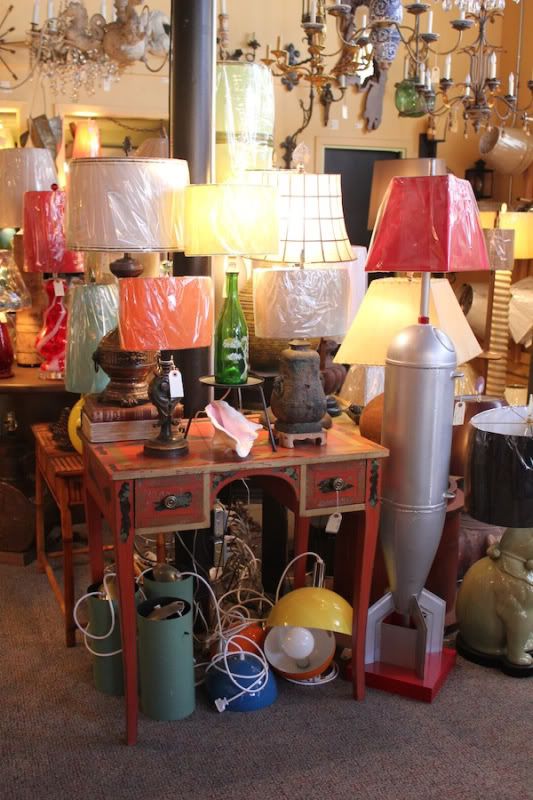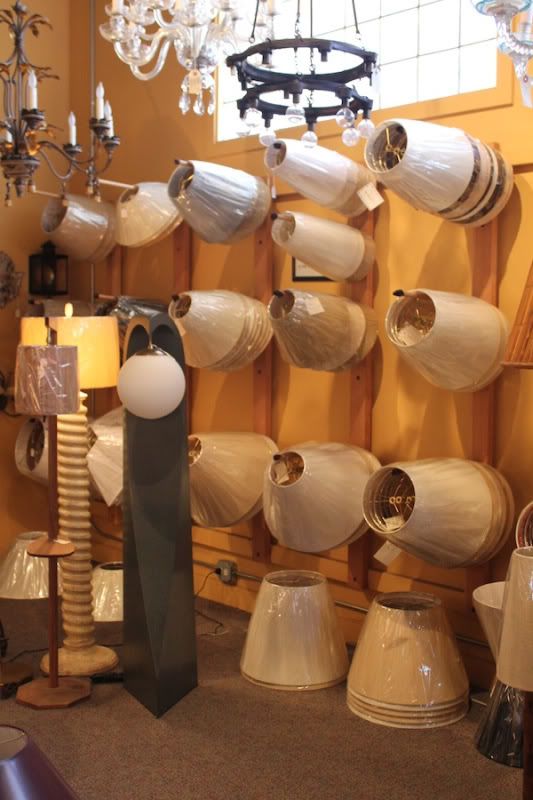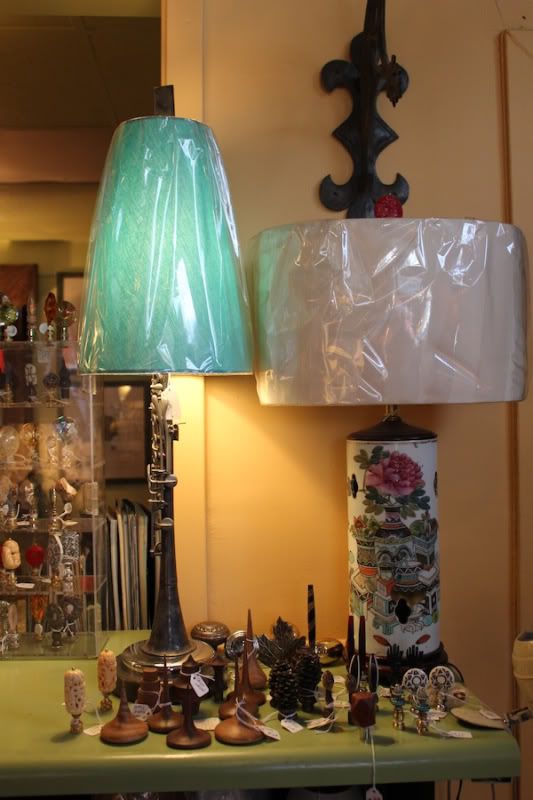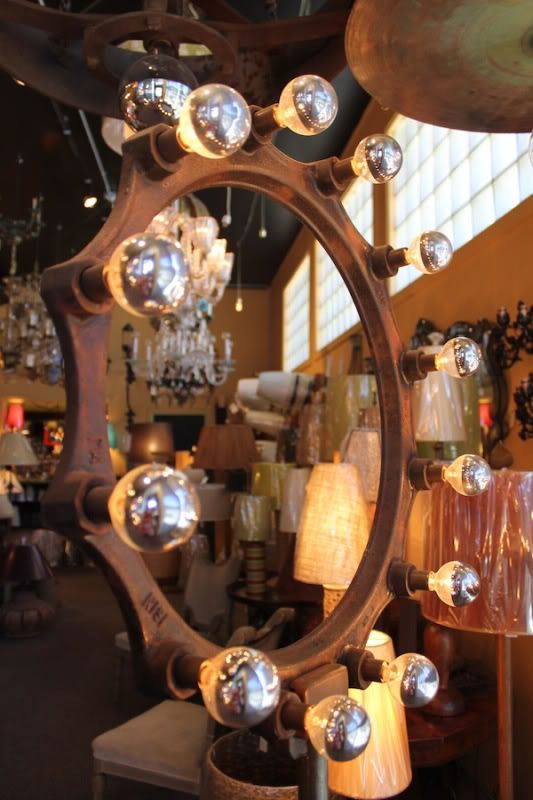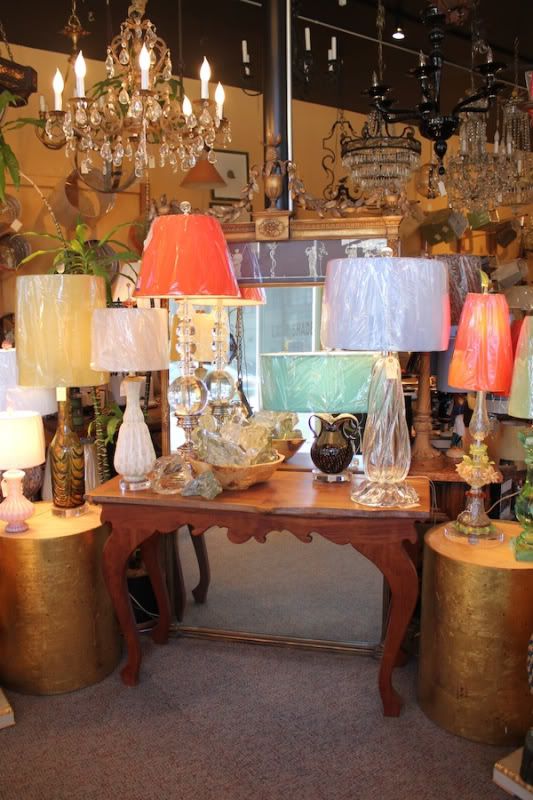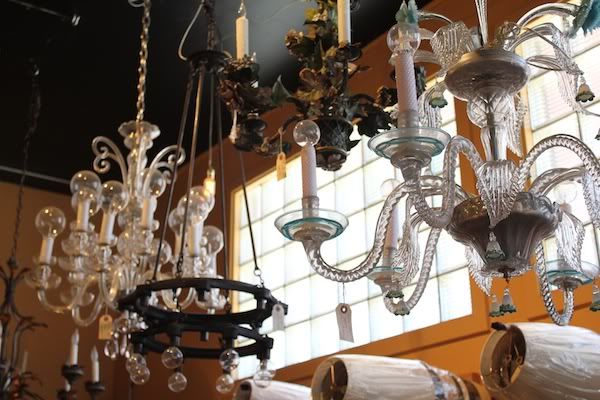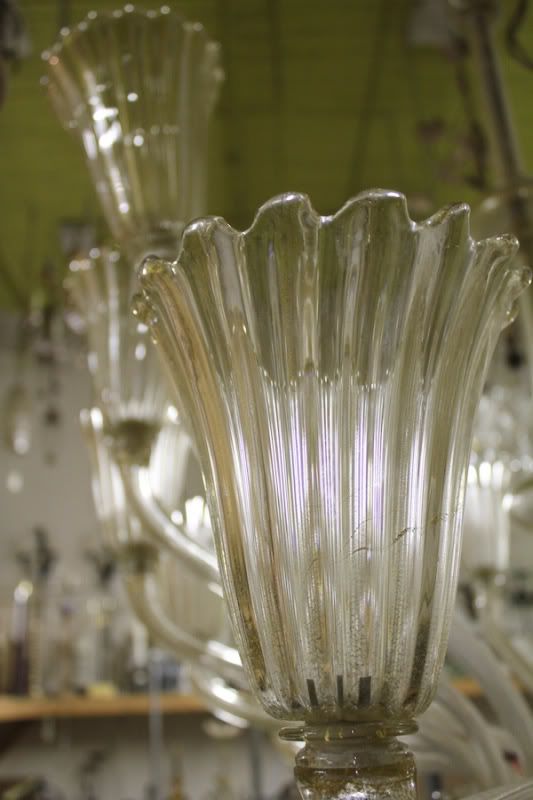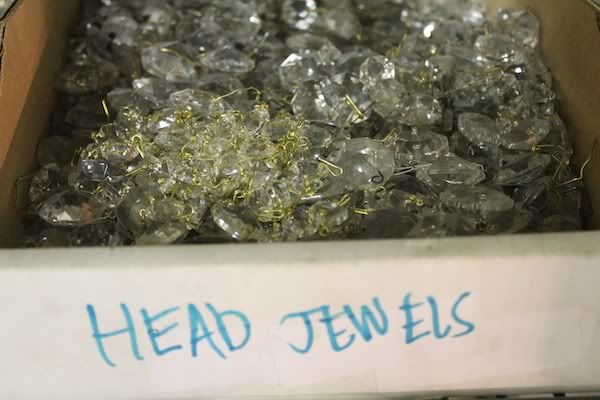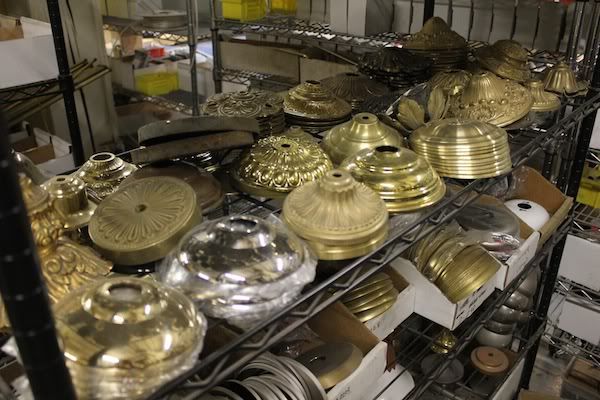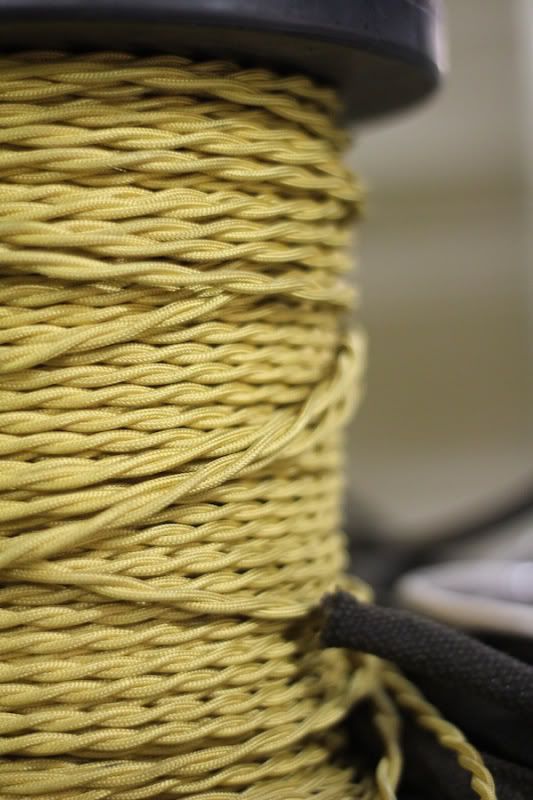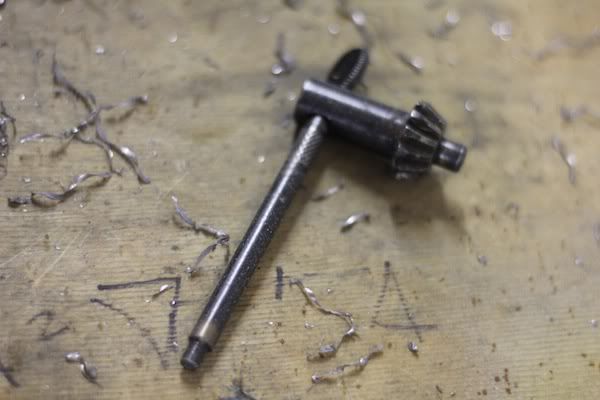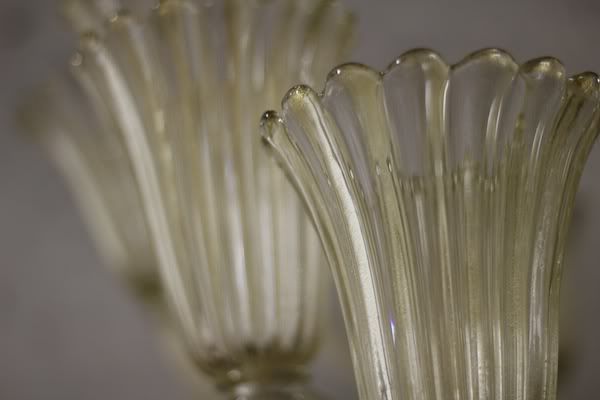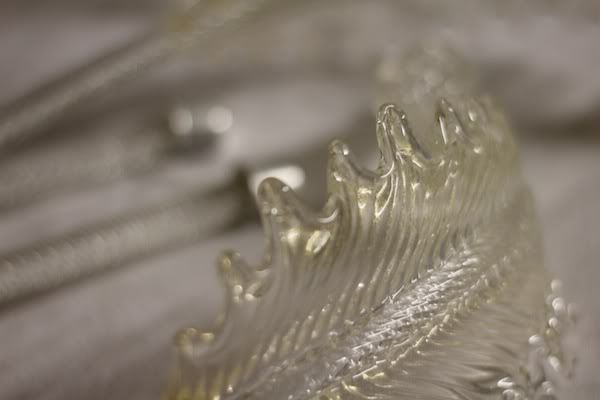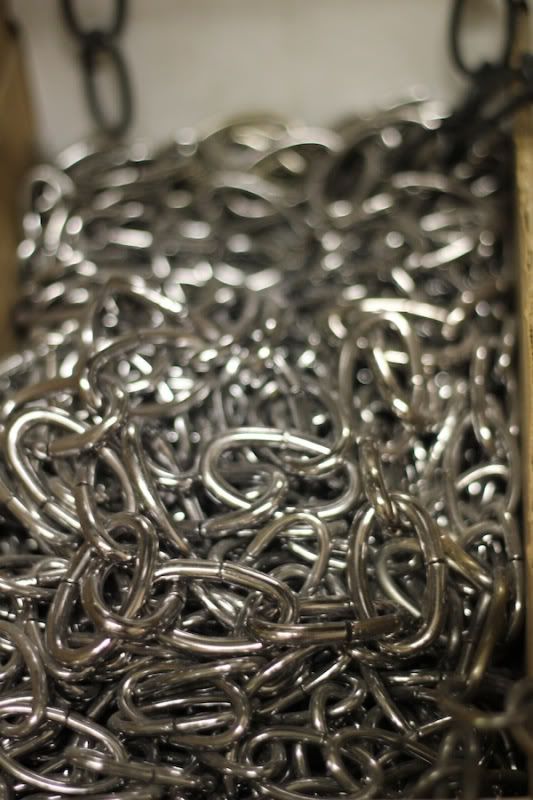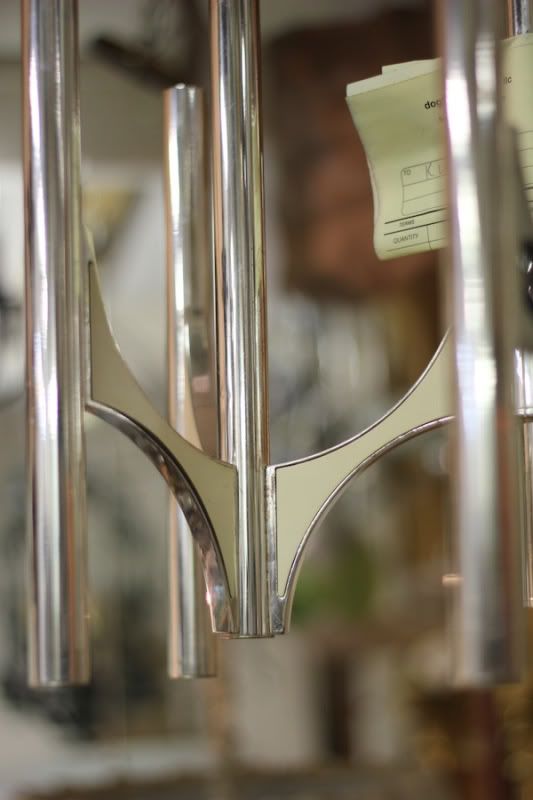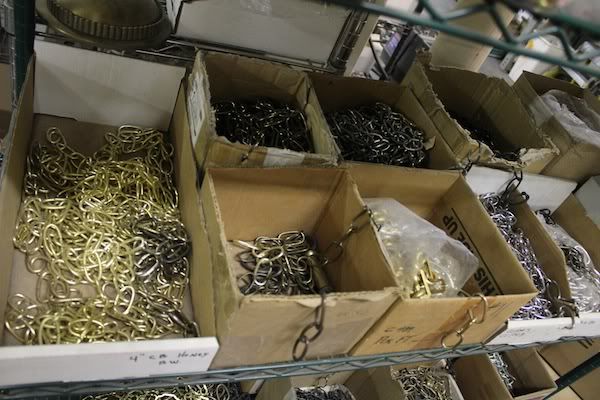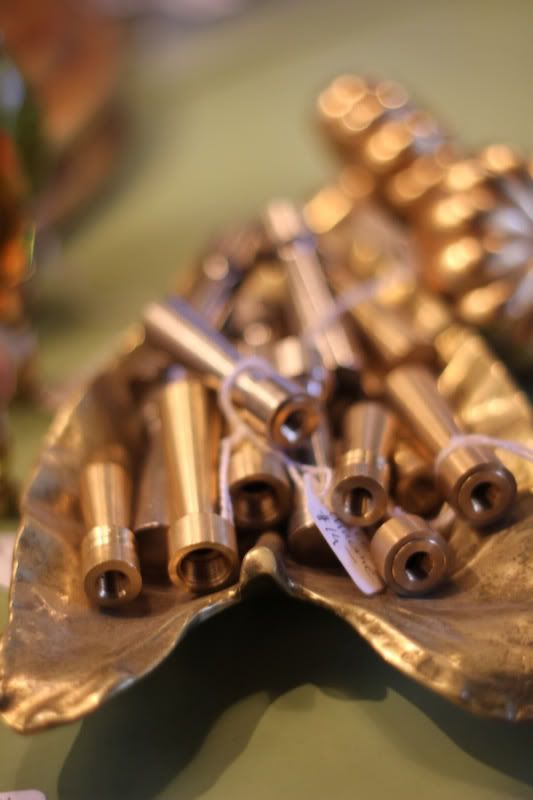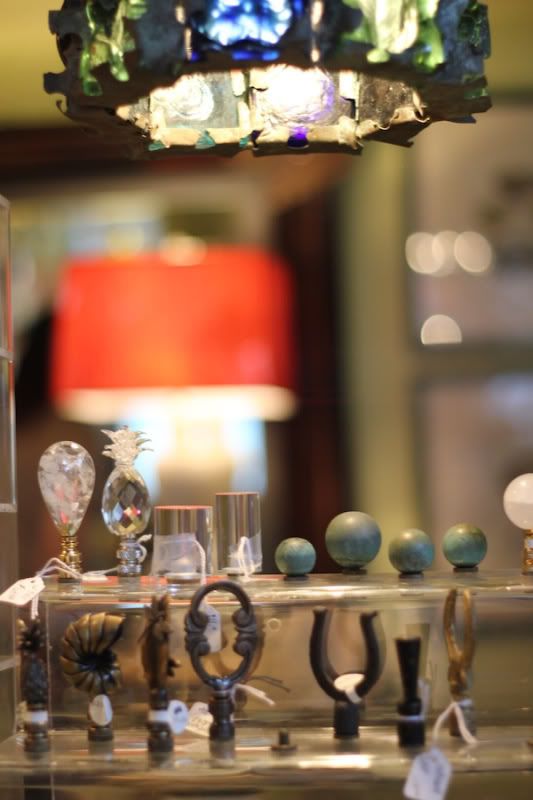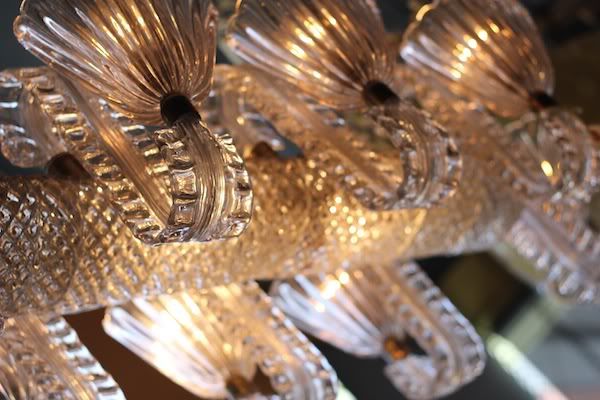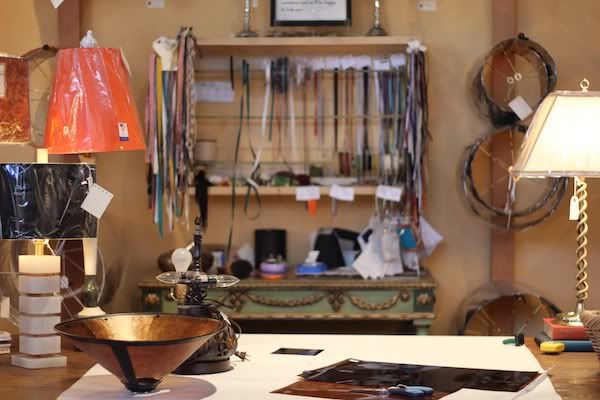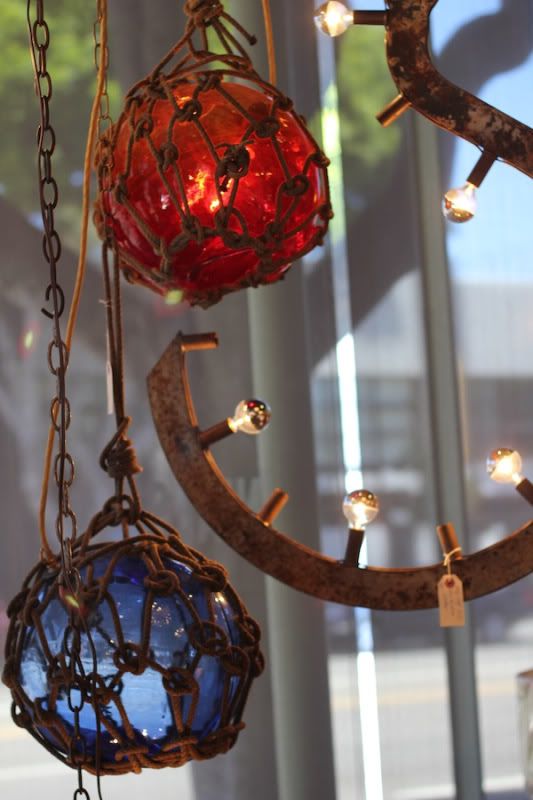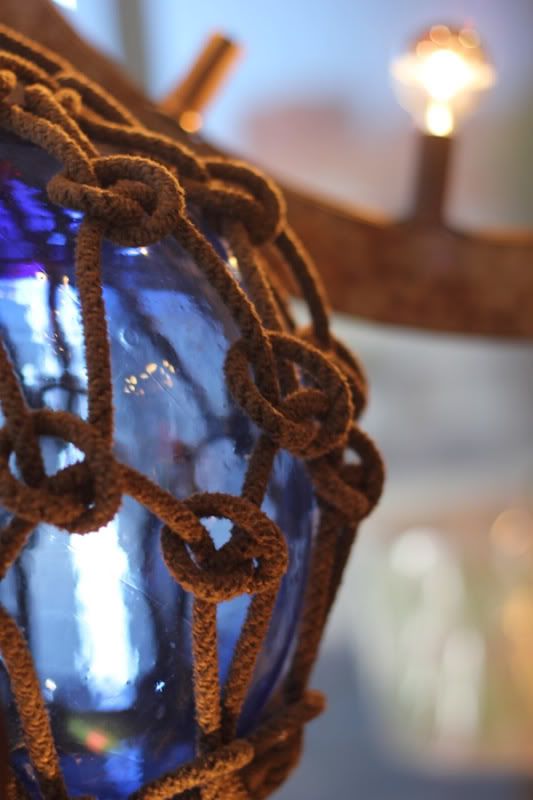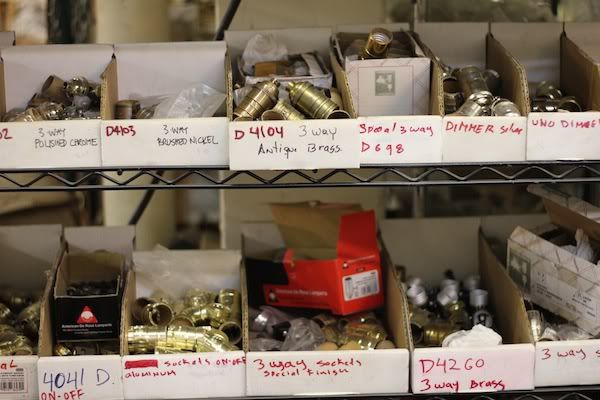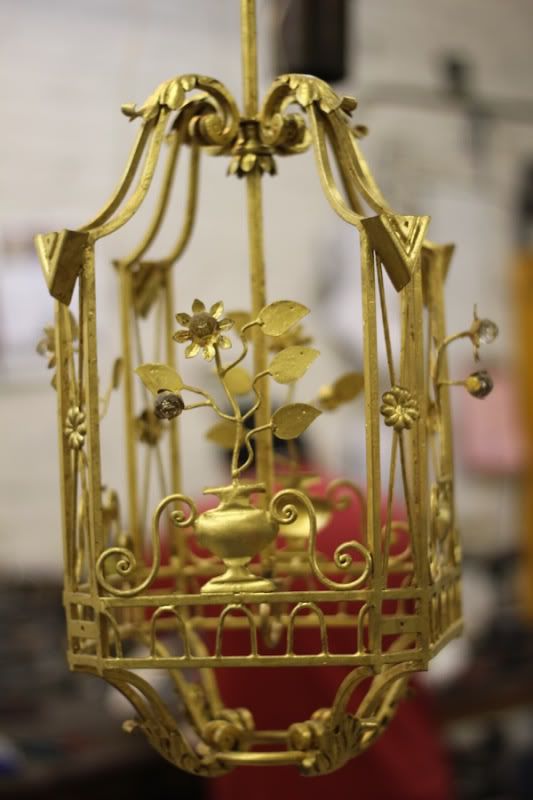 Keep Dogfork in mind for tuning up those amazing flea market finds, or taking an idea from scratch and turning it into an actual fixture. They truly can make anything happen.
Dogfork can be found on 1st Dibs here and on VandM here.
All photos above by Janel Holiday Design.
Soundtrack for one of my favorite artisans here in SF?
How about a little Bright Eyes: