This weekend San Francisco will be celebrating the 75th anniversary of the Golden Gate Bridge. I haven't really been thinking too much of it until this morning when I heard a snippet on NPR of various people talking about the significance of the bridge and how much it changed the landscape and economy of not only the Bay Area, but California as a whole. I have always appreciated this expansive bridge, loving the daring and non-traditional orange red color that in 1937, probably took some convincing...! Someone on the program this morning likened it to a giant harp, true in fact this it is like a musical instrument with its constant concert of sounds coming from it. Another spoke of her mother roller skating across it as a child on opening day with droves of other people. It was a HUGE deal....schools and businesses closed all over for over a week to take in the significance of what this meant as a whole.
Now it is a landmark, a necessary means to get to work for some, to visit friends, to escape the city and head to Napa, to the Marin headlands for beautiful hikes.....it's value is not measurable.
Over the years my eye behind my camera lens has always appreciated the structure, materials and vistas one is treated to...whether you're walking it, seeing it from a distance or my favorite - on a boat underneath it.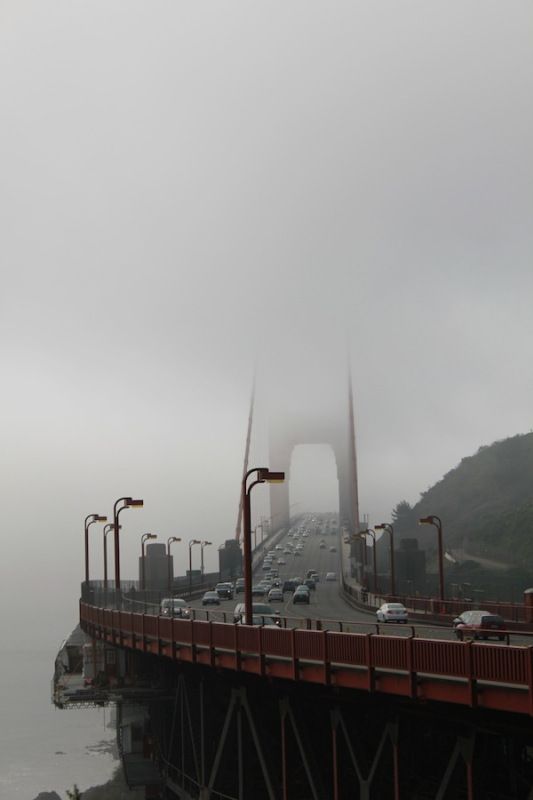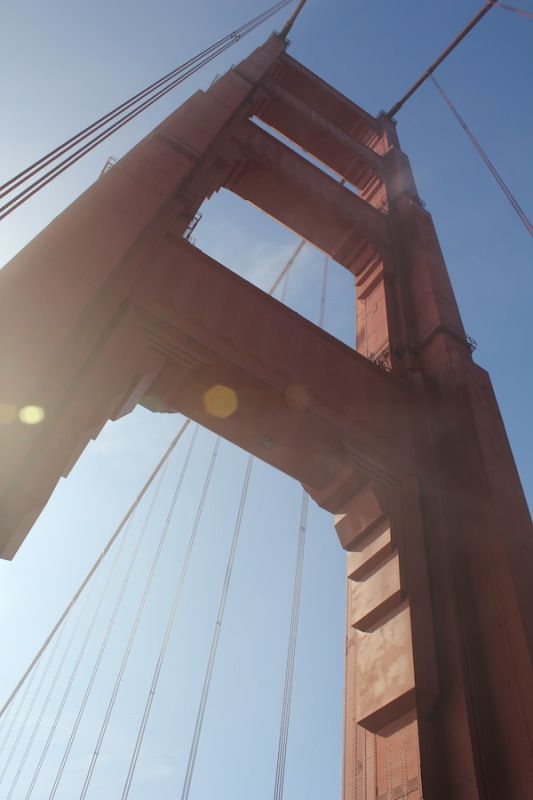 that's my hubby over there....
right there!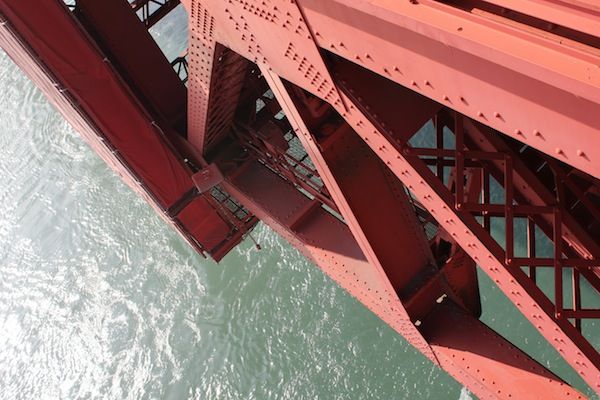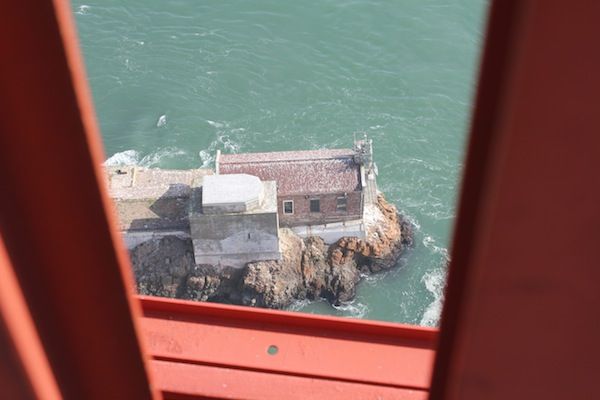 me!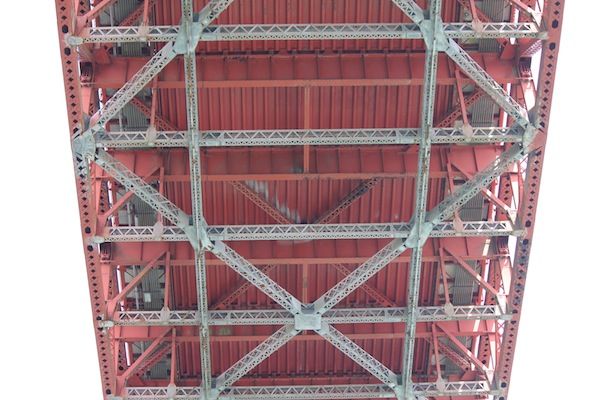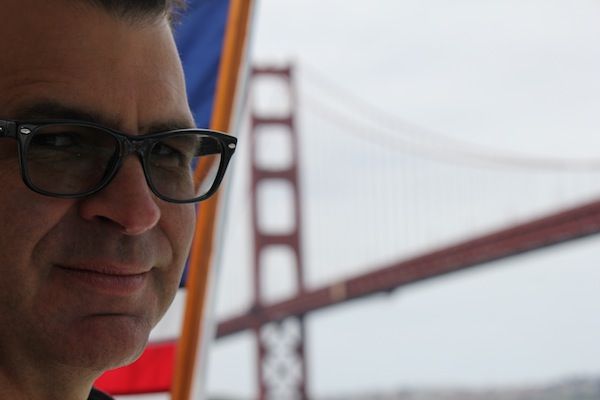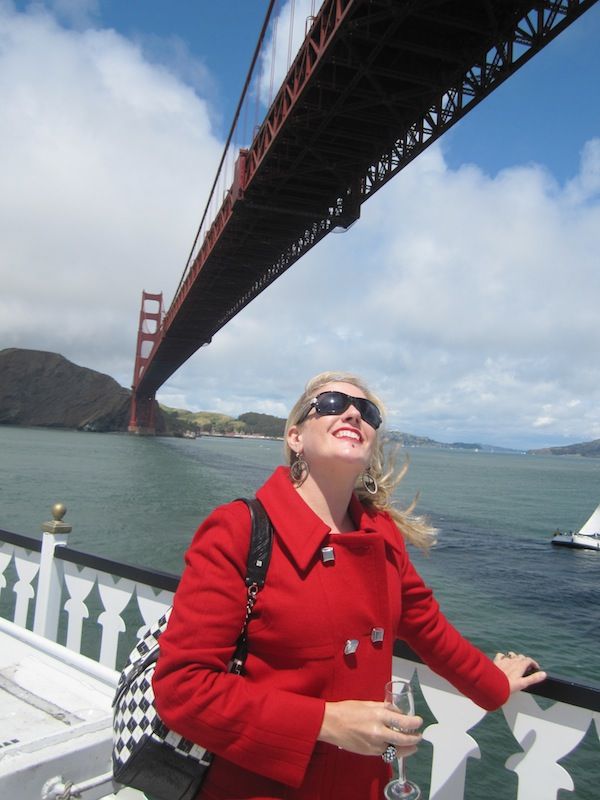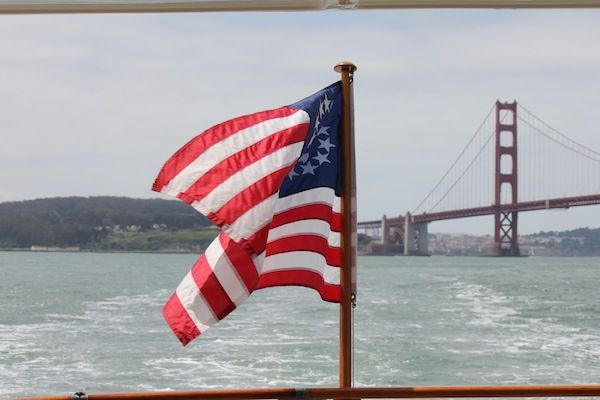 Happy Birthday, GG Bridge! Thanks for being so RAD!
all photos by janel holiday design - please ask permission for prior to using.
In 1937, Guy Lombardo's "A Sailboat in the Moonlight" was blowing up the charts: