a pair of shoes....launches in finding the perfect dress to pair them with....to the specific event....with that one clutch......and in my case an inspired-by-the-dress, chic new mani!
i purchased this Kate Spade dress that I had been stalking for a few months to wear to a good friend's wedding in Santa Barbara....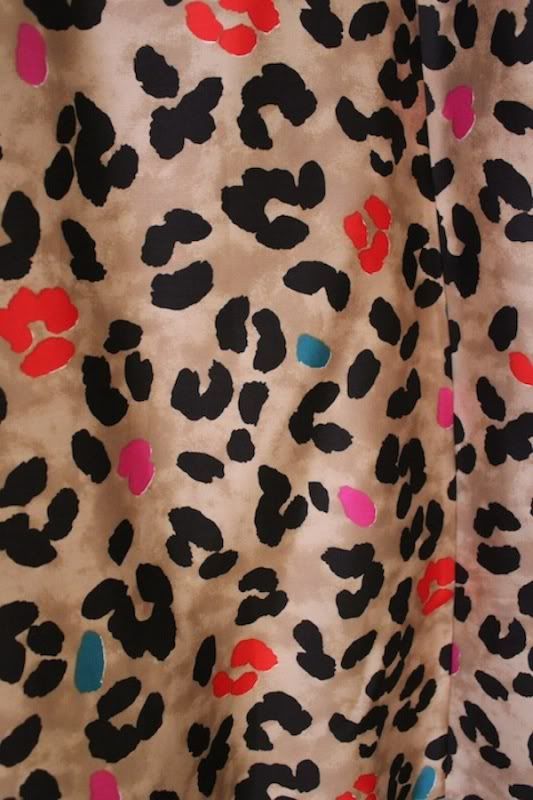 I decided to ditch my signature red nail color and go with pink since this would follow me into my Hawaiian vacation and seemed a bit more "tropical" than my typical ruby red. I LOVE Sephora by OPI's "Only Gold For Me" top coat and brushed that on top of their "It's All About Me" pink for a festive bit of sparkle.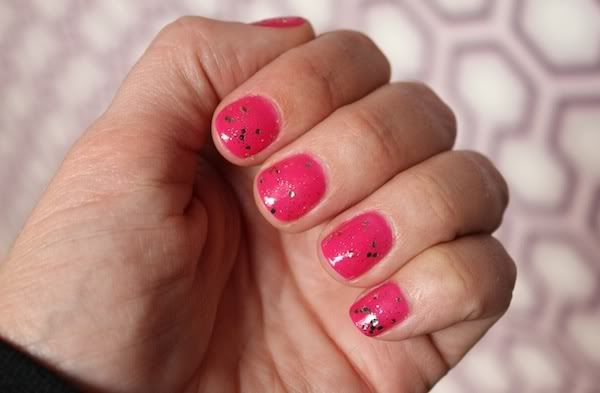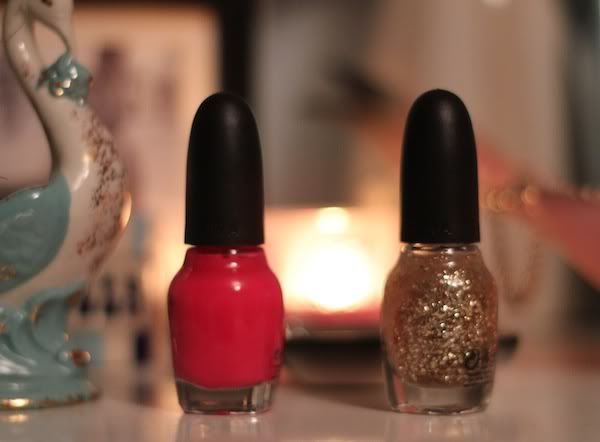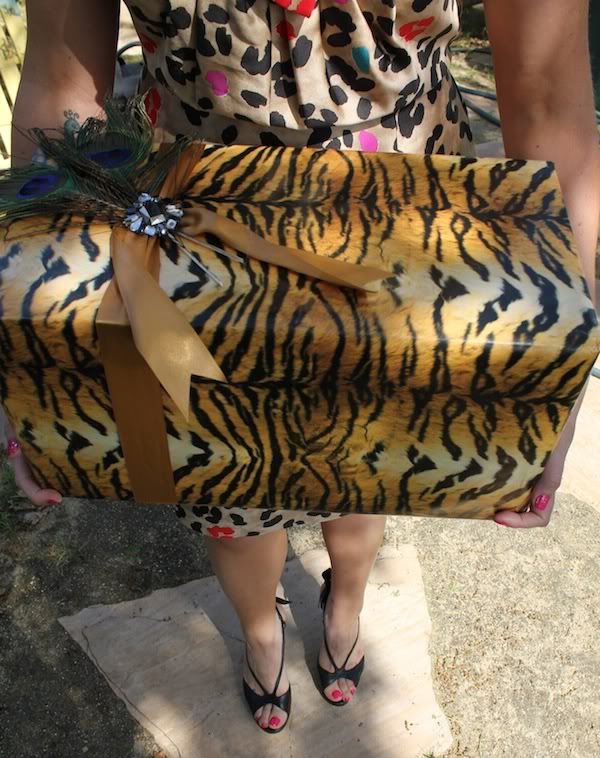 I highly recommend this top coat on dark colors as well - it's pretty glam.
What are your favorite colors for Spring?
xoxo