Things have been a little ho-hum lately....not sure what has gotten into me, but this New Year started off with a different "bang"...one that has left me feeling a bit drab and uninspired. Not all the time, just more so than what I am willing to engage. I needed to get out of the city, reset my buttons and put my toes in the sand STAT. Good thing San Francisco was experiencing some freaky, amazing weather...so my husband and I did just that!
We took off in "our" (really it's HIS....but what is HIS is MINE...right?!) vintage bimmer to take advantage of a sunny, crystal clear Saturday afternoon. Hitting Highway 1, we drove with intent to go to Stinson Beach and see where the day took us from there....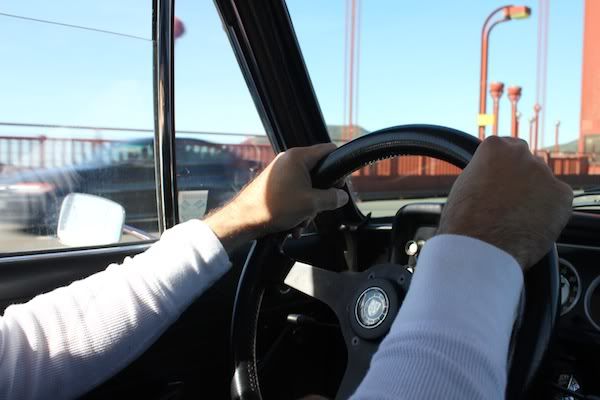 later, SF.
Mill Valley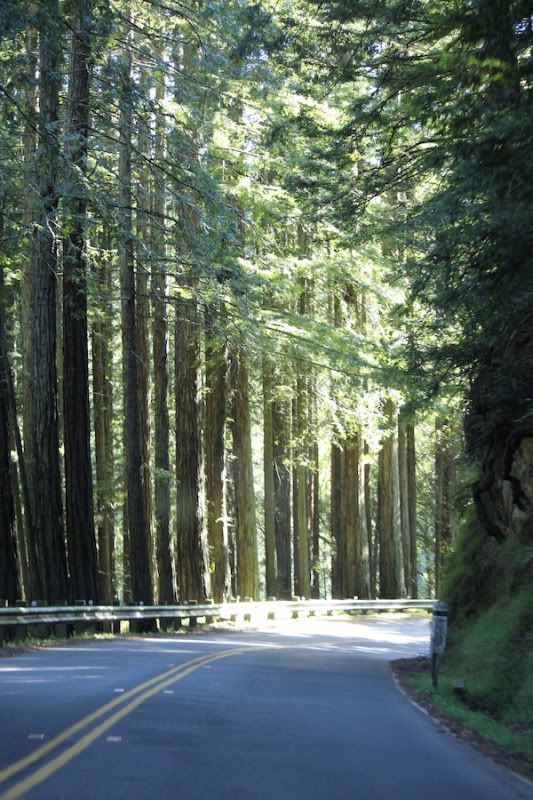 redwoods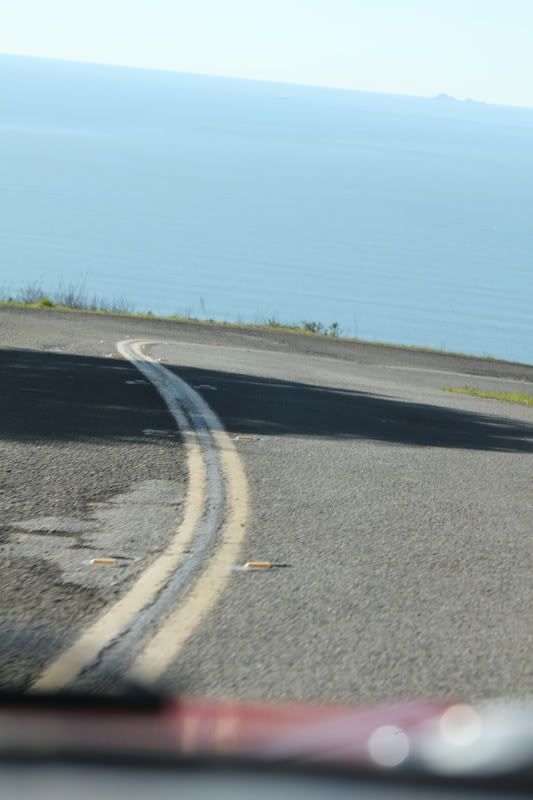 The beach was going off that day - people and dogs everywhere! Apparently I wasn't the only one who needed the medicine of the Pacific.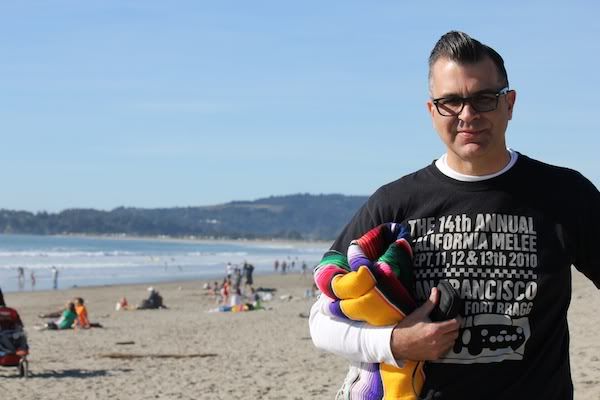 cute hub
I was loving all of the sand castles...temporary adolescent structures....so great.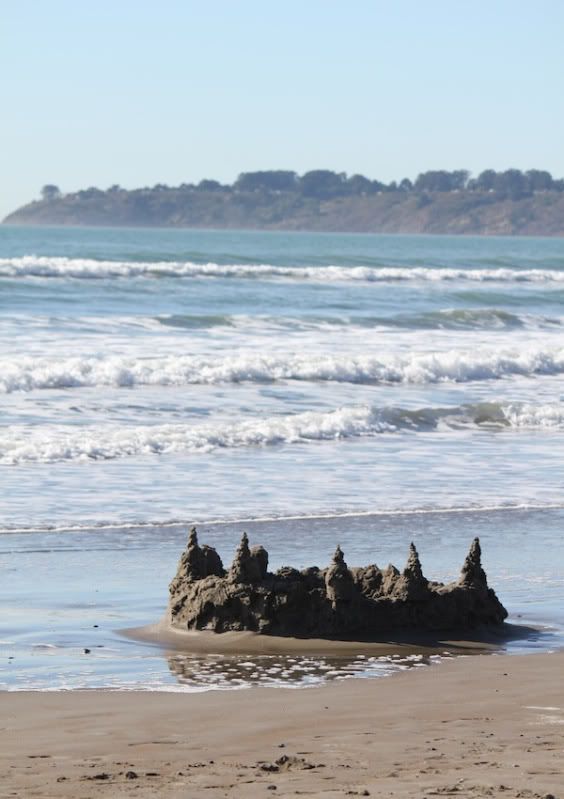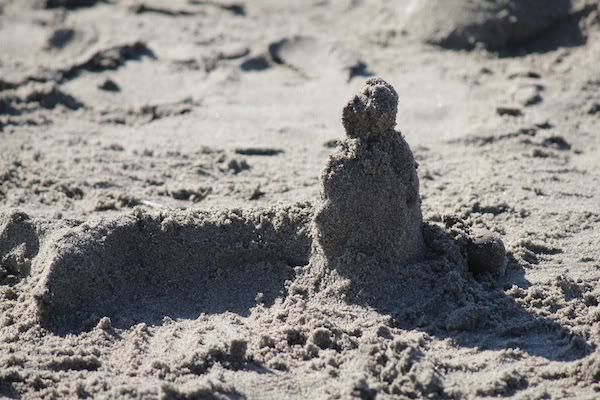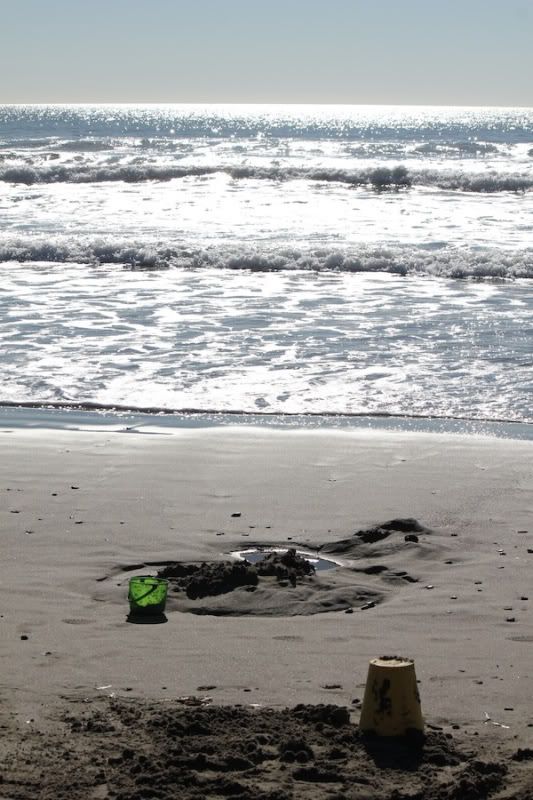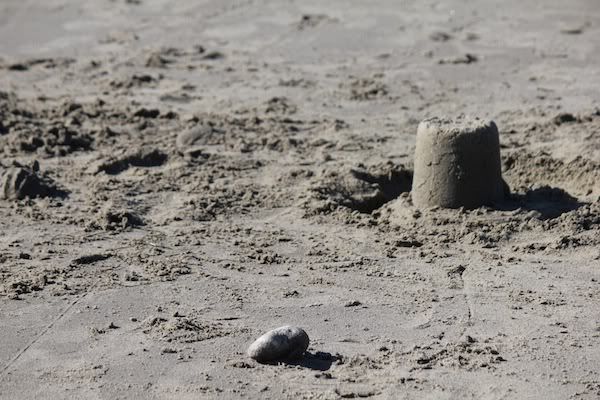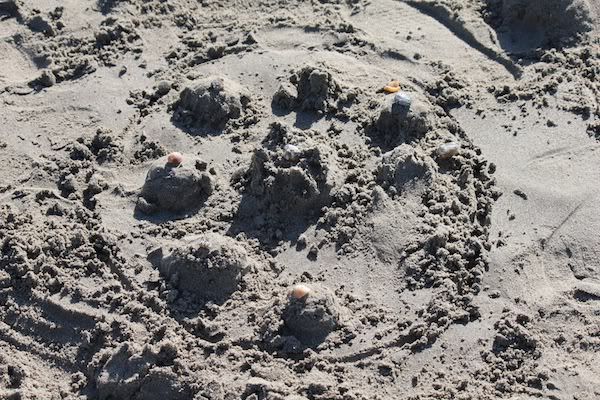 and this little clever tower of found beach objects: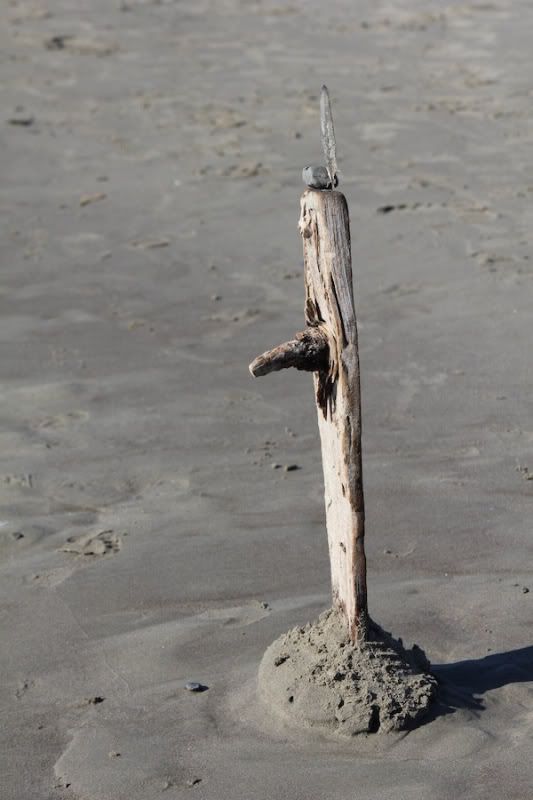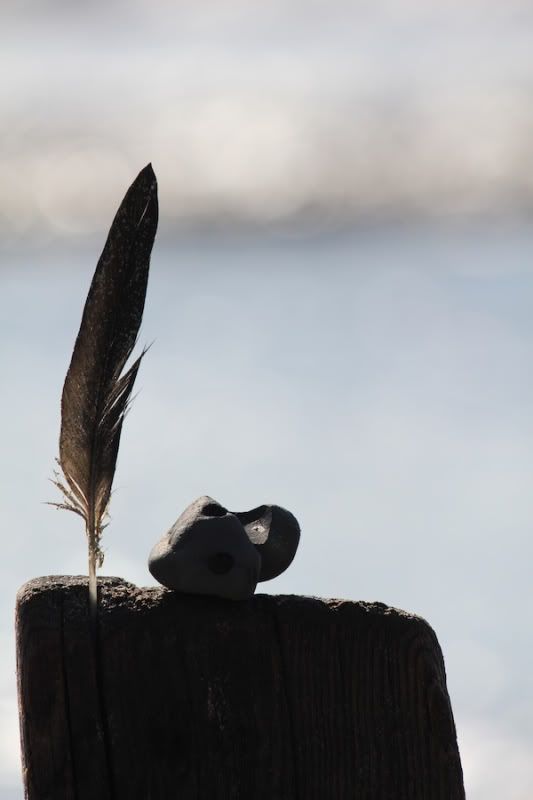 a great home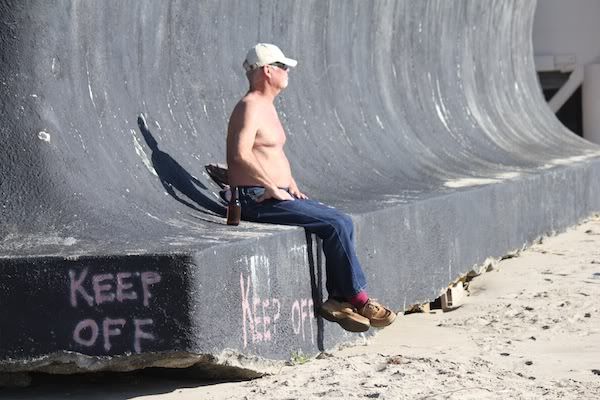 keep off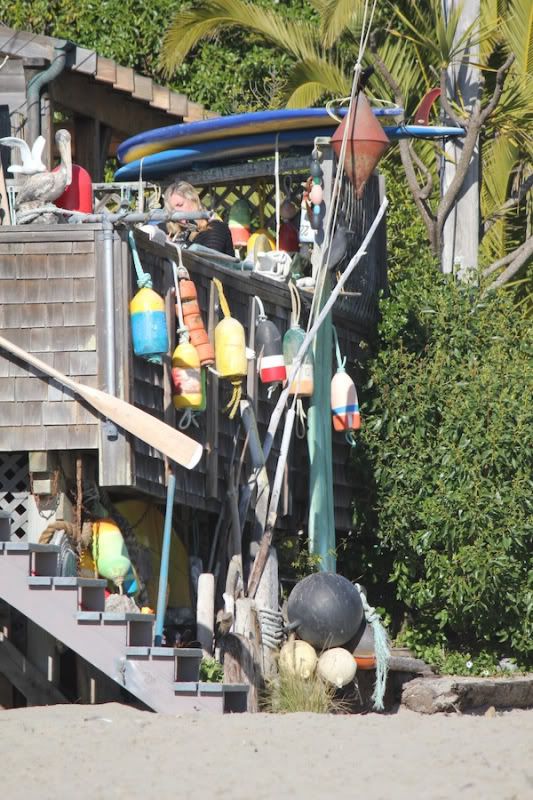 super happy pups!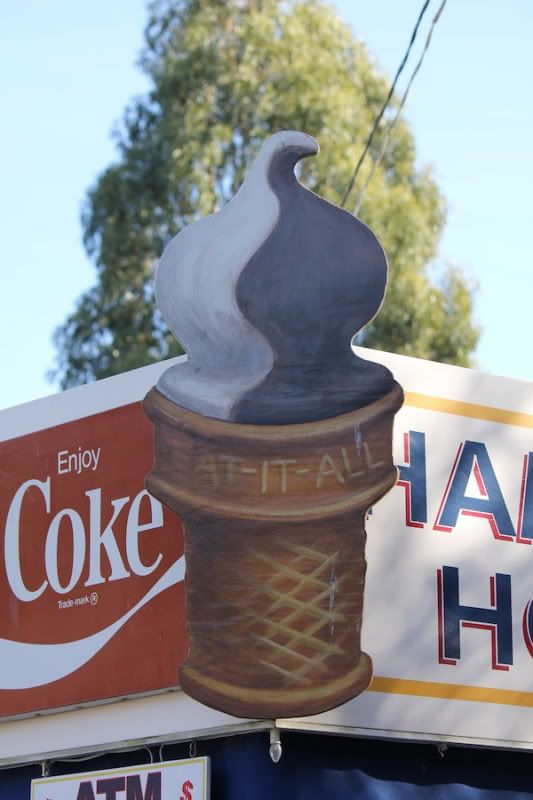 this cone + being in Stinson Beach remind me of my BFF...Sara. xx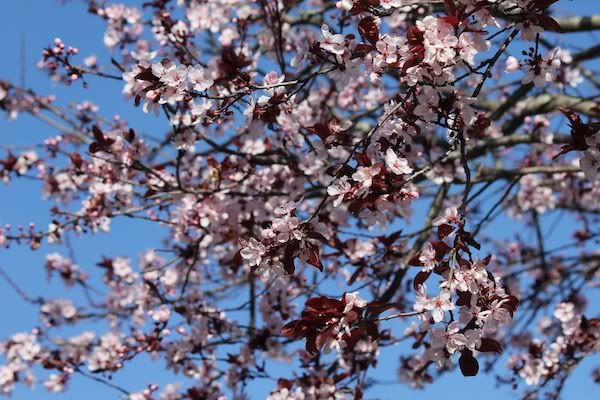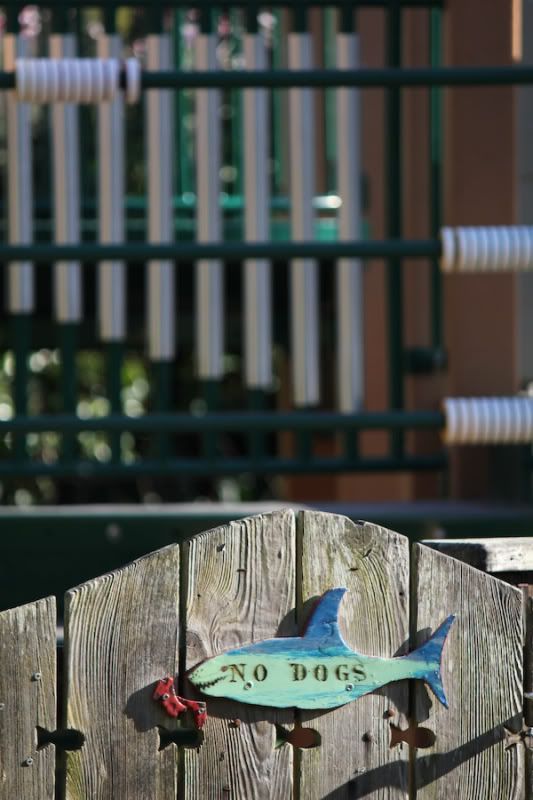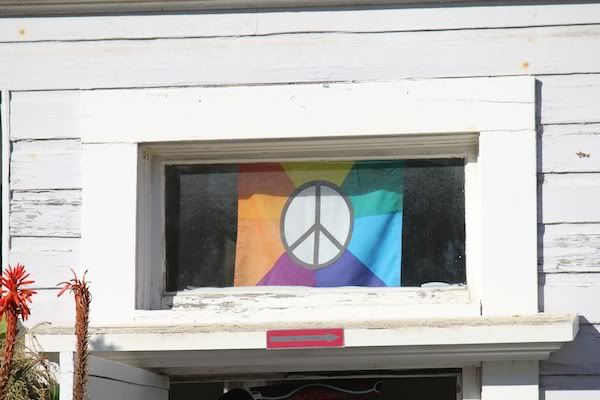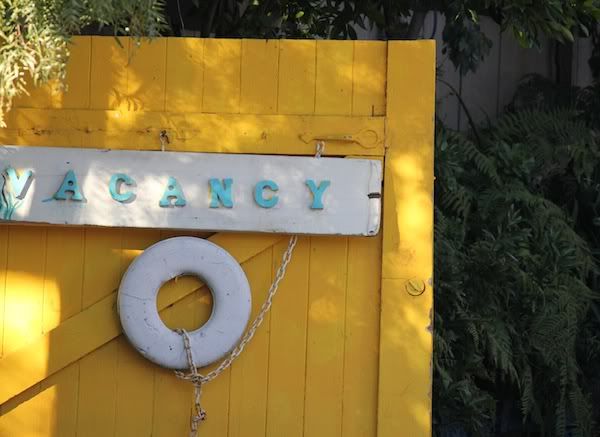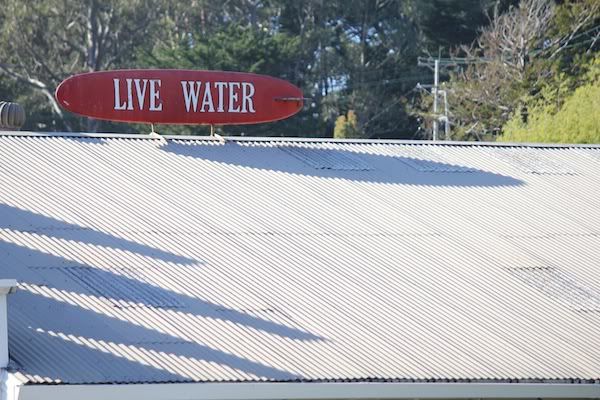 we continued our drive North to Point Reyes Station...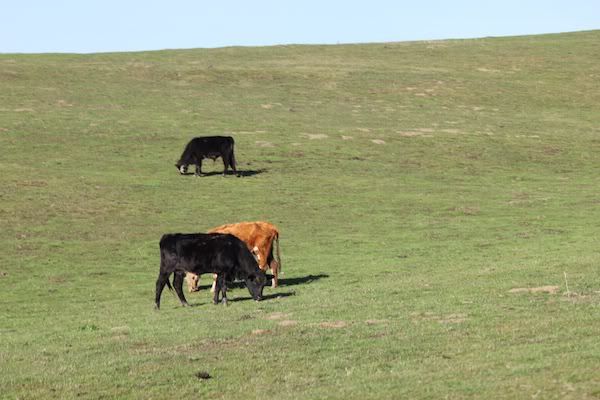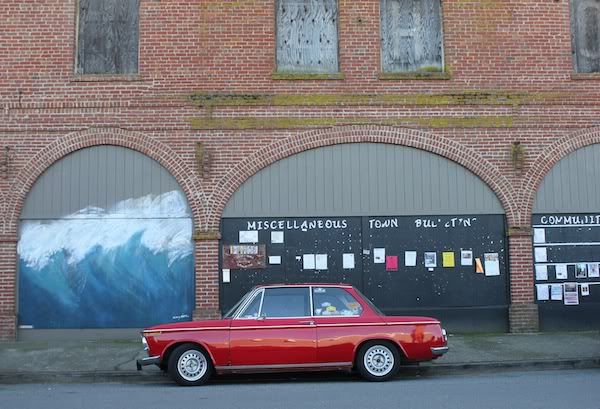 our ride.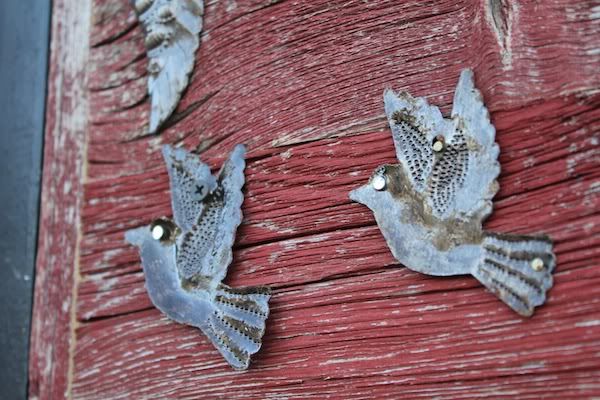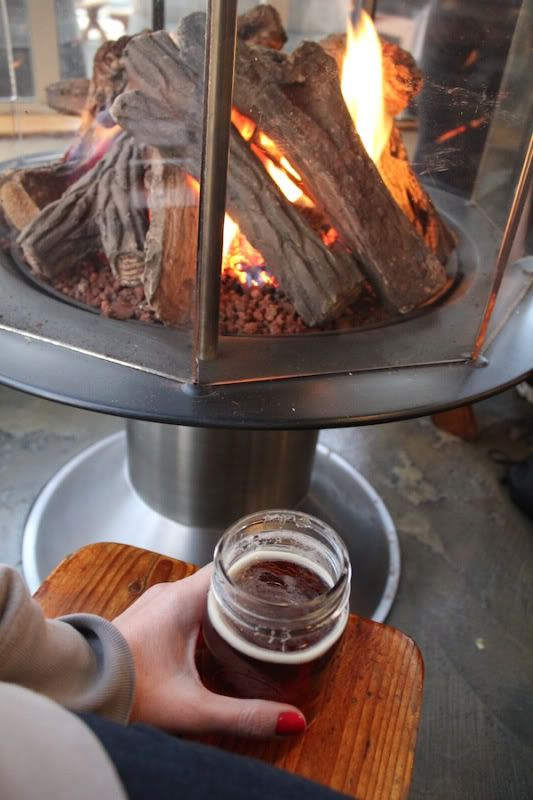 finished with a yummy local beer, cozy fire and a delicious dinner at "FISH"...one of our favorite restaurants in Sausalito.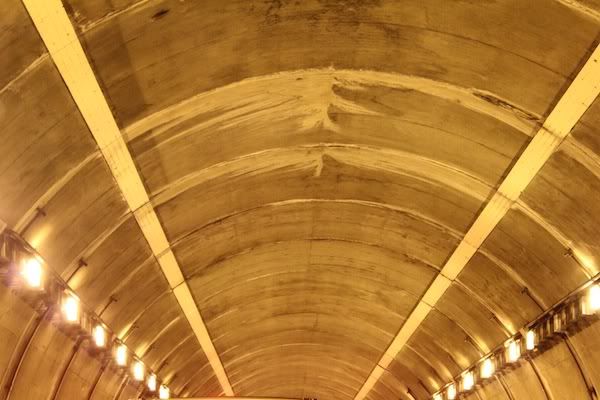 homeward bound...sleepy, full and buttons reset.
all photos by janel holiday design...please give credit if you use them - thanks!
There's no tuneage in the BMW, but if there was, I would have liked to be listening to June and Johnny Cash: