We went to Palm Springs a MONTH ago and I have been meaning to update the JHID blog with some pics and tales from the trip, but well, yeah....here I am a month later doing just that. Phew. I was super bummed to not visit Sunnylands per my intentions of doing so, but it just didn't work out this trip. We did have a wonderful time. We rented a home again this year (like last year seen here), had a massage at the Parker, our fair share of turkey burgers and desserts at Sherman's, birthday dinner (again) at Spencer's Restaurant, chill-out limeades at the Viceroy and visited all our favorite architectural landmarks which are beginning to feel like old and trusted friends.
Palm Springs is such a special place and I never grow tired of it's charm and quiet inspiration.
One place I love to visit every time is this great store, "Stuart's Fine Jewelry". Stuart has been in the business and holding fort in Palm Springs for over 20 years. His store supports old wooden bar fronts and glass front lopsided archival cases...housing beautiful geodes and sparkly, crusty quartzite, minerals and native american tools and art.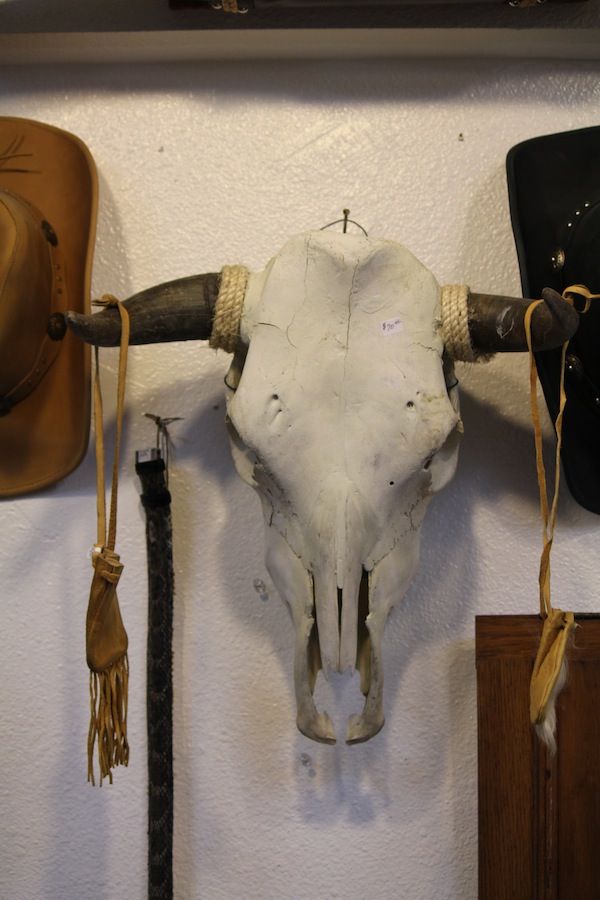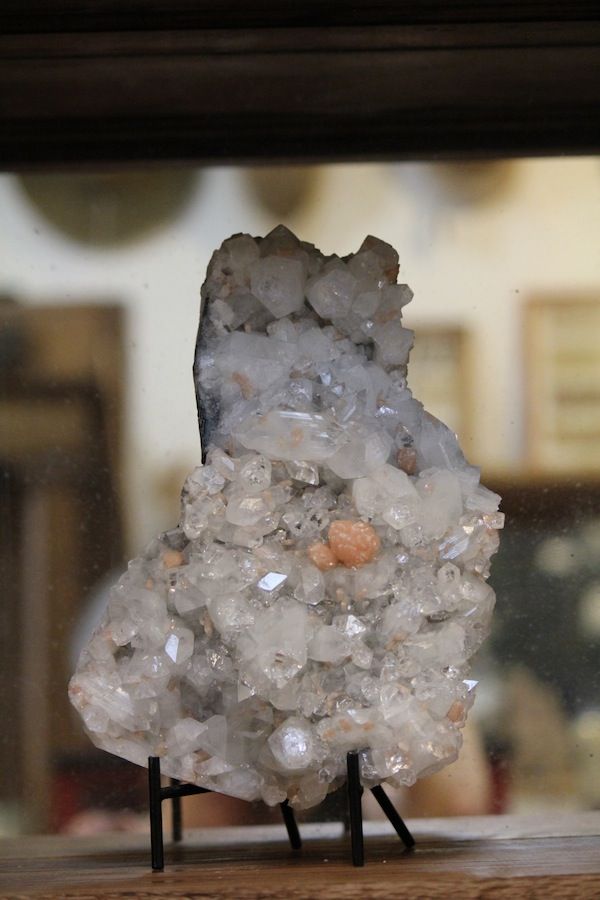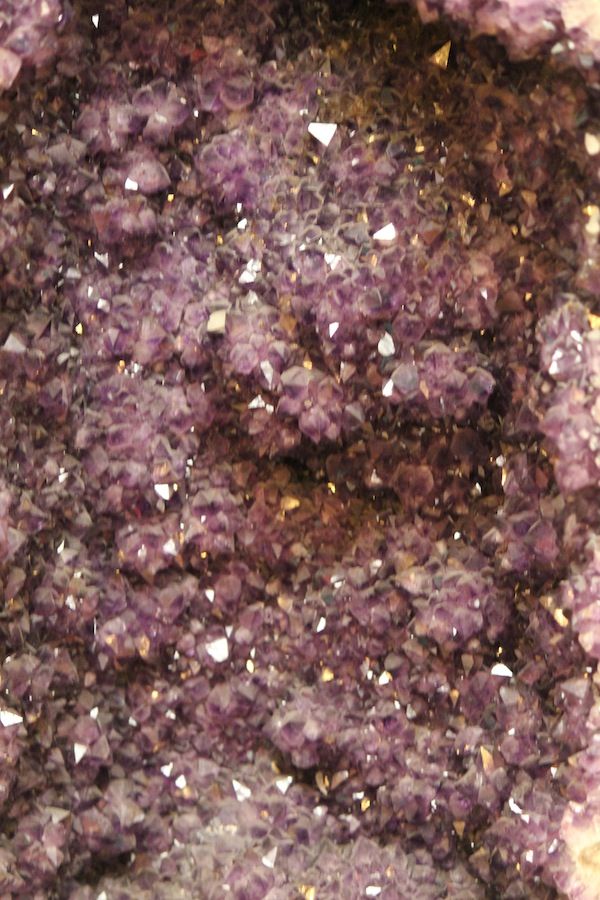 Cowboy hats hang everywhere and stacks and stacks of boxed moccasins fill vertical spaces. He repairs jewelry in the back, but you get the sense after talking with him that the rocks and minerals on display are his passion. And I love all the moccasins.....it's hard for me to justify spending too much money on a pair of "flats", but I regret not picking up a pair of these classic flats last time i was there.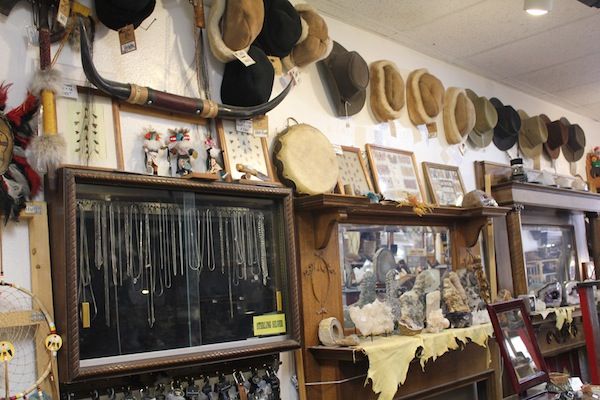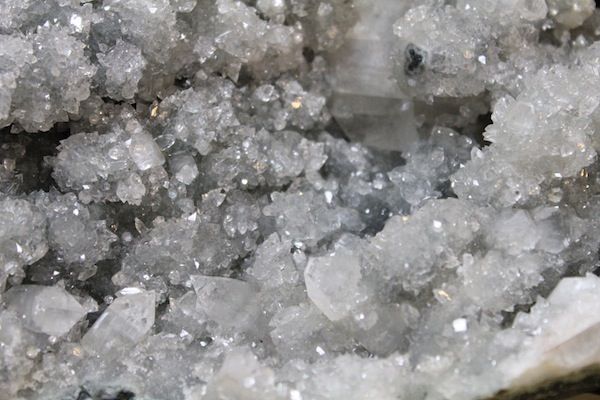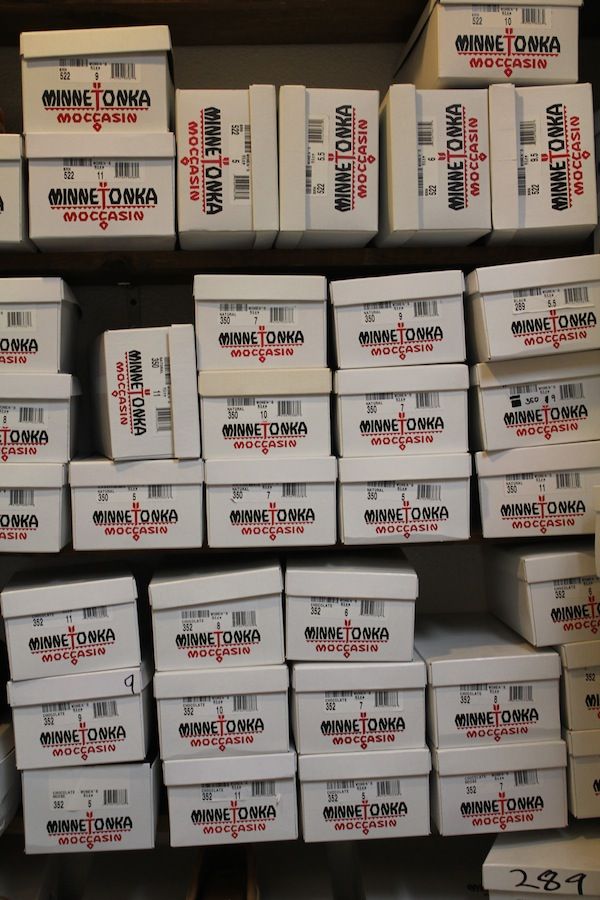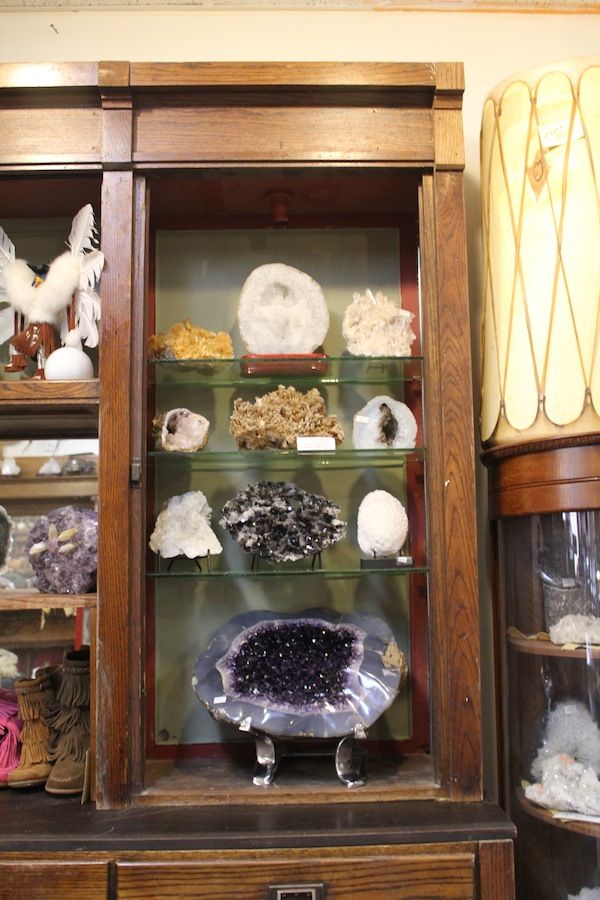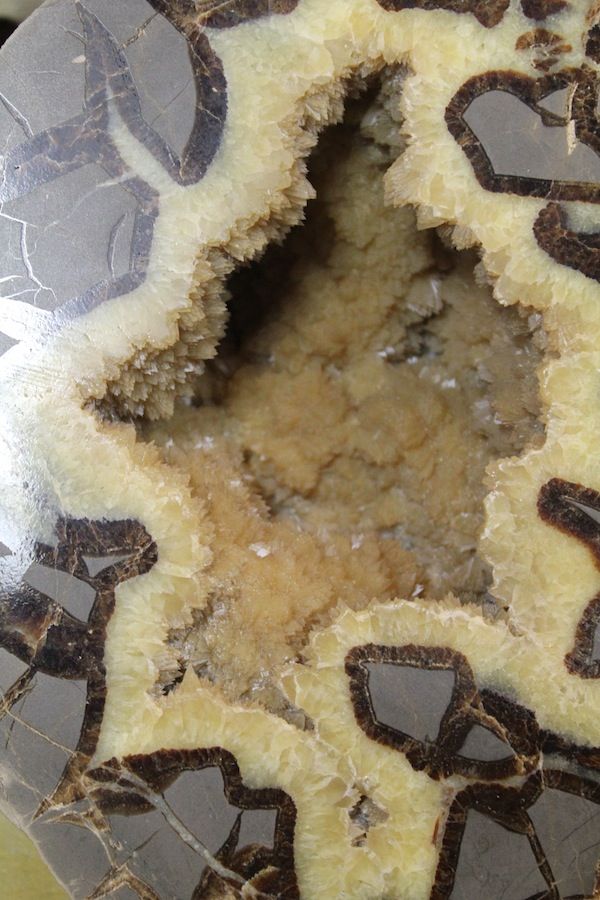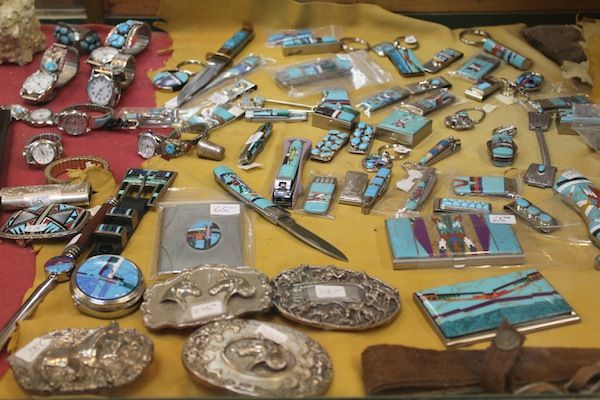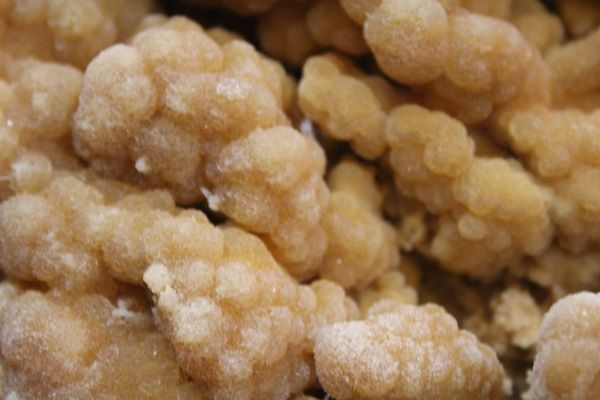 I have an OCD habit of going here every trip and bringing home a sparkler for my home or friend(s).....I suggest you check it out on your next trip.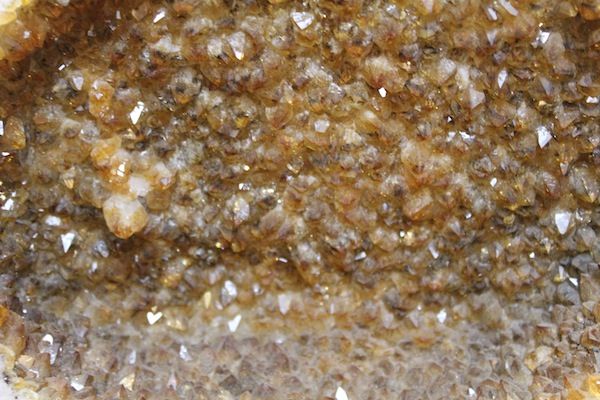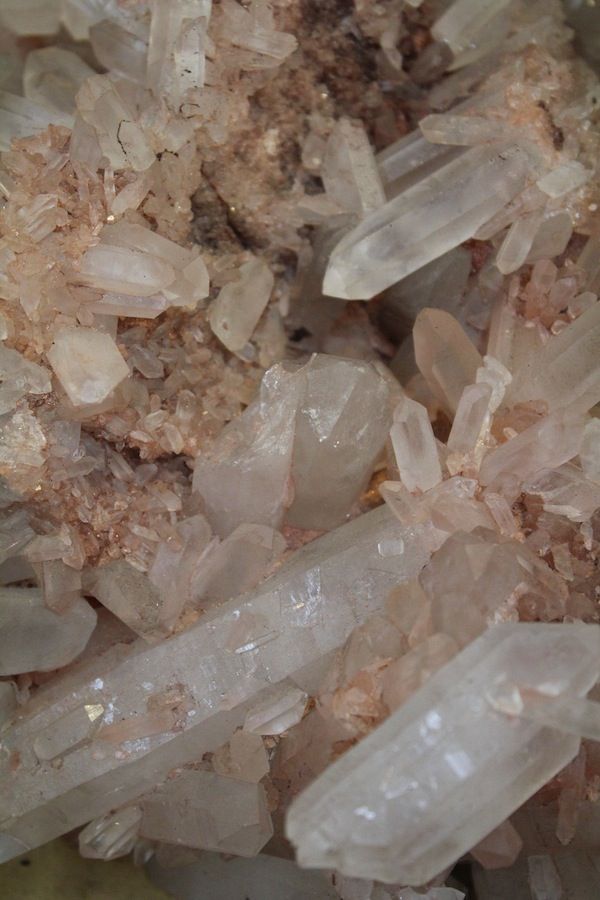 Soundtrack for the rocks and mocc's is a rocker we listened to quite a bit on this trip....Neil Young, folks: