I'll tell you again - I have a really hard time editing photos sometimes from subject matters, places, etc. that I shoot. It drives me a bit crazy, so I can only imagine that it may drive you, dear viewer, a tad nuts. BUT, in this case, I can not apologize. If you can point out a photo that should not have been in the visual feast below, well perhaps you may be right, but don't rain on my love parade for Lotusland.
Have you heard of Lotusland? You may have been?
Lotusland is located in the painfully beautiful Montecito, CA. It is 37 acres of 17 adjoining gardens that are filled with exotic, rare, mature and plantings. In a nutshell, Lotusland's deceased creator - Madame Walska - was a Polish born society lady who was an inspiring opera singer. She also apparently liked to get married. Six times in fact. A journey that left the eccentric Madame quite wealthy and with a hefty collection of jewels. But more than jewels the Madame loved plants....she ended up selling off huge lots of her jewel collections to pioneer and foster what is now considered one of the world's most important gardens/collections. Madame was captivated by the beauty and diversity she found in her gardens - inspired by them so much so that she ended up spending the majority of her time and wealth in later years developing these gardens. She may well be considered one of the originator's of "mass plantings"...jamming the same species in repeated layers....
There is so much you can read up about Madame and Lotusland. Martha Stewart Living March 2012 features the Queen of Craft on the cover in Lotusland with a wonderful story inside. In the meantime, here are my photos. Sights that I found stunning and inspiring and that left me with a child's sense of amazement at the end of the tour. It is so incredible that one woman started and left such a legacy for generations to enjoy.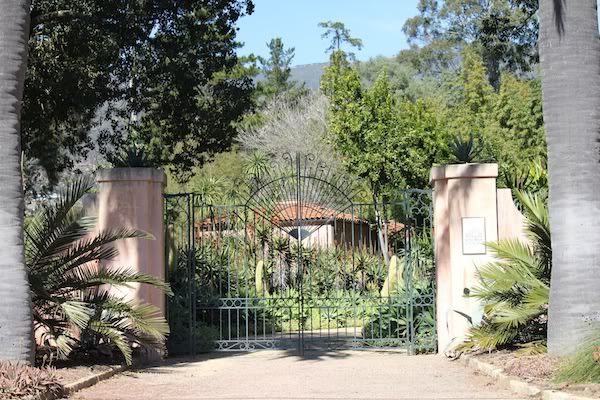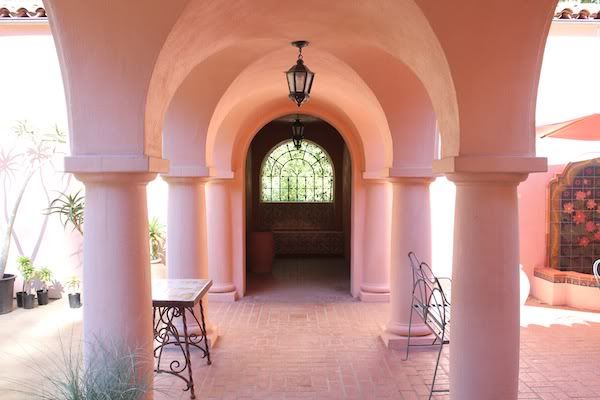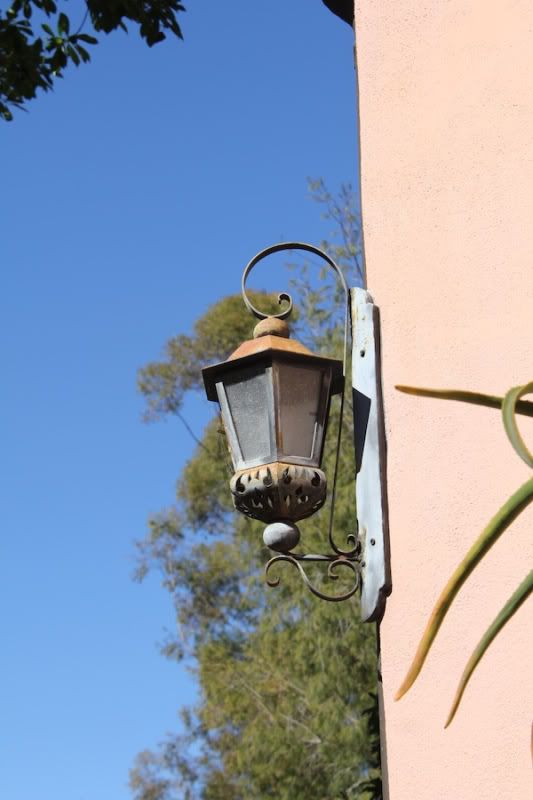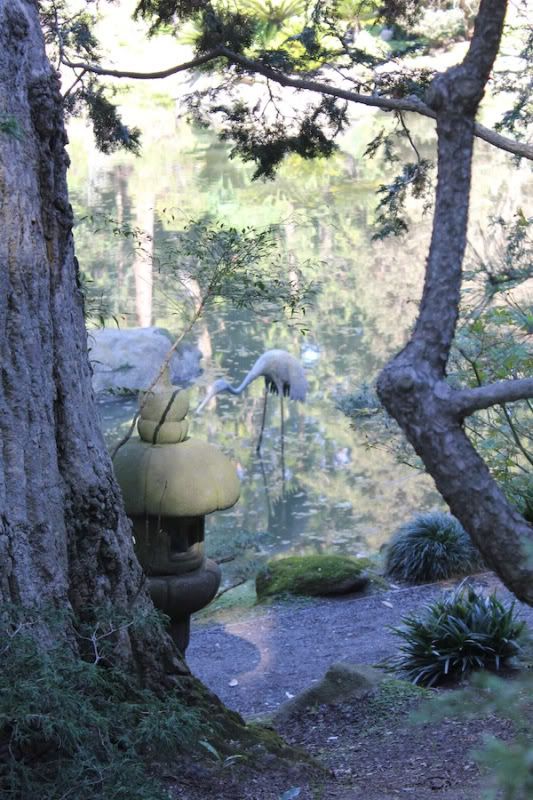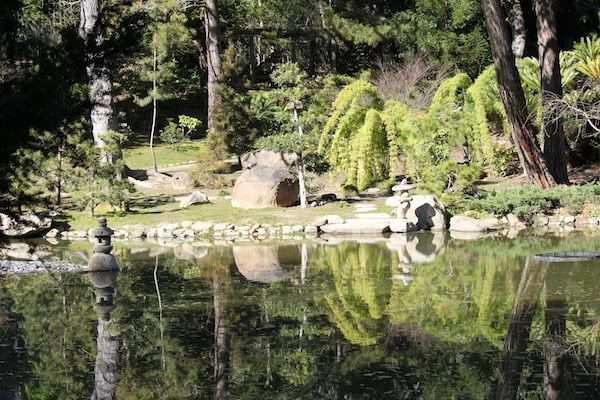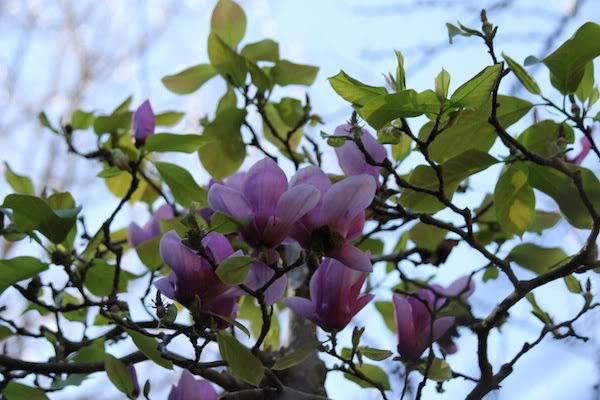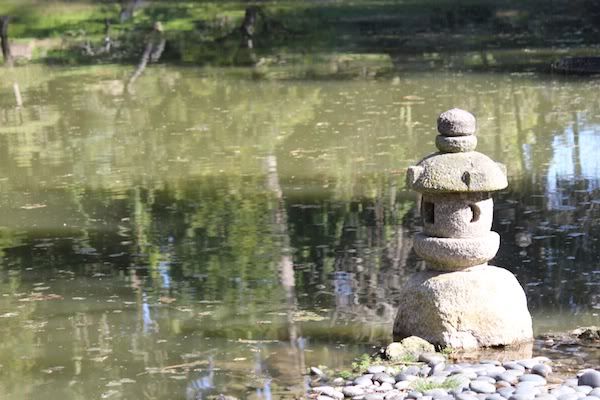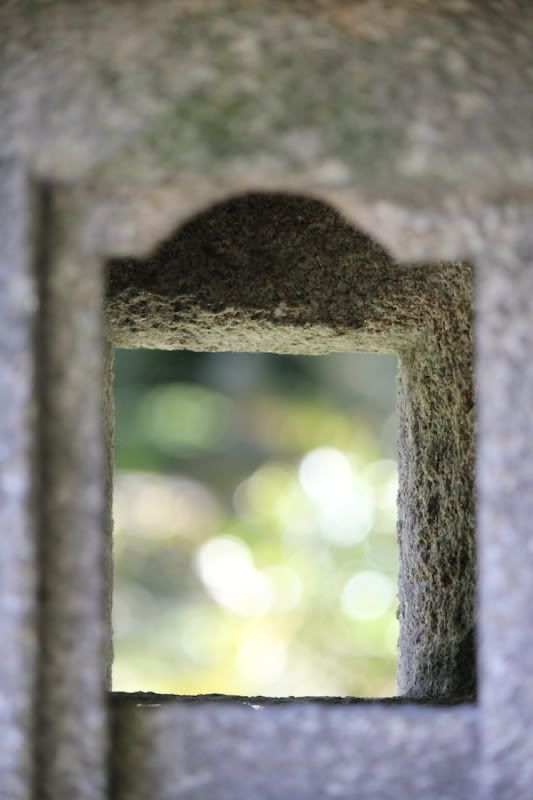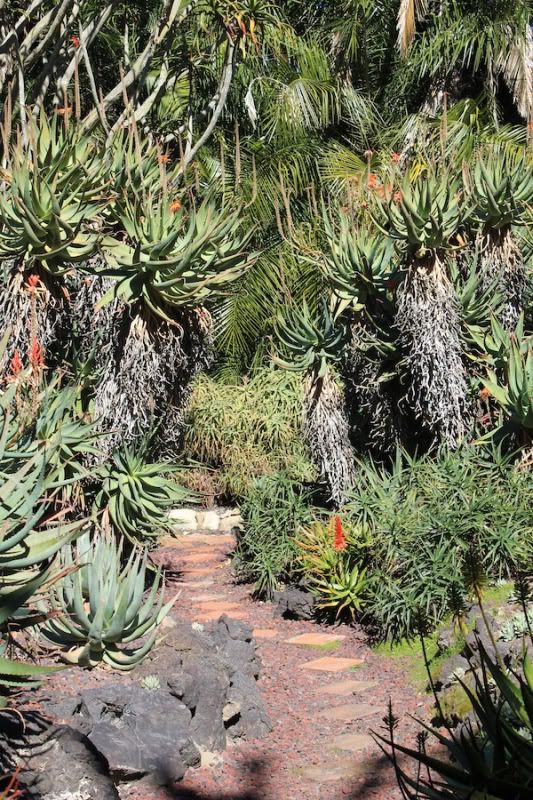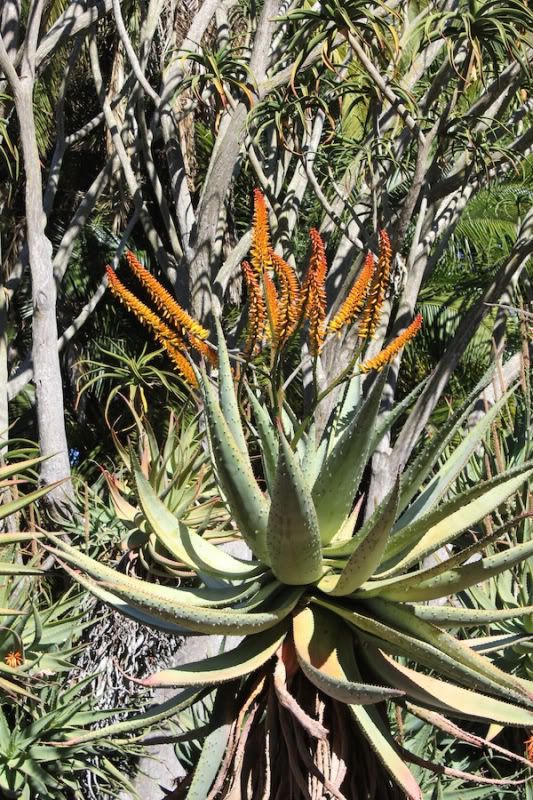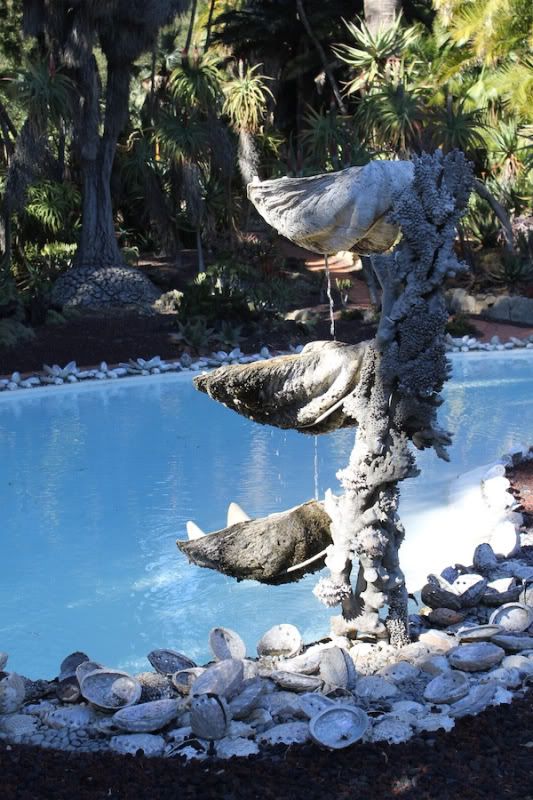 one of my favorite spots at Lotusland is this heart shaped, abalone lined pool.....very Tony Duquette, right?!
a peek at the main house....the combination of blue sky, purple mountains and pink stucco is 100% Santa Barbara/Montecito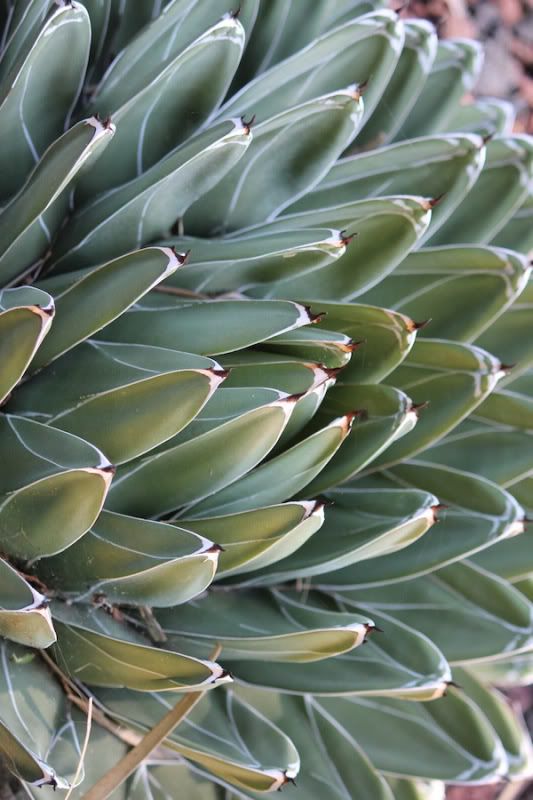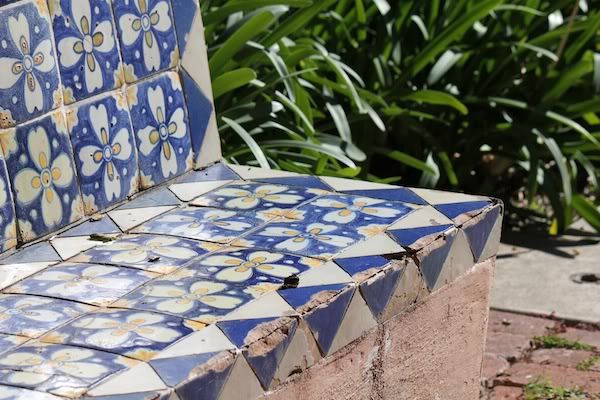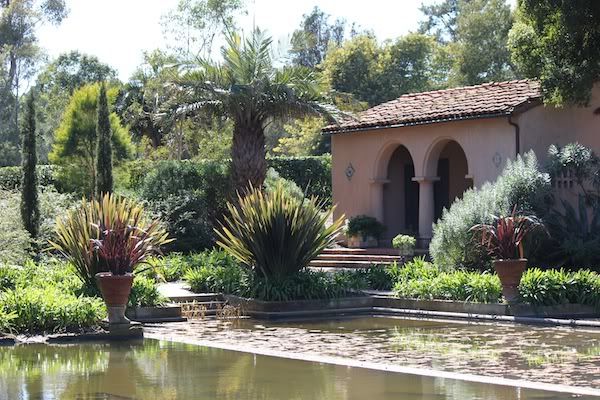 agave ribbons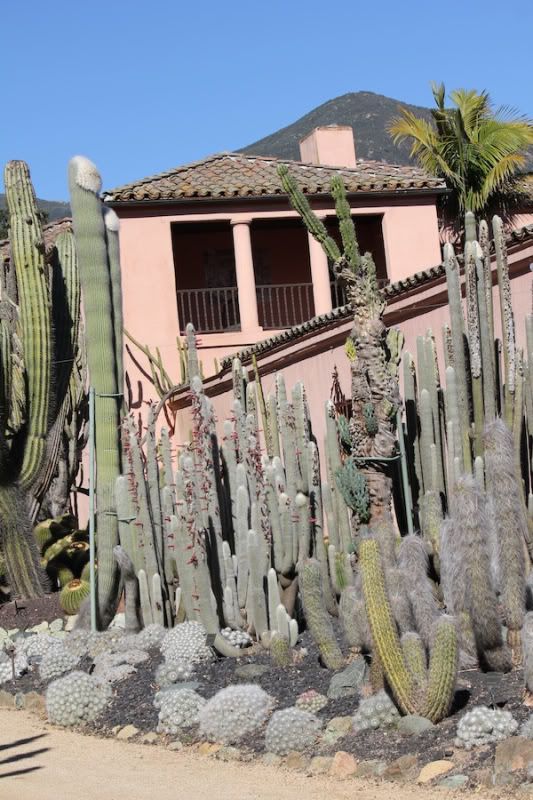 Madame's balcony above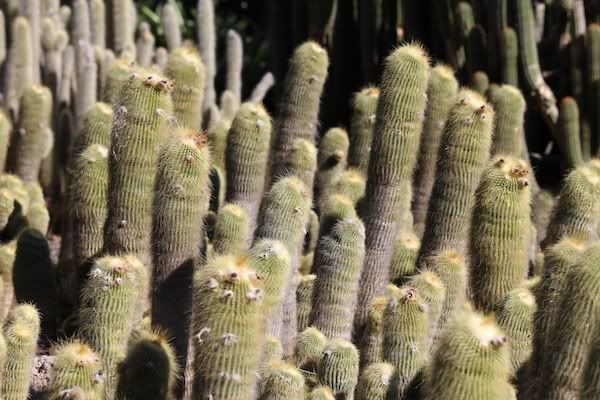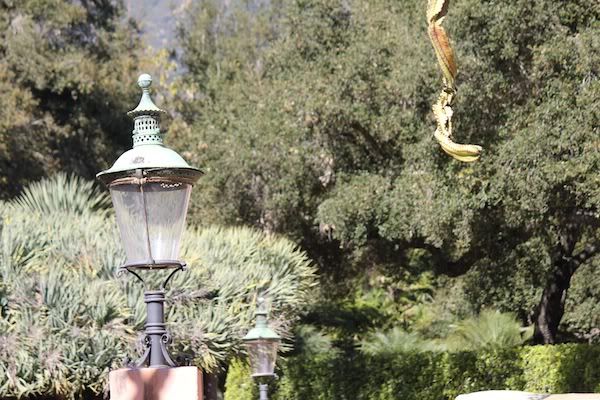 there are just perfect layers of living crust on so many surfaces....love.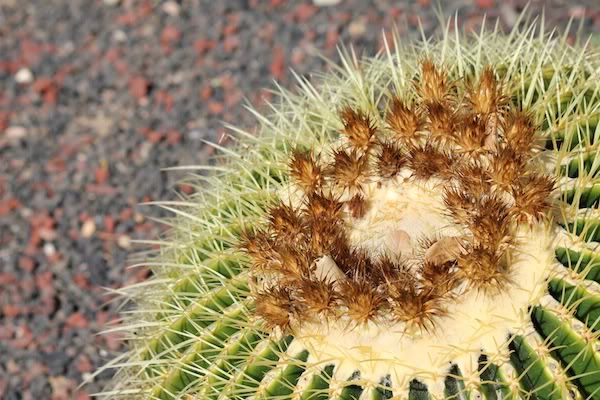 balcony roof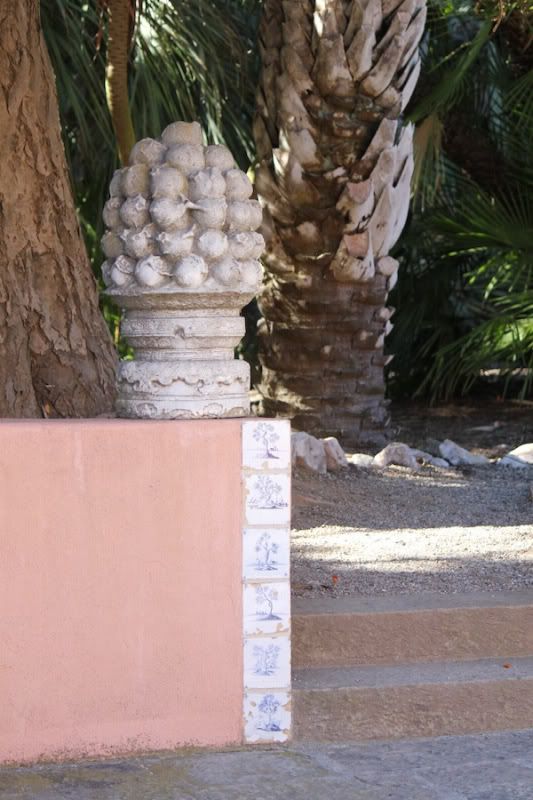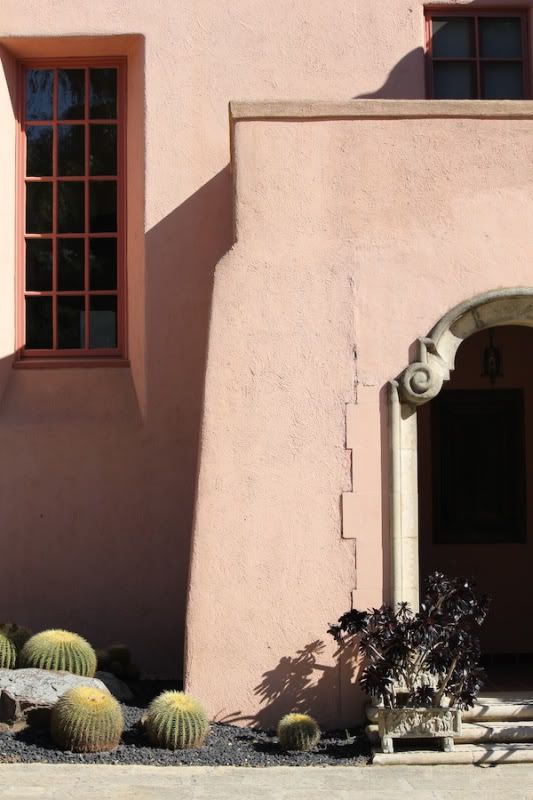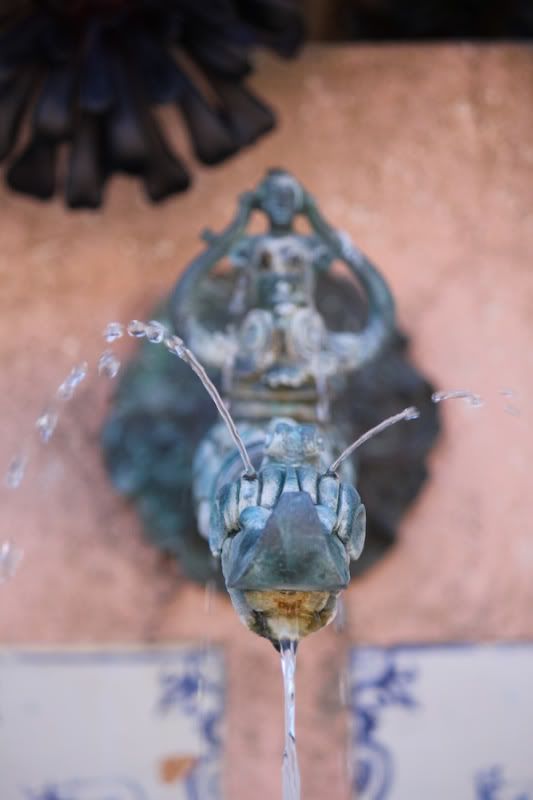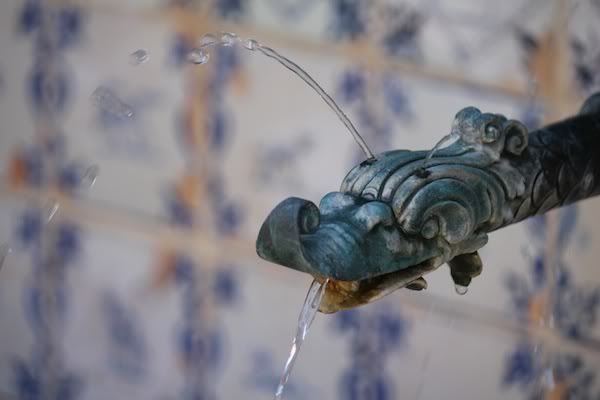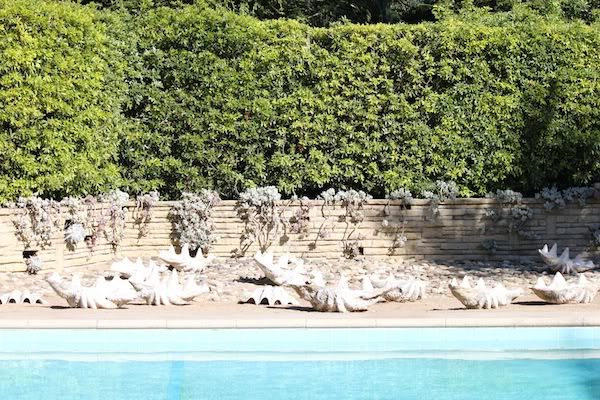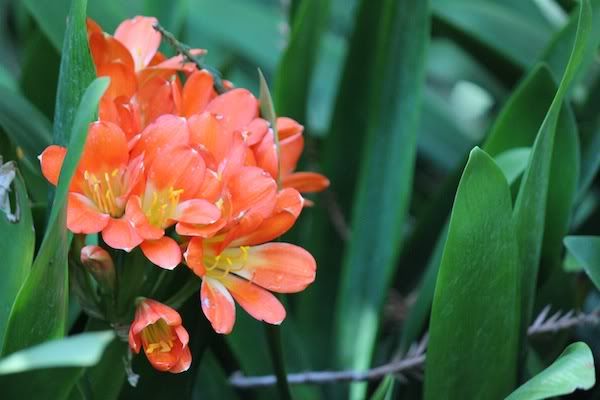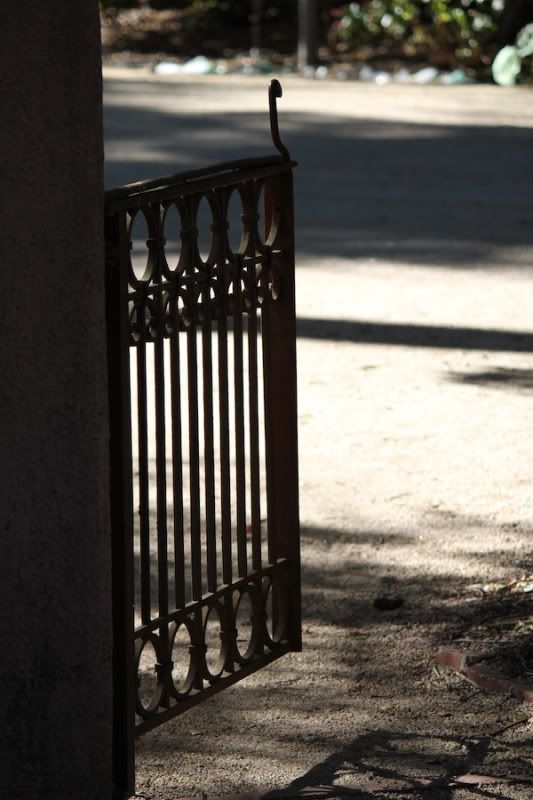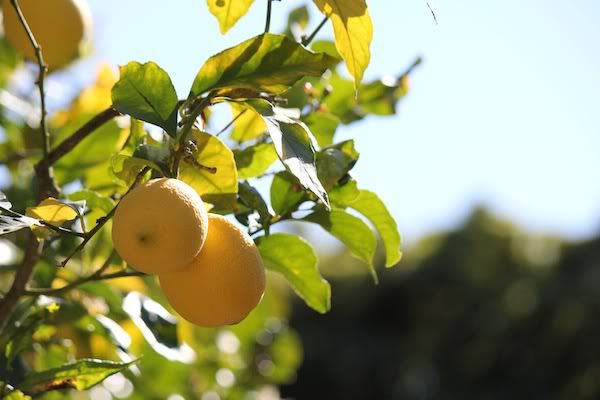 lemon arbor
zebra finches. one of my most favorite sounds.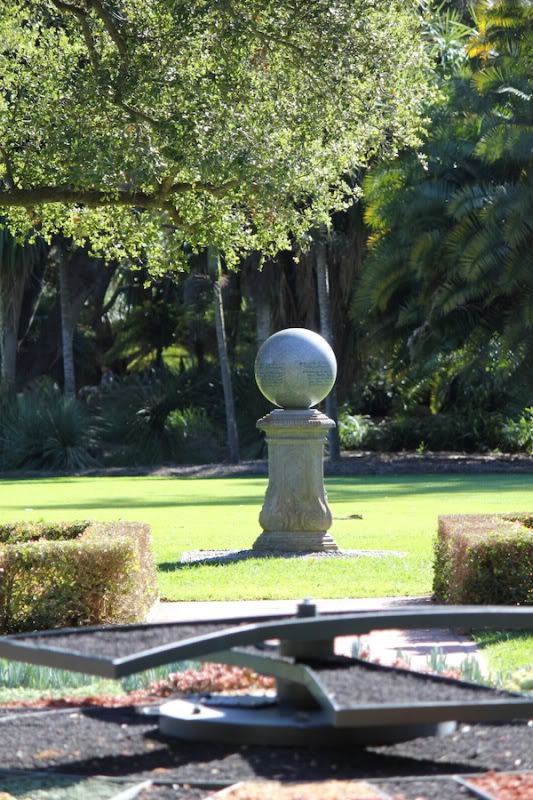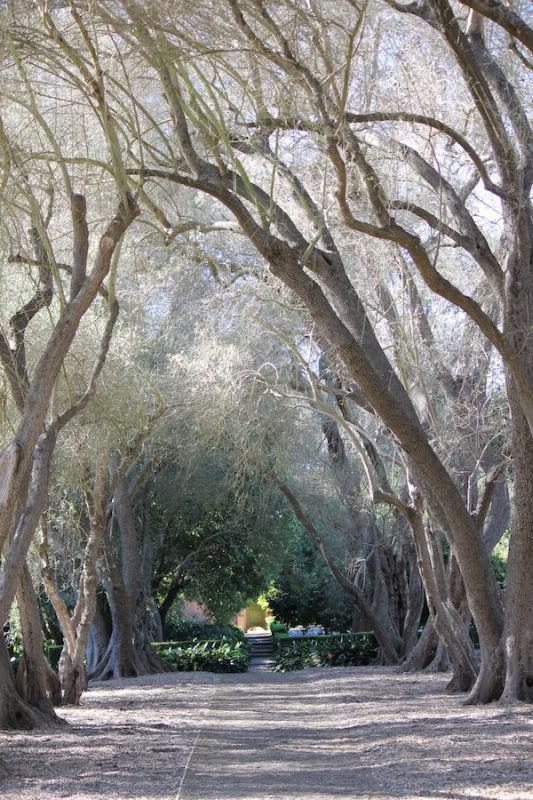 silver canopy of giant olive trees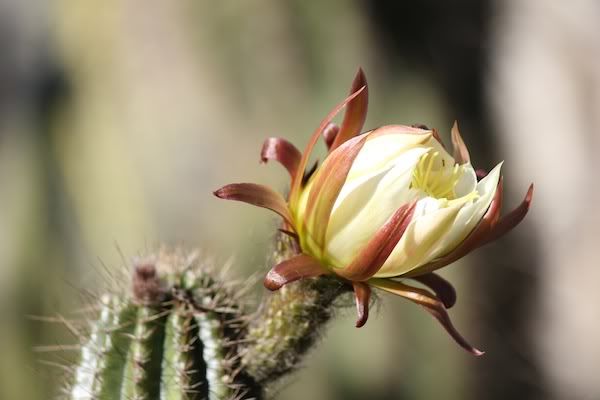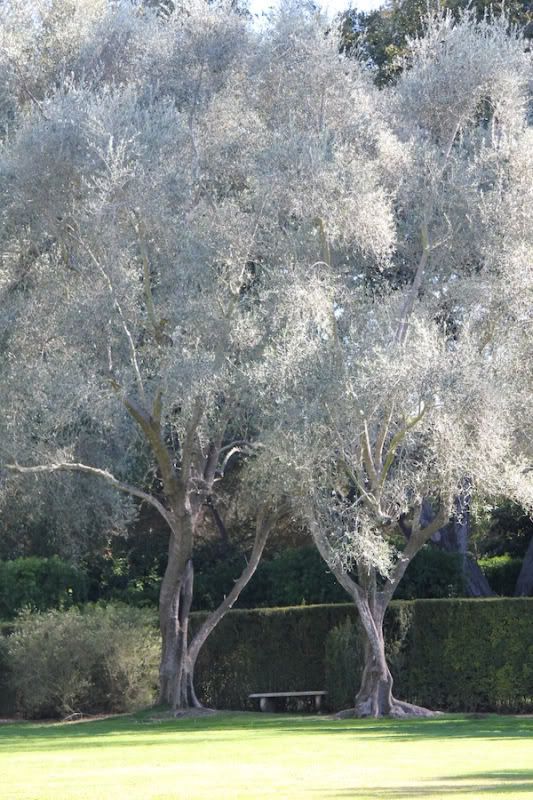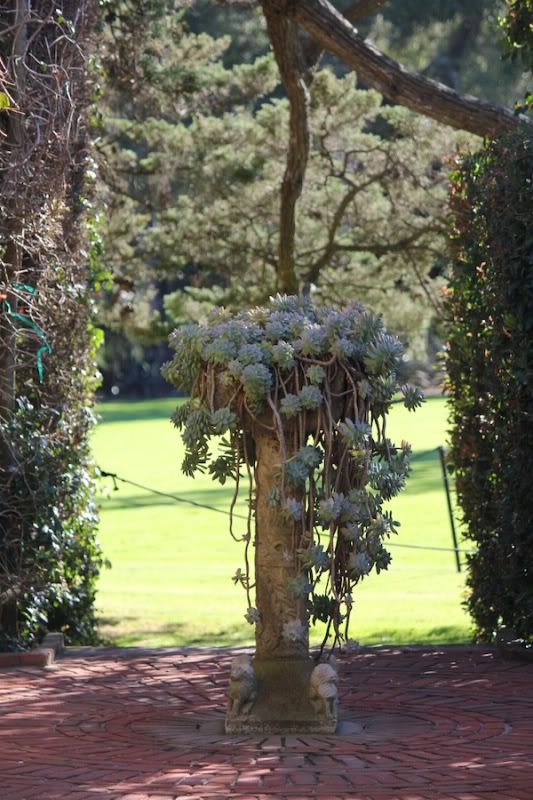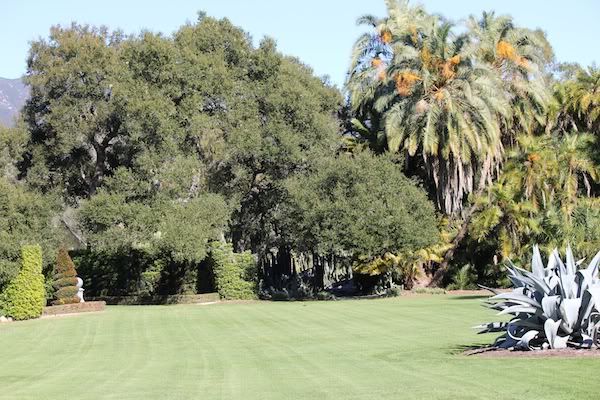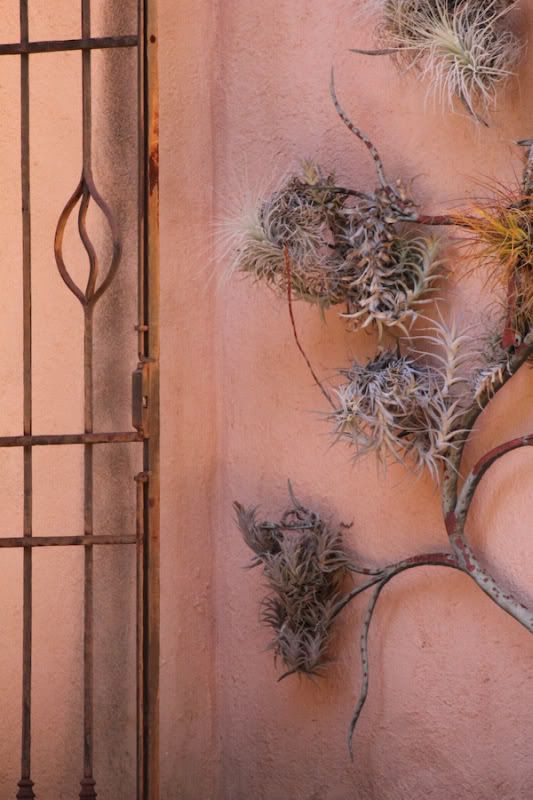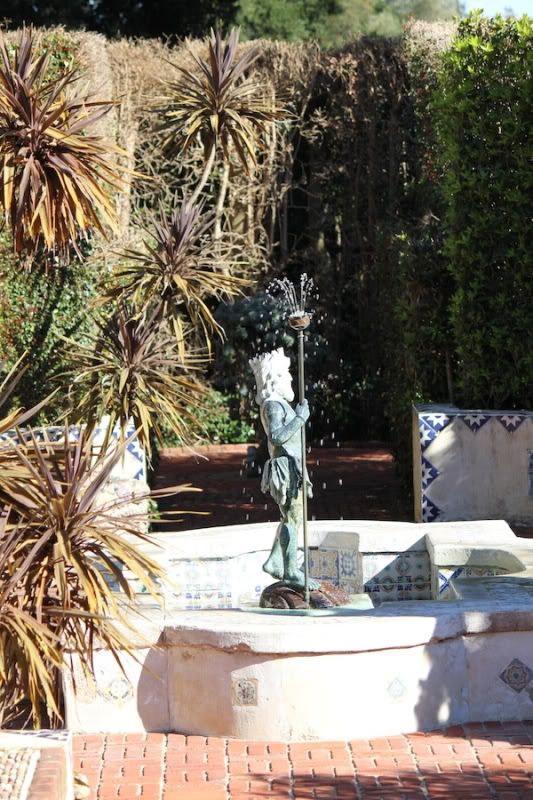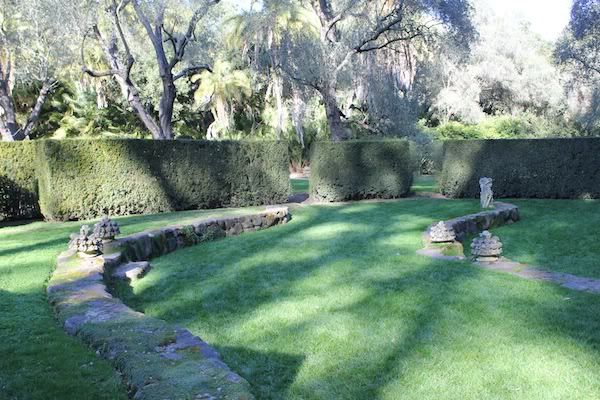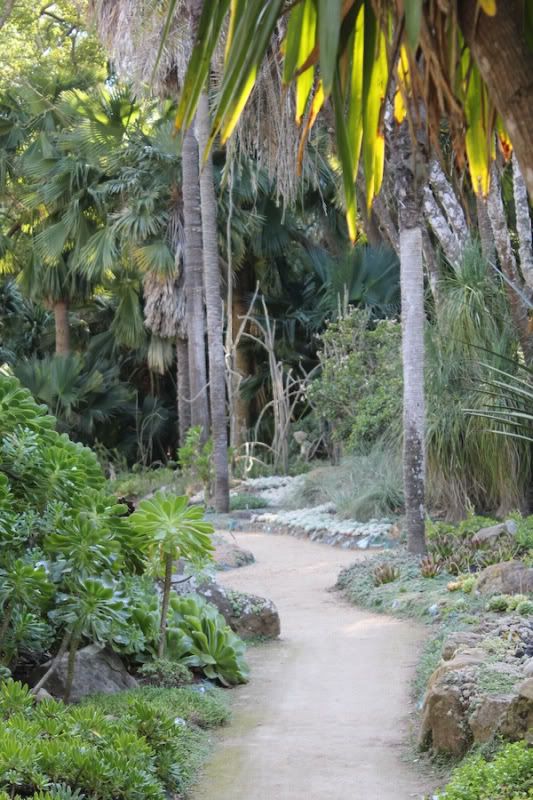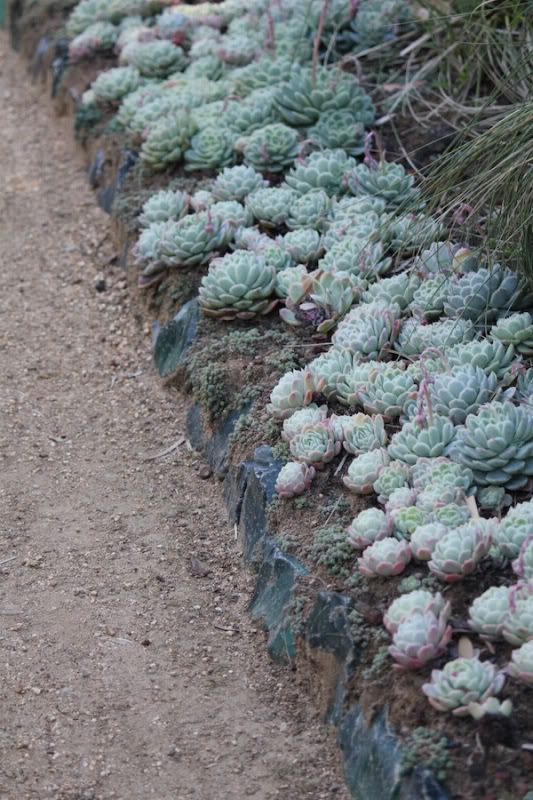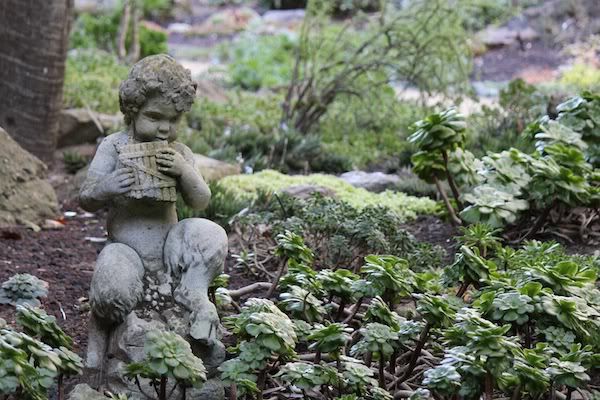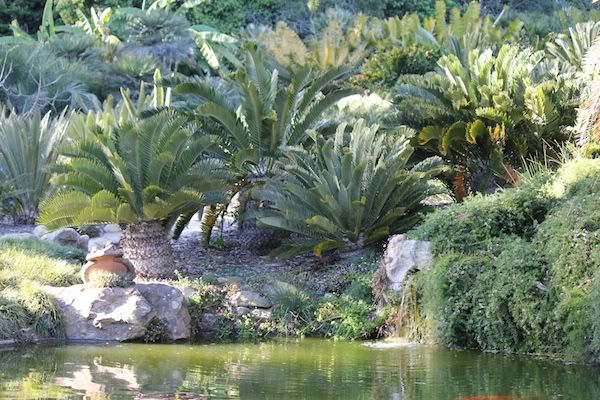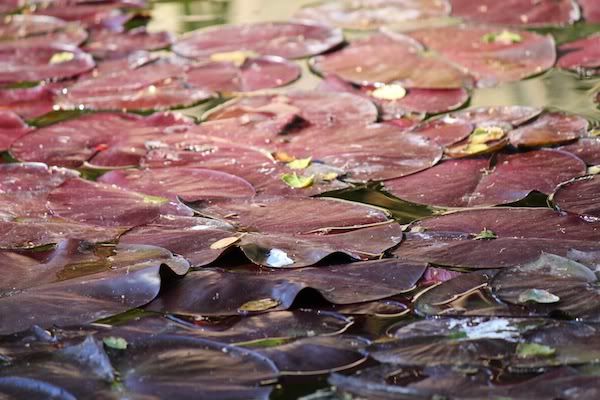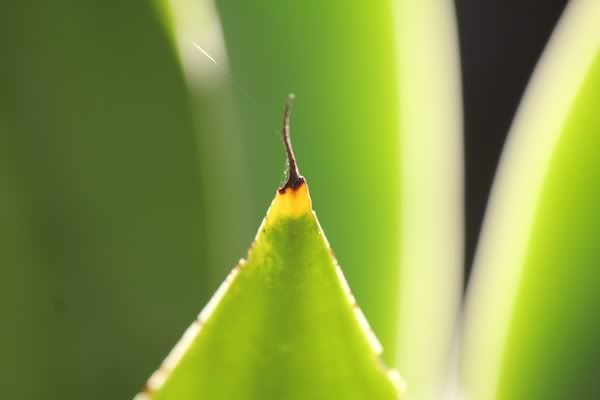 all photos by janel holiday design.
soundtrack for this enchanting and hanging garden is the jazzy flapper girl, Annette Hanshaw: