oh....hello, December....my little friend! It's a well known fact amongst my closest friends and family that I am a total FREAK for Christmas. Not the I'll-wait-in-line-and-pitch-a-tent-for-a-42"-flat-screen-TV (that I will NEVER understand)...but a big sappy, nostalgic, gift-giving freak lover of Christmas. I remember just being pumped to get our tree when we were kids. We usually had to wait until after December 1st to get the tree so we could properly celebrate my little sister's birthday which lands on that same day. And can I tell you? I was a jerk about it!?! I remember being actually pissed at my sister for her birthday landing on that day....because it meant having to wait a few more days for the tree to GET INTO our living room. Wow. Well, thank goodness I am well past that stage of hurried frenzy. Sort of. I do start the vintage Xmas tunes in our house a bit early. Sometimes before Halloween - I'm not going to lie.
I don't know what it is about Christmas that makes me so sentimental. Perhaps it's the memory of the huge cousin celebrations at my grandparent's house....with open access to sweet treats, fun gifts, belly laughs and late night movies.....the rare moments of seeing your parents relax and laugh when you're a little kid is always the best. I remember plugging in the tree lights when I was a kid and relishing in the moments alone I had in our typically busy living room.....laying under the lights and doing my homework....putting my head completely under the tree and gazing up at passed down ornaments...each one telling a story and making it's mark on my young heart.
So, where was I? Oh, yes! I was going to share a few favorite things I have been spying this year in terms of holiday decor......enjoy! And Happy Holidays!!
1. architecturally pleasing gingerbread homes.
2. i like the idea of wishing a Happy New Year (full of possibility + optimism!!) and World Peace.
3. pink tree?! I say YES, the husband says NO.
4. There's that cute and festive cocktail set again by Altuzarra for Target!
5. A simple, chic, felt wreathe by the folks at West Elm.
6. The most beautiful nativity set by Alexander Girard.
7. the Confetti System did a fun collab with WE this year and this folded + metallic garland was a fav!
8. Modern, gilded, geometric ornaments from LEIF.
What's always on the holiday forefront 'round here: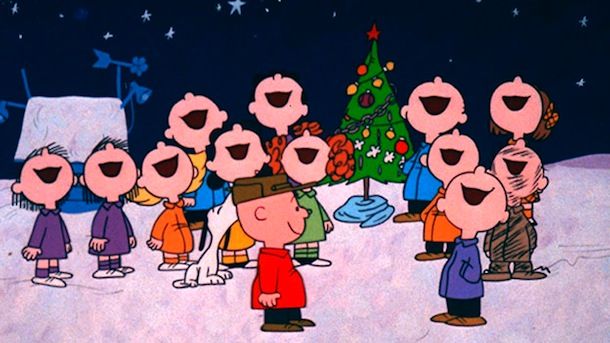 CB Christmas.....best. soundtrack. ever.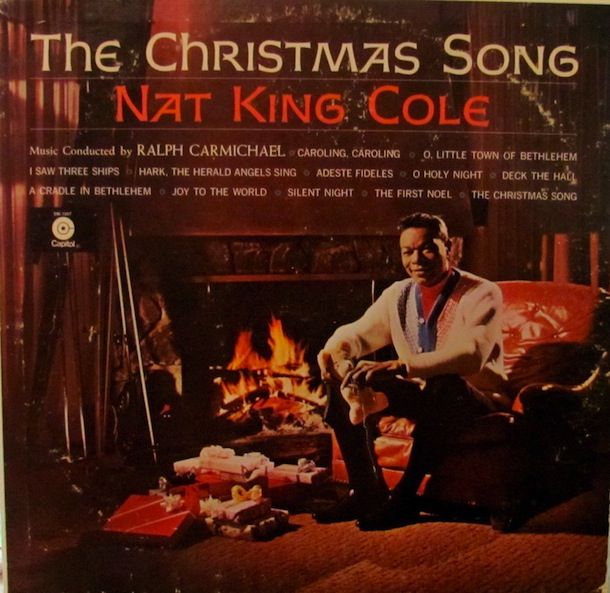 Nat King Cole's version of "The Christmas Song" is quite possibly one of my top 3 songs EVER. Sometimes I listen to it in JUNE just to hear that voice.
I love a white tree loaded with vintage ornaments....!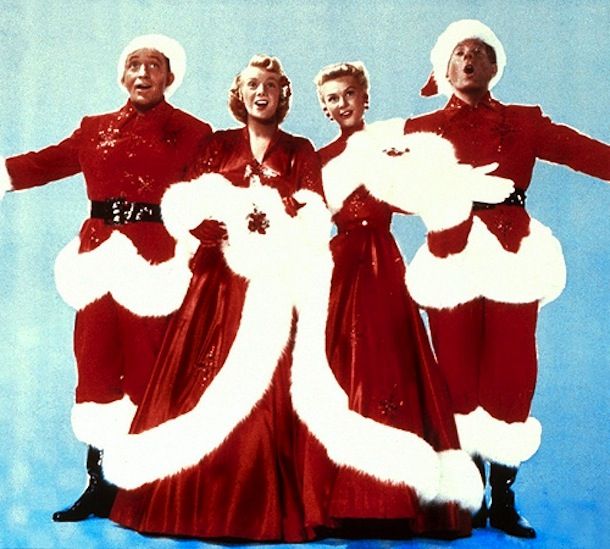 a Technicolor explosion of goodness. One of my fav movies that I will start to watch on a weekly basis ...starting NOW.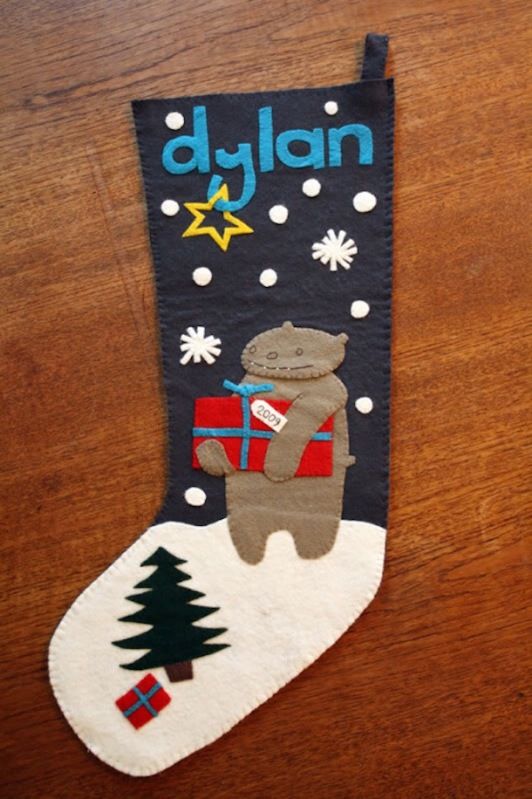 seeing my girlfriend's and family members celebrating and setting traditions with their new families....so dear. Starting their own collections of ornaments and tender stuff like this beautiful stocking made by one of my BFF's for her firstborn. Swoon!!
Do we even need a soundtrack, folks?!