One of my favorite parts of throwing any type of party is the decor. I'm not a great cook, so making things pretty is what I am all about! I love to build a theme (usually a color scheme to kick it off) and go off of that for my inspiration and decor. A few of my dear girlfriends and I got together to throw a belated surprise dinner party for our friend Christopher...and it was a ton of fun. A few tricks I have found over the years can help take the inevitable pressure and stress of hosting a party down a few notches.
First and foremost, set up your table as much beforehand as possible. For this party I went to the
SF Flower Mart
the day before and actually set my entire table the night before - complete with flower arrangements and all. The more you can do beforehand the more time you have for running out and getting that last minute item(s) you may have forgotten. If you're anything like me that happens every. single. time.
I'm a huge fan of personalized menus and cocktails. It is a fun and easy way to add a personal touch for your guest of honor and give them something to hold onto as a memento.
For this dinner we did lemon cocktails to start with that used a Buddha's Hand Lemon infused vodka my friends (and guests)
Kara
and
Brandon
made.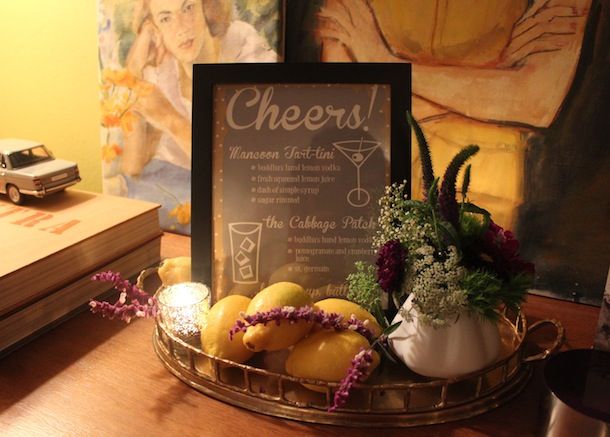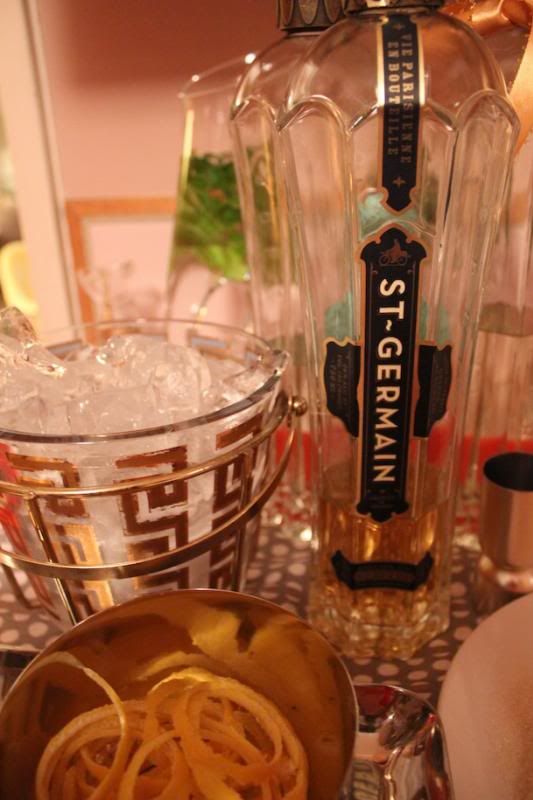 I like to go with a
color scheme
- for this table I went with purple, gray, burnt yellow, gold and white. We are having such amazing winter weather right now that I had to keep reminding myself to stick with florals that aren't too summer or spring.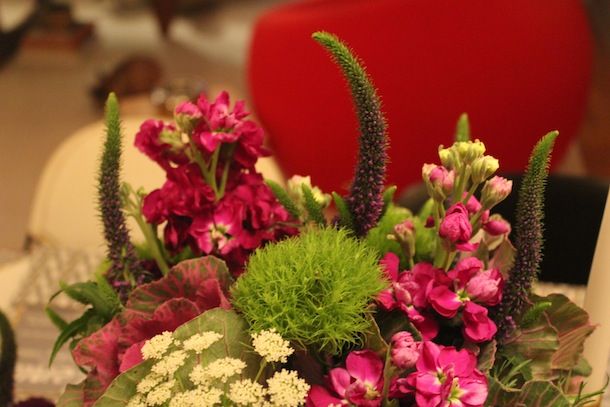 I like to
mix up new and vintage
place setttings, flatware and glassware as much as possible. I have scoured so much beautiful items on Etsy and at flea markets over the years and I love to use these items whenever possible.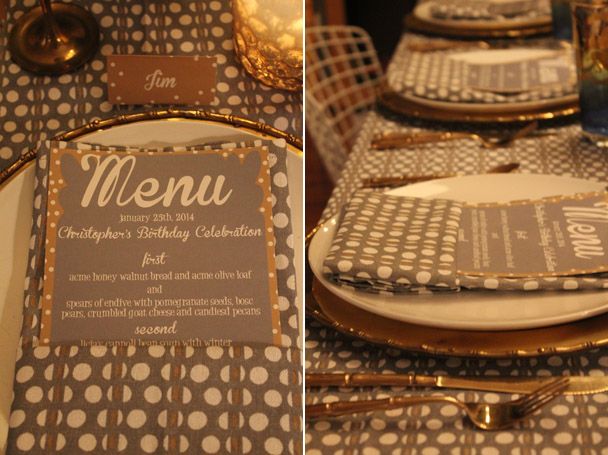 To help divide the dinner and dessert duties up, we split up the menu duties....Kimmy and I prepped all salads (again beforehand so as not to spend time in the kitchen but rather with guests), she busted out a kick-ass cannoli bean soup, Kara made an incredible homemade pasta dish (
recipe here
) and I made a
coconut cake
....everything was super yummy, and I didn't poison anyone with my cooking - win, win!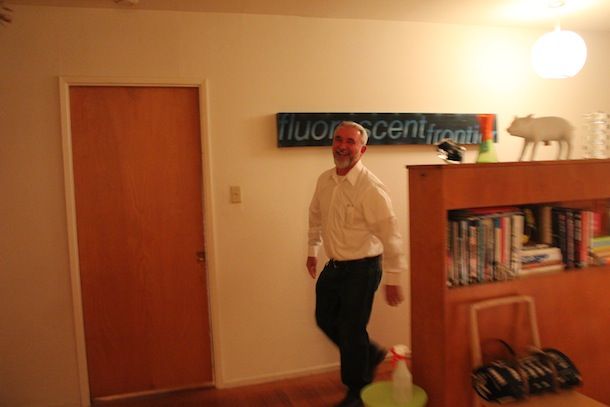 surprise!!!!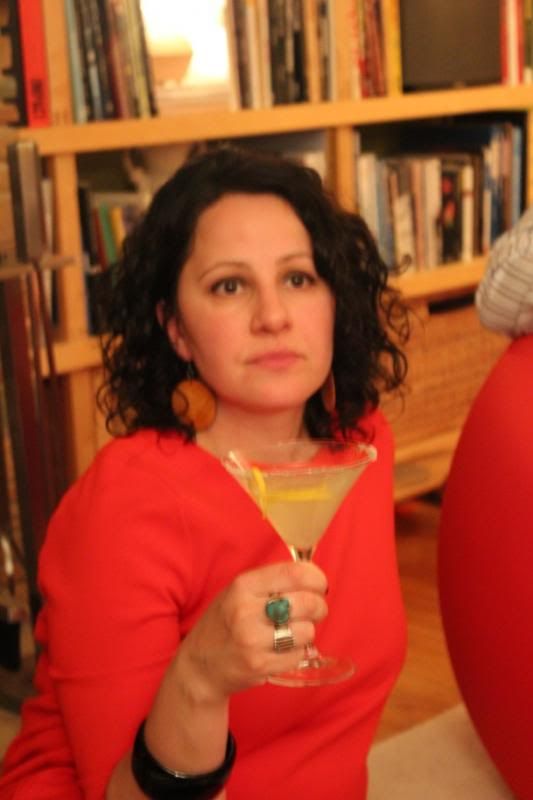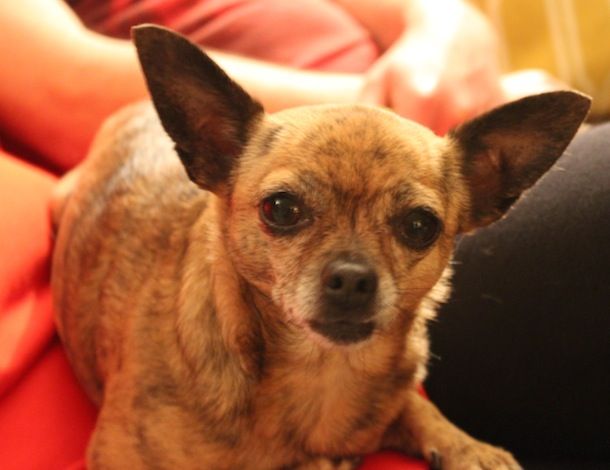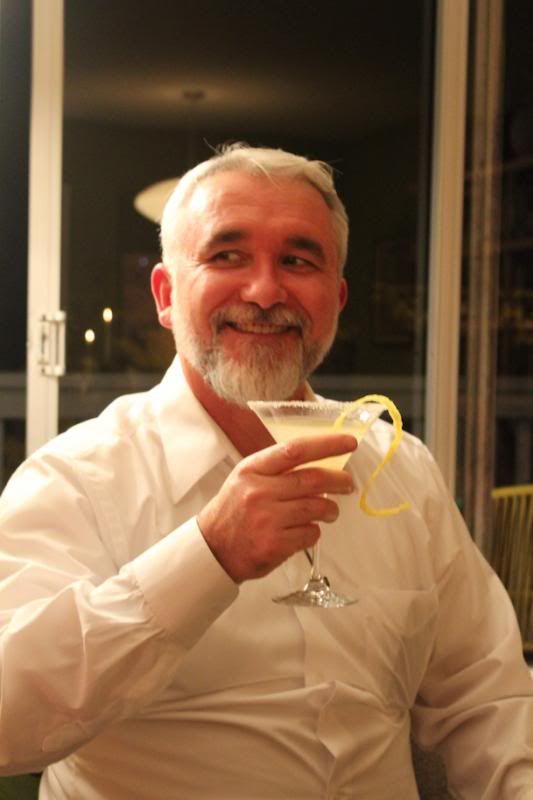 I watched a video on how to make the lemon curls.....I love the internet.

of course, lots of good wine...!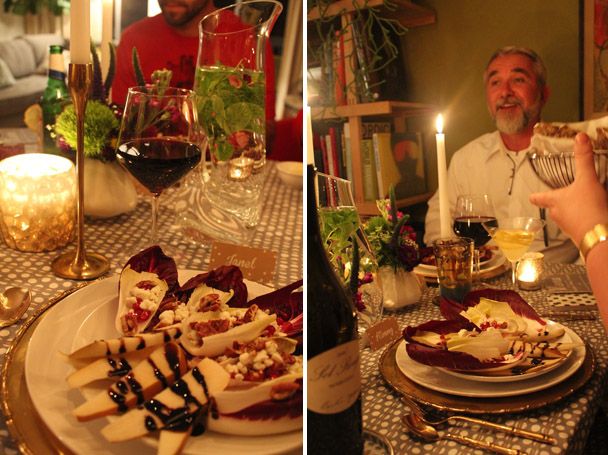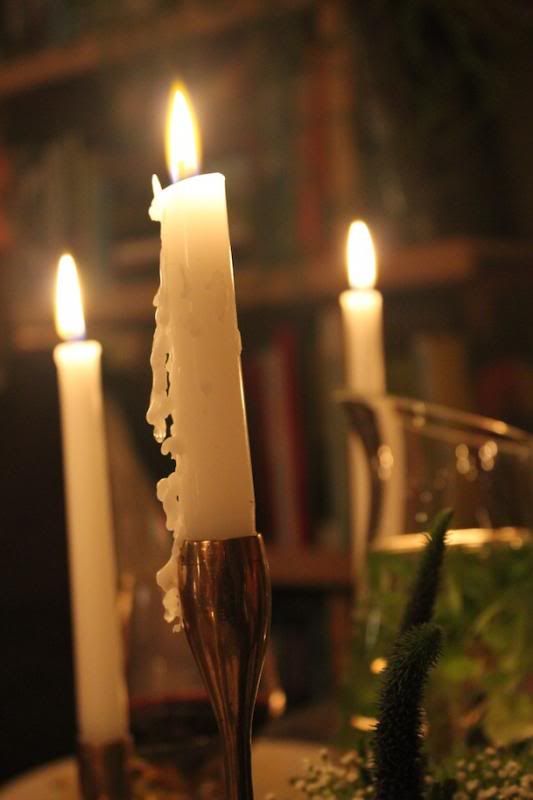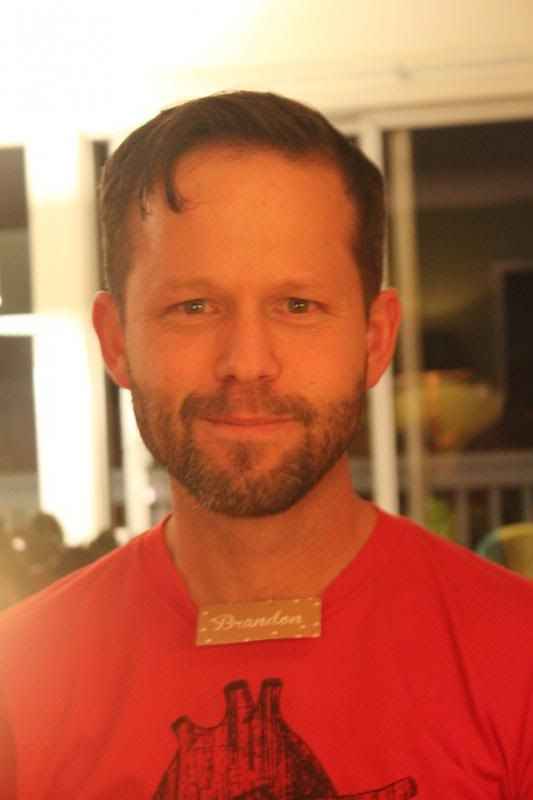 jancy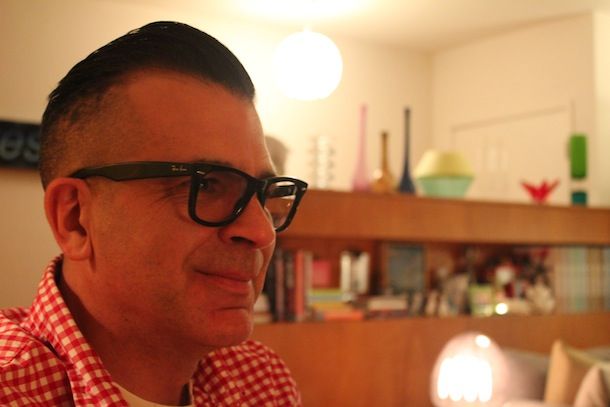 my handsome guy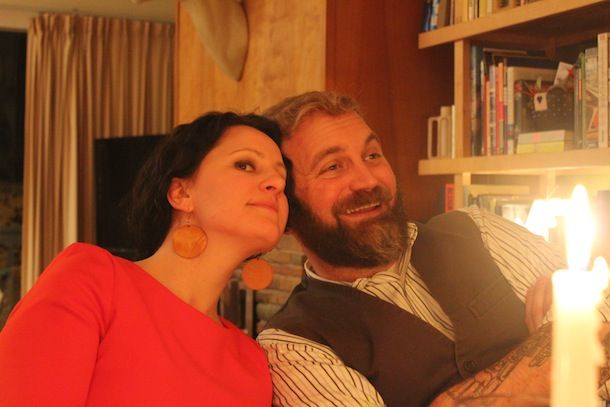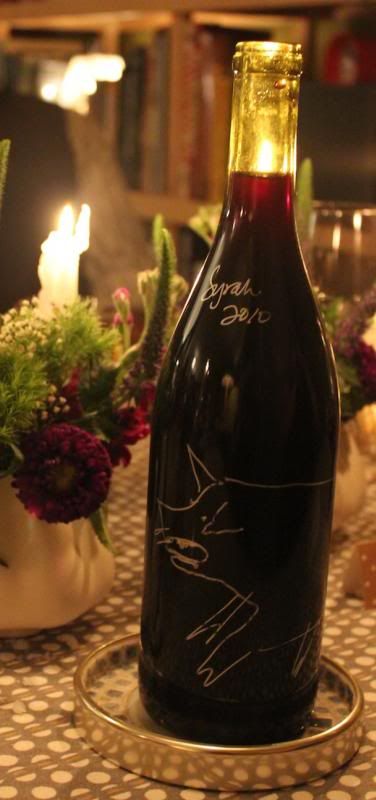 even more amazing wine....this one from
Angelo Garro
that I have been holding onto for awhile...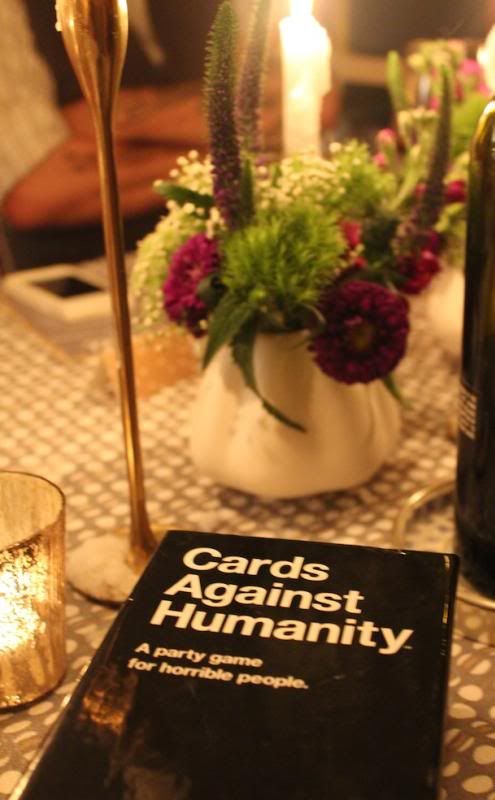 and ending with deep belly laughs with this naughty game....such a fun eve!
happy birthday, dear christopher!! xx