I thought I would try to kick off every other Monday with a bit of inspiration....from people who I find insanely talented, always evolving and basically taking care of business.
Maker Mondays? Idaknow....you tell me a better name....
First up, NY artist Steve Powers.
For many years I have been an admirer of NY artist Steve Powers' work. From his earlier graffiti work under the name ESPO (Exterior Surface Painting Outreach) to one of his latest installations; "A Love Letter for You". In a nutshell, Love Letters is 50 mural pieces all painted on walls and overpasses that face the Market elevated train in West Philadelphia...Powers' hometown. Pics
Steve was generous to take a few minutes to answer a few questions for JHD:
JHD: Thanks so much for taking the time to answer a few questions for my little design blog. I have been a longtime fan of your work and have really enjoyed seen it evolve over the years. I was blown away by your "Love Letters" installations first in your hometown of

Philadelphia

and now in

Brooklyn

. For myself it was the trustworthy connection I made as a viewer to your fonts and colors palette – the familiarity of these two contributions made me trust the message immediately after seeing it. I would arrange my routes in order to drive by these colorful message every day if I lived in one of your loved cities….they feel warm to me….like part of the city's canvas that has been there awhile.
I told you 5 questions – I know you're a busy dude…lets get this party started:
JHD: What did it mean for you to do the "A Love Letter For You" installation in your hometown?
SP:
I had to keep myself in check from really enjopying it, as far as tasks go, it was like flossing a lions teeth. But now that its almost 3 years old I can let the feeling of profound joy sink in, for a second, then I have to concentrate on todays task
JHD: I still have the limited edition ESPO CK1 cologne bottle…any other collaborations in the works? Particularly I was curious about any collabs between fashion houses?
SP: I only did the cologne bottle to work with Fabien Baron, and the 30 minute meeting with him was the
high point
of the project. usually you have to accede to the deisigners vision, and I understand completely, but it does nothing to help me attain my goal of making art. So unless I'm given complete control, I won't even return the inquiry email.
JHD: Interior design projects? IE Steve Powers wallpaper?!
SP: no. They can license all that from my estate after im dead.


JHD: Your son is this insanely cute little person. Did becoming a father change your view on your craft and what you do?
SP: having a kid increases your peripheral vision and your empathy. Both have been welcome additions to my tool chest. I speak a lot more coherently than I ever did, because he is listening.


JHD: Do you miss being anonymous?
SP: I was never anonymous. My name has been in print since 1985. I was always upfront about what I did because I only made work I was proud of. Even my vandalism has always been high quality. The anonymous approach is great marketing, but I'm from an era when the story was told, not sold. We are back to that future again, not a moment too $oon
JHD: Thanks again – hope to see you + your family soon!
SP: My pleasure!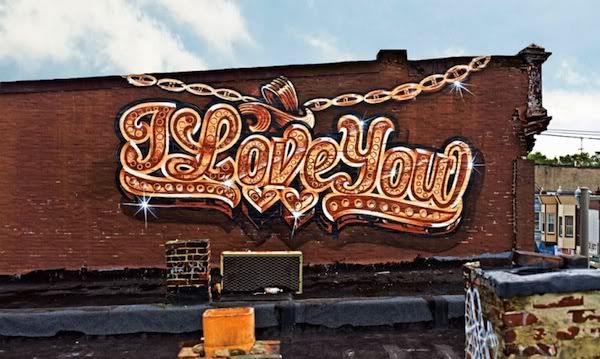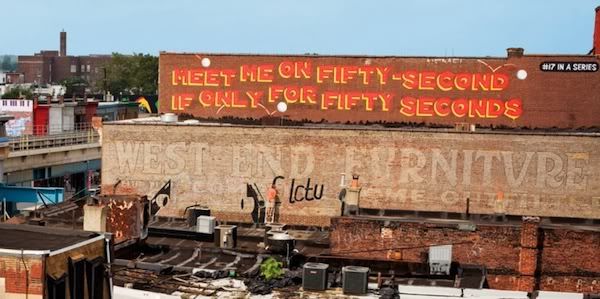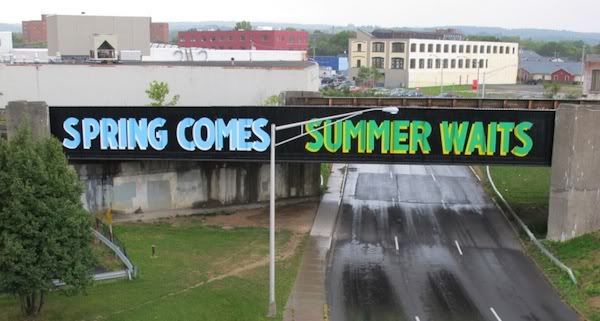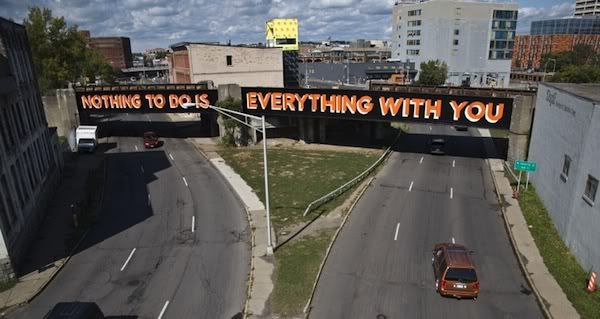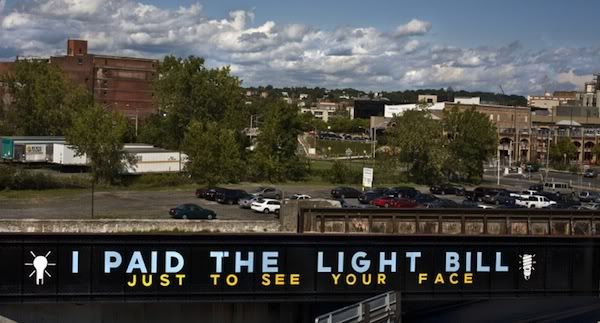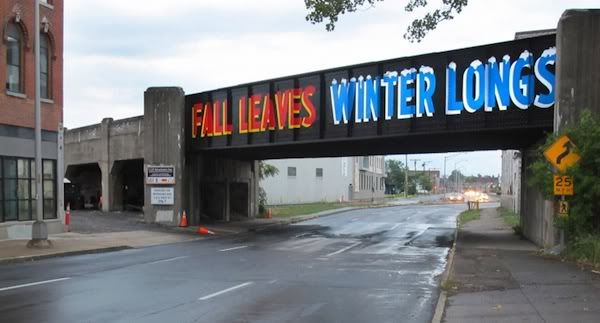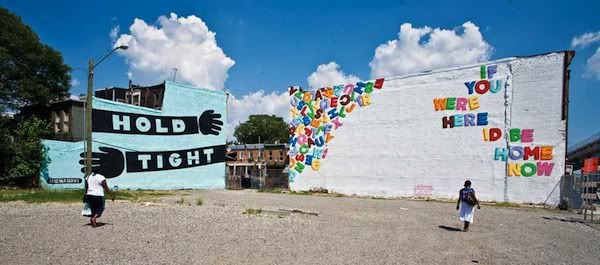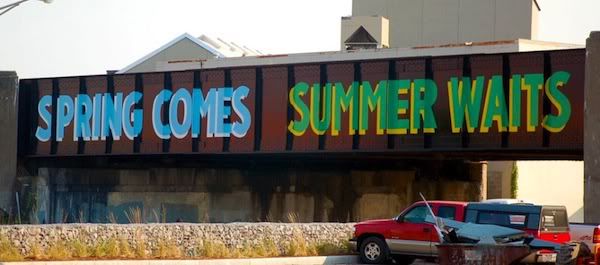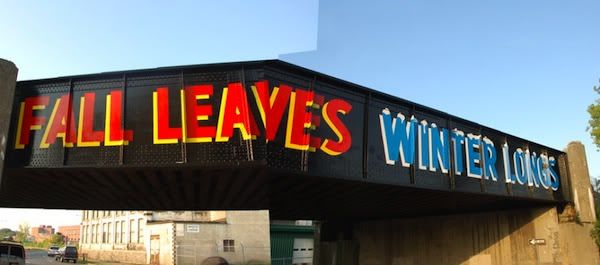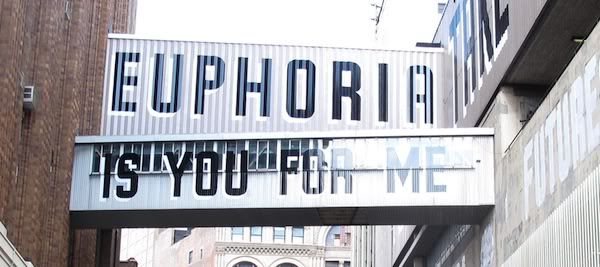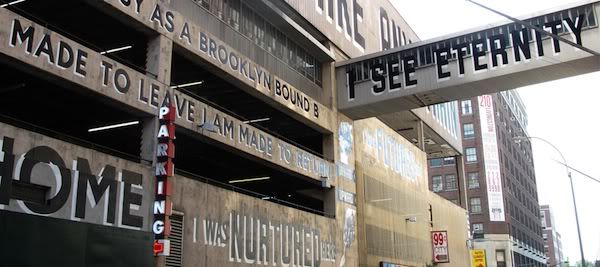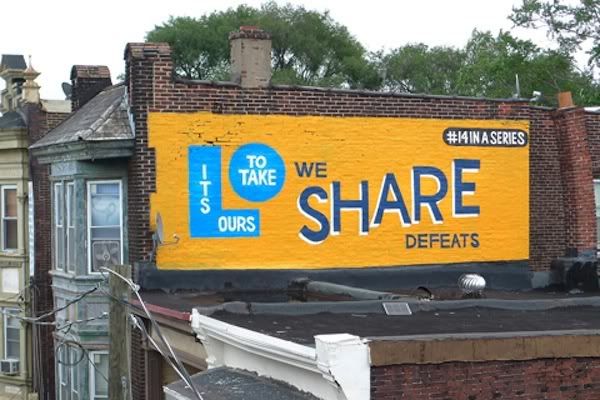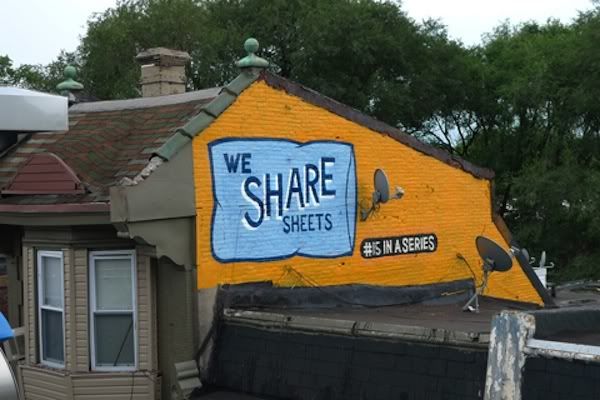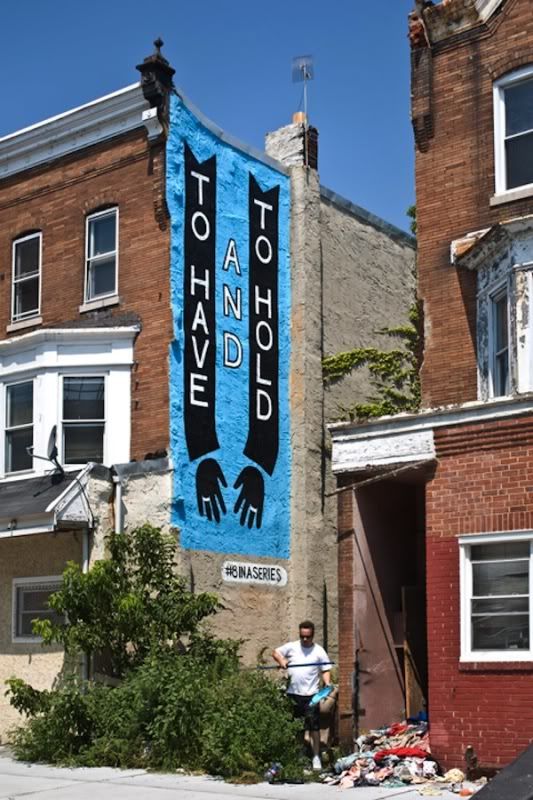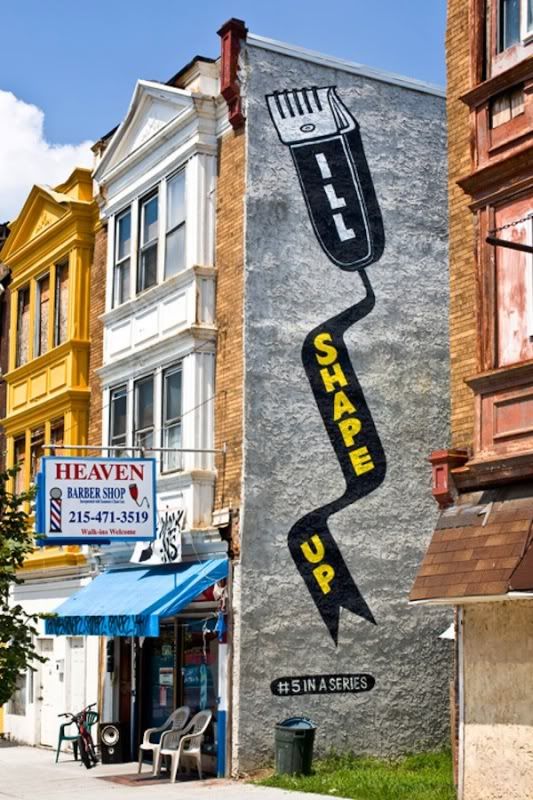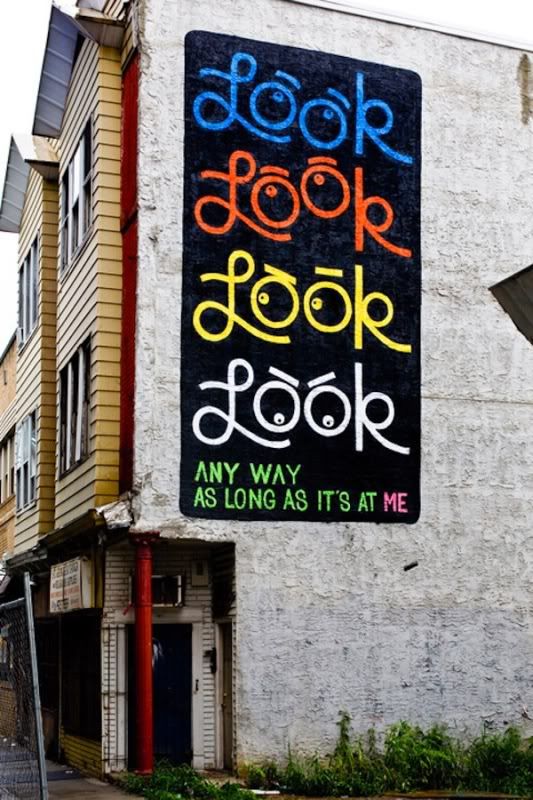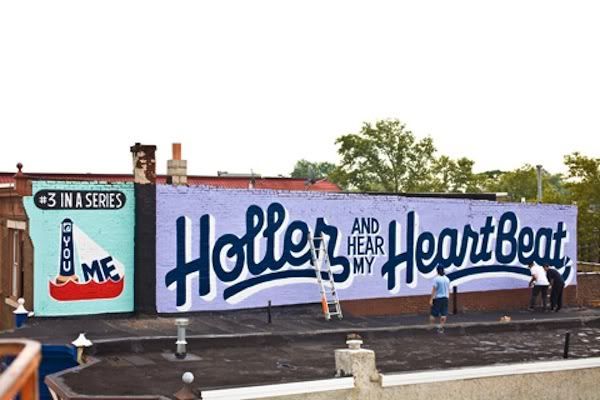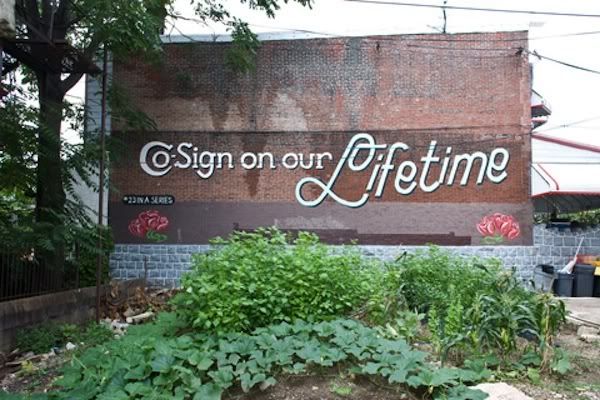 all images by Adam Wallacavage and are from the following websites:
www.aloveletterforyou.com
http://www.aloveletterforyou.com/
First and Fifteenth
Soundtrack is another Philadelphia artist...the great saxophonist and composer John Coltrane. In particular his album, "Blue Train":