move over Jonathan Adler....there is a new girl in my life....i just re-discovered and went bananas over everything that Jill Rosenwald is offering these days. Rosenwald hails from Boston where she creates graphic and gorgeous ceramic vases, bowls and (my fav) lighting! Her site is a fun visual ride through bright graphics, lovely color combinations and subtle textures. There is about 10 new things on my list I want now. Thanks a lot, Jill.
Check out her site here and a sneak peek at some of my favs below!
Plimpton Lamp - don't be surprise if you sees these little lovelies in my house soon...just sayin'.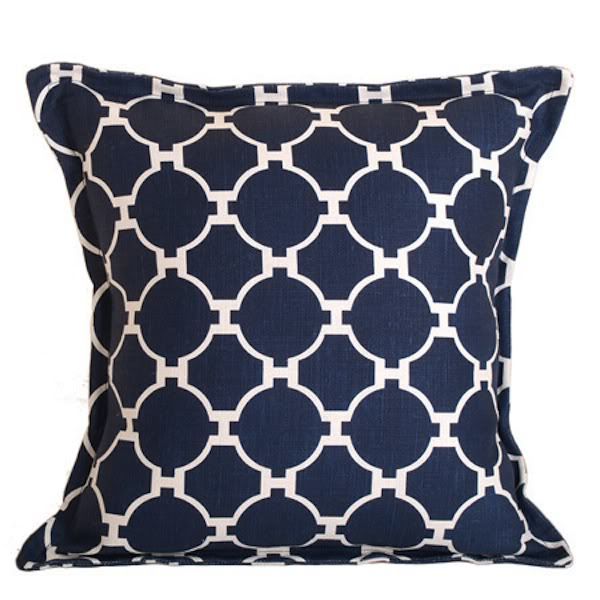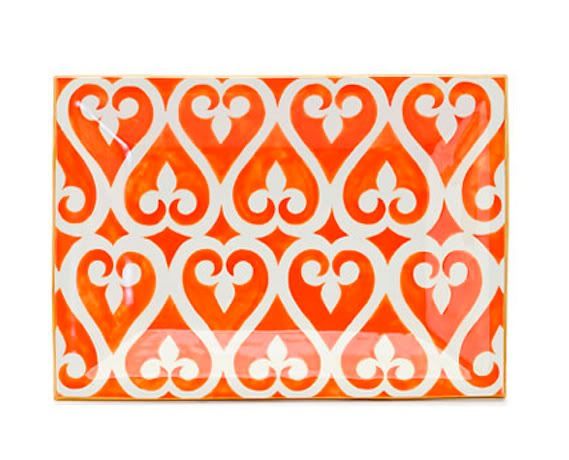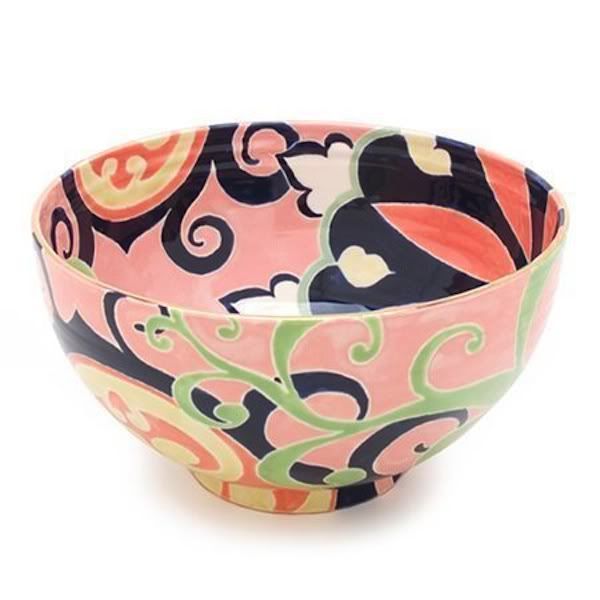 Lu Lu may need this to dine from....perfect for your tiny furry friend to eat in style!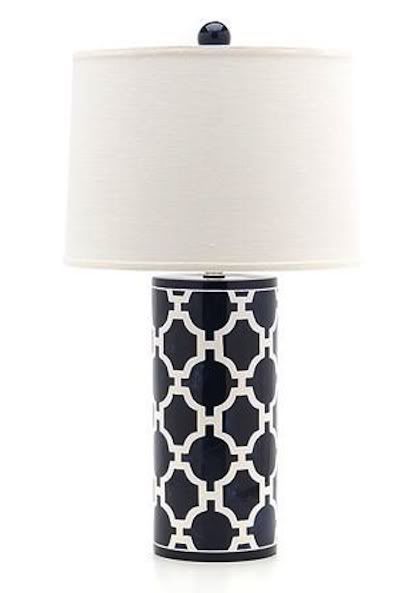 I just can't help but think of the Mighty Mighty Bosstones when I think of Boston....so these rowdy, plaid boys are your soundtrack: