I love throwing an event together....going over all the details, coming up with a theme, frantically ordering (way too many) items off of Etsy, coming up with new recipes and going bonkers over all the details. And when I say "bonkers" I *may* mean borderline "obsessing".....I am an admitted detail freak. It's not a shocker I am up this early blogging on a Sunday morning because I have been laying in bed thinking about last minute deets for a brunch I am hosting today....(photos later)...they are in my book, what makes an event stand out from the others.
I had the pleasure of attending a very special shower/celebration for a dear friend of mine. Her and her husband have been in the process of adopting a baby/child from Colombia (you may remember the art post show I did for them) and after a long and often frustrating process, they got news of their sweet baby girl waiting for them. It is a HUGE event to be celebrated and her two best friends put together a baby shower fiesta that was festive, bright and a great way to honor this next chapter in my friend's life. And the details?! Calm, consistent and much appreciated by THIS girl who had nothing to do but show up, sip champagne, toast my girlfriend's motherhood and take the following photos to capture the joyous occasion.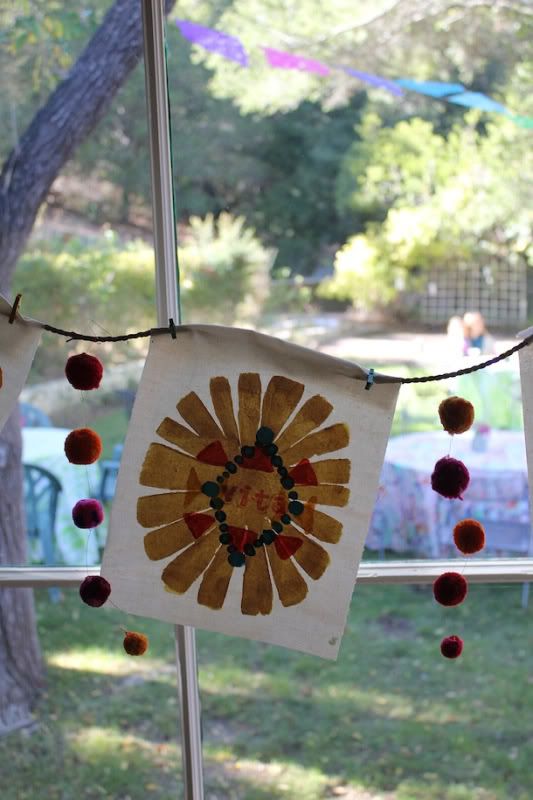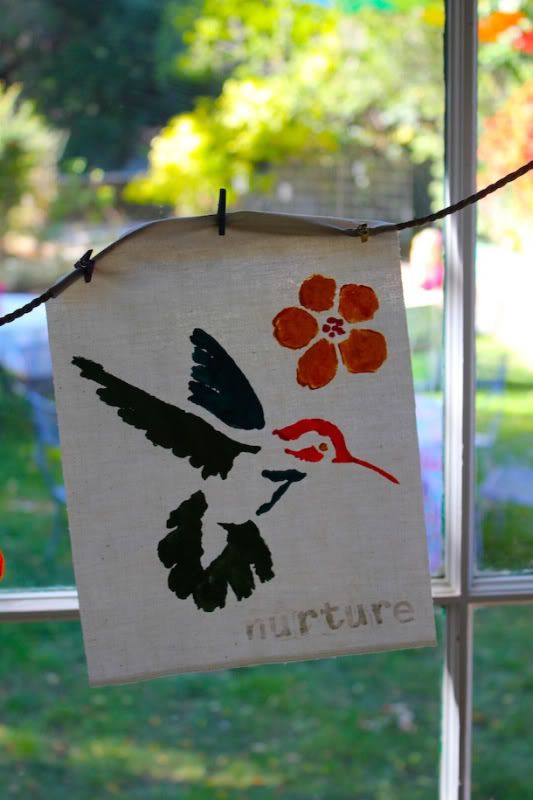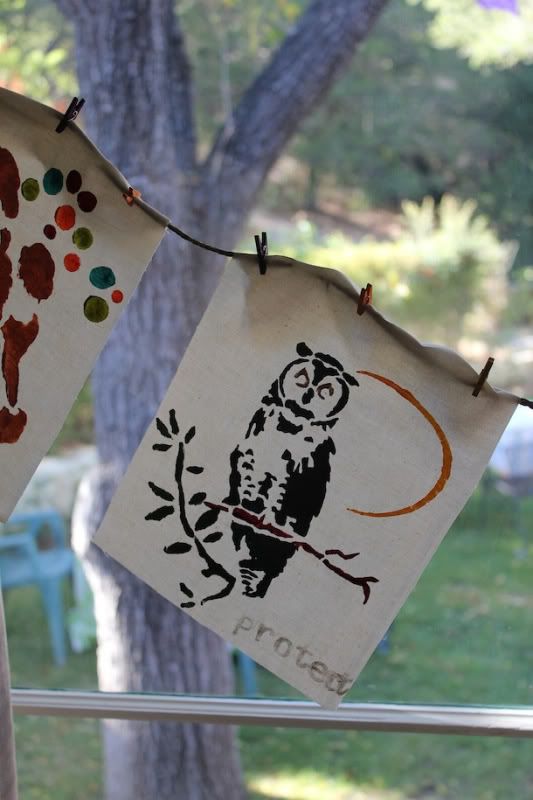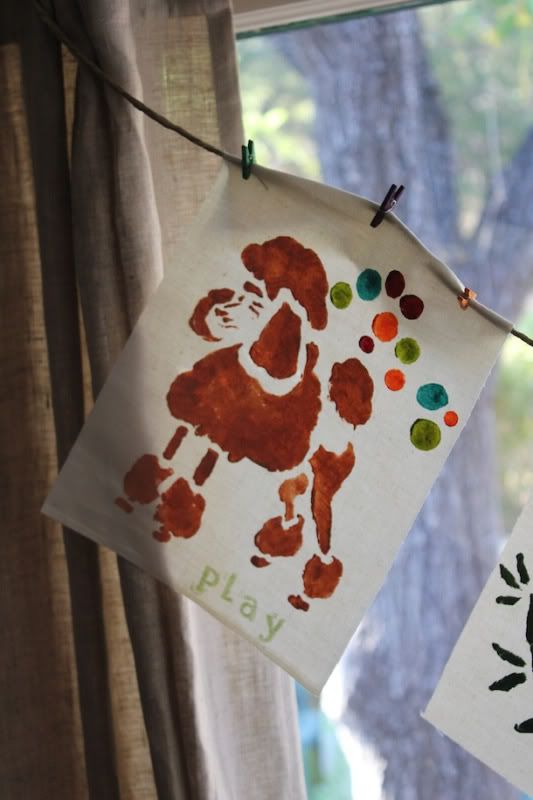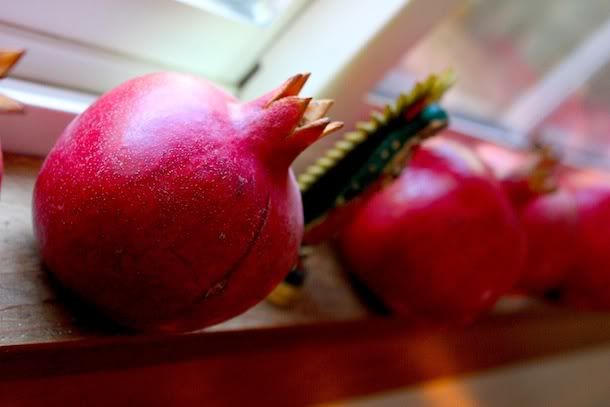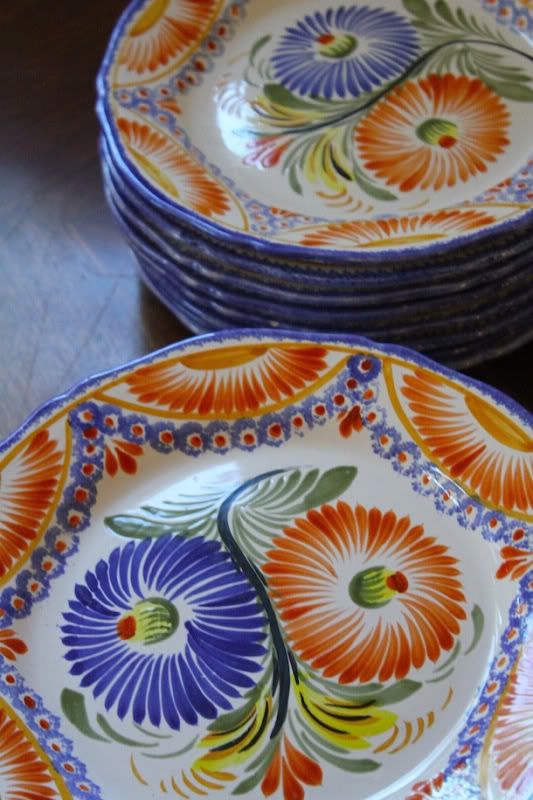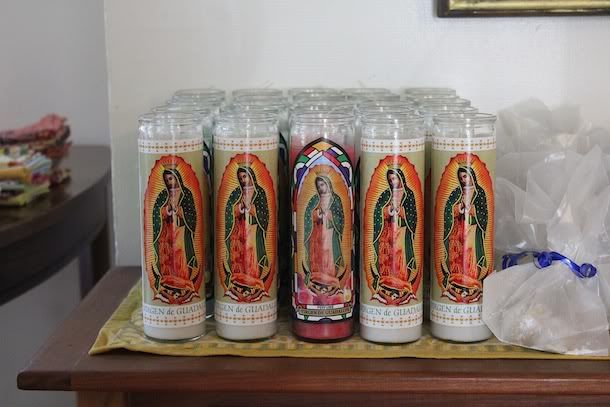 shower favors = candles and mexican wedding cookies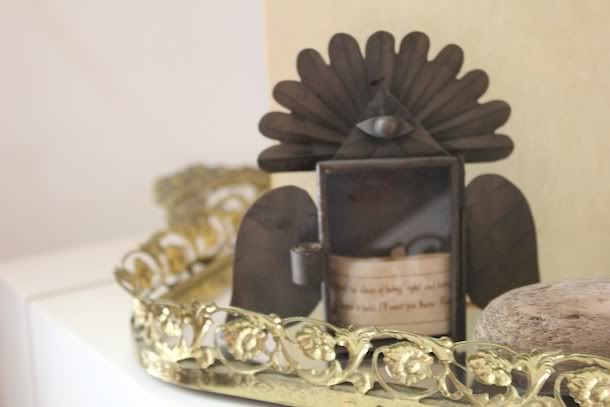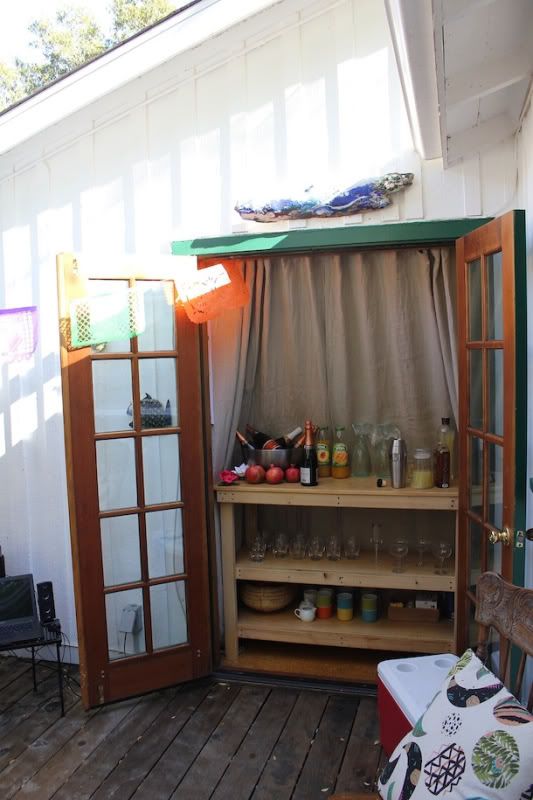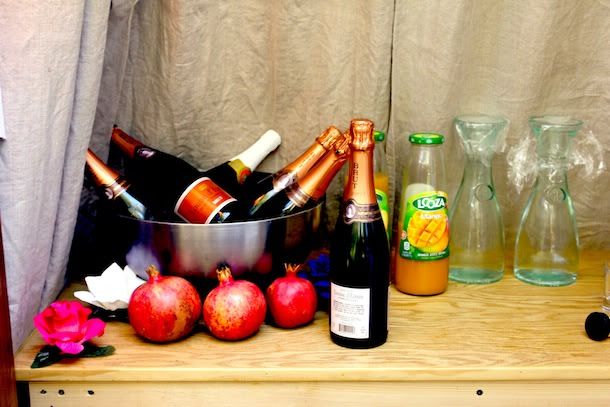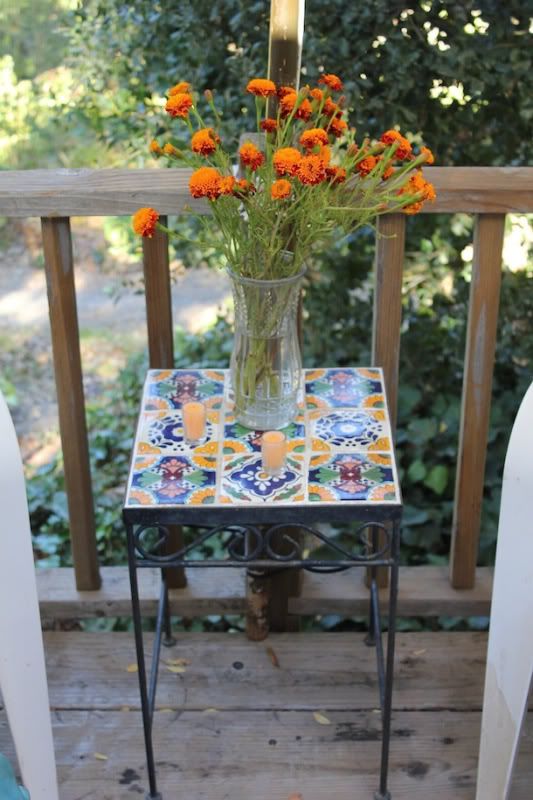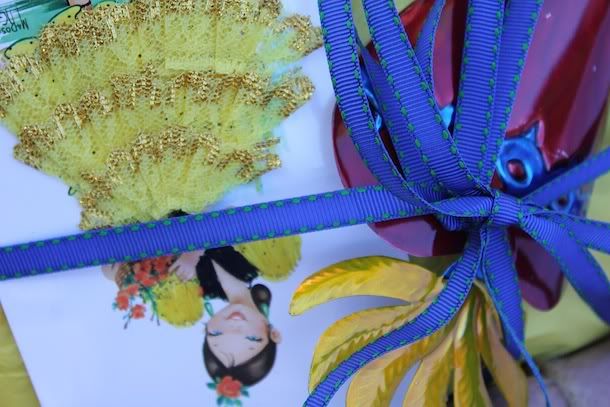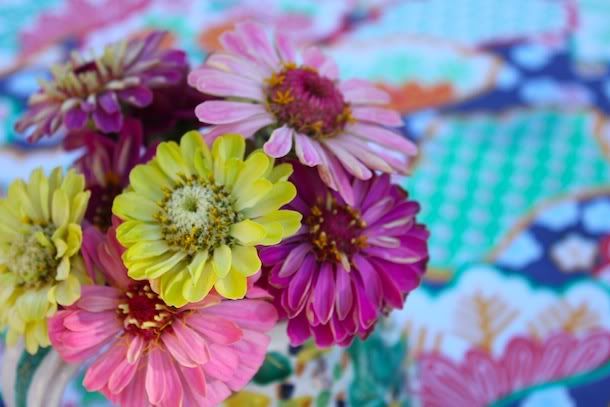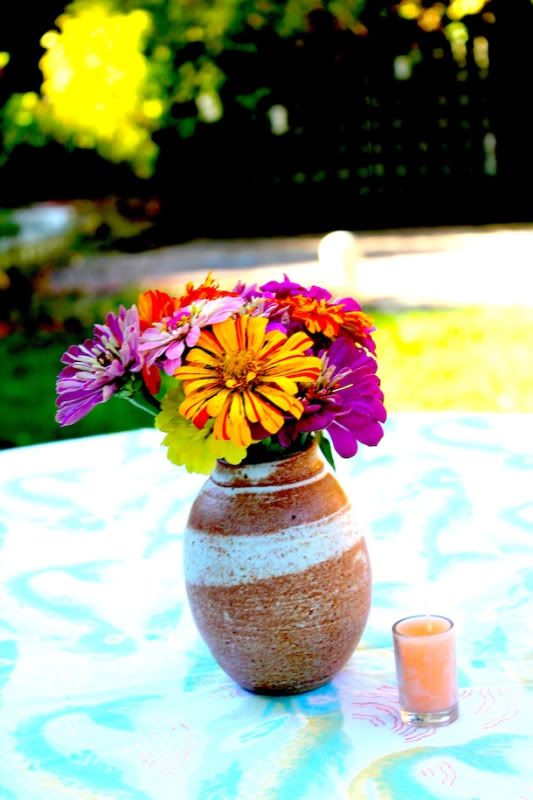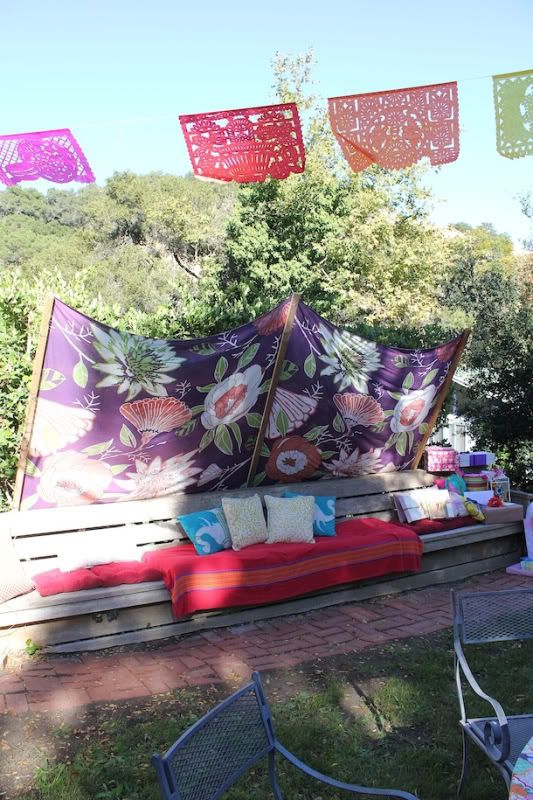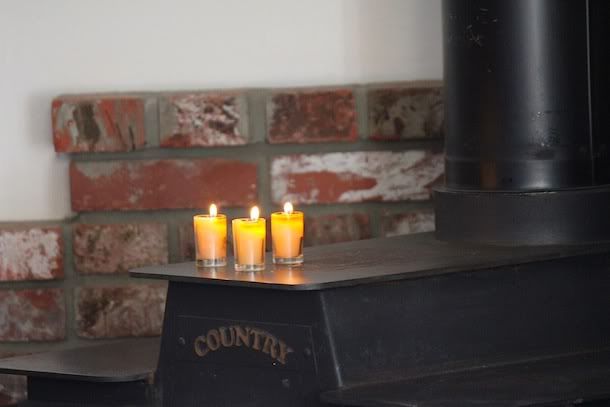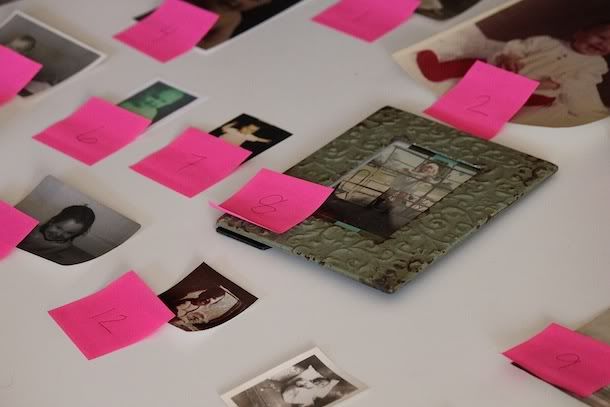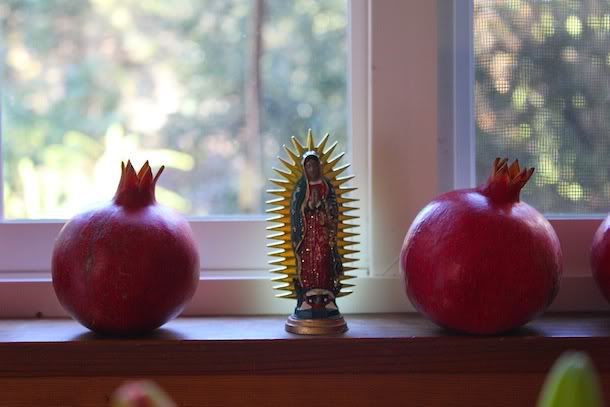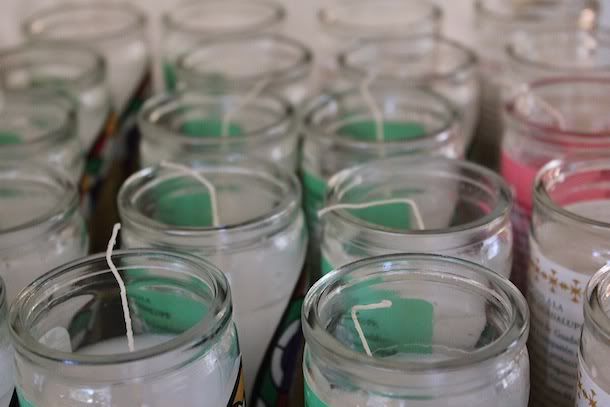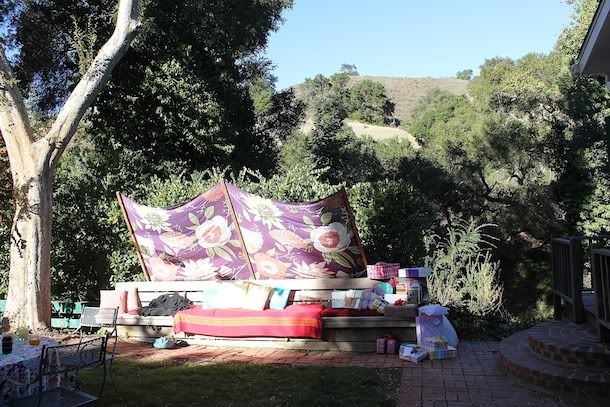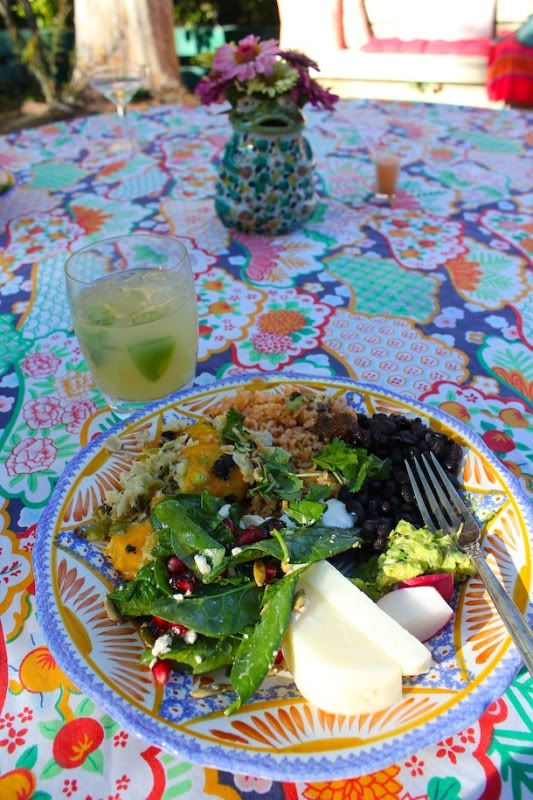 It was a beautiful and crisp fall afternoon. The hostess lives on an old ranch set in from the Pacific coastline....beautiful light and the smell of first season fires added to the coziness of the day.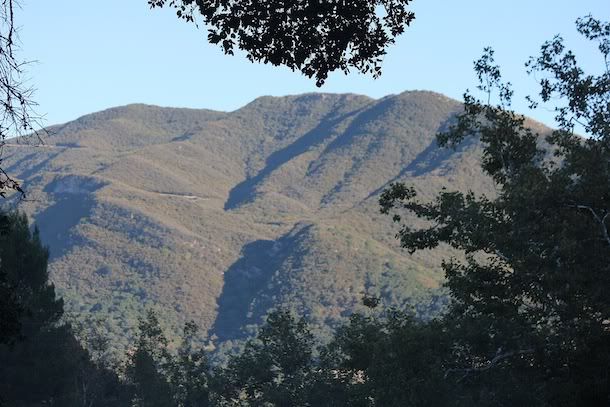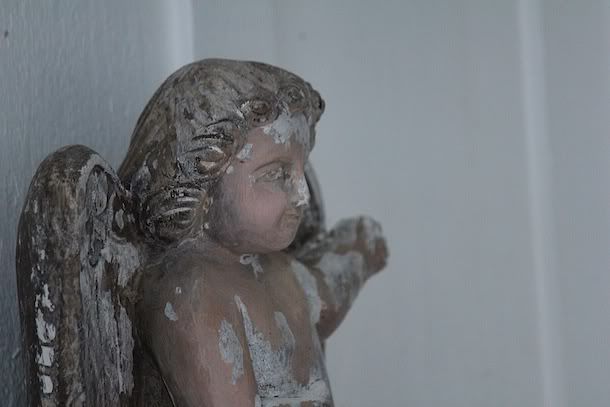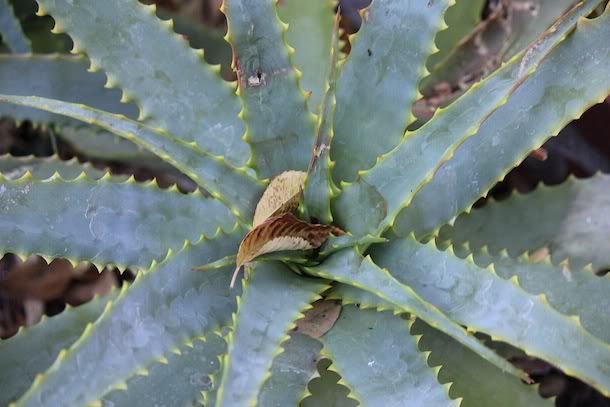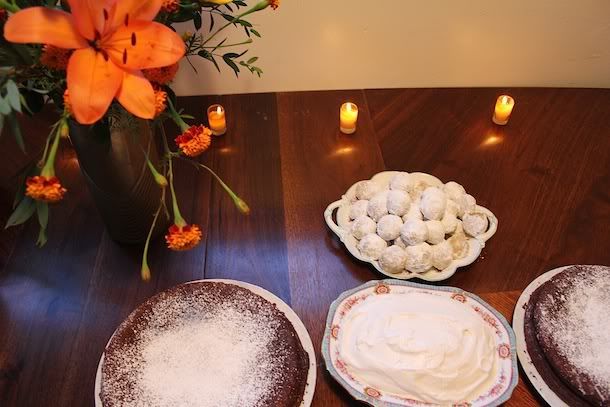 All photos by janel holiday interior design.
Soundtrack for this special occasion? The happy sounds of Rosemary Clooney and Perez Prado!