Remember my posting last week about the wonders and beauty of California's Central Coast? Well, this week I am taking you a bit further up North....sharing a few photos from my drive home along the Pacific Coast Highway 1.....up through Cambria, San Simeon (home of the famous elephant seals and Hearst Castle), through the treetops of Big Sur, Carmel, the sandy dunes of Monterey and back to San Francisco.
After driving through the VERY small town of Harmony, CA, my mom and I decided to stay in Cambria for the evening....we had an impromtu wine tasting, an early dinner and hit the pillows hard....I wasn't feeling well and I knew I needed to save up energy to drive home early the next morning. Even though I was sick, it didn't stop my mom and I from having a wonderful and special time together...all while being surrounded again by the magical California Coast.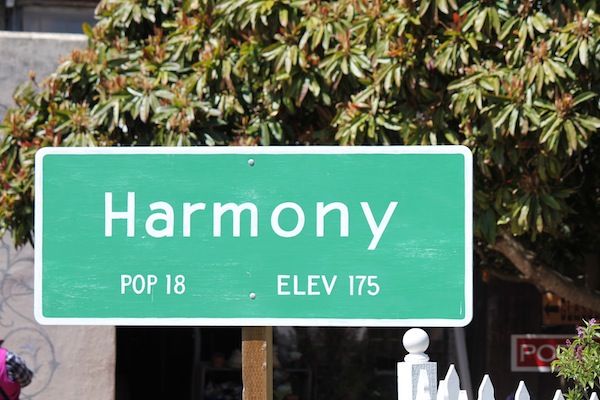 Harmony is a blink of a town with a few, touristy shops, less than a handful of homes and the home of Harmony Wines....always worth stopping to sip, right?!
Harmony Wines is perched overlooking the town of Harmony and has vistas that keep going and going....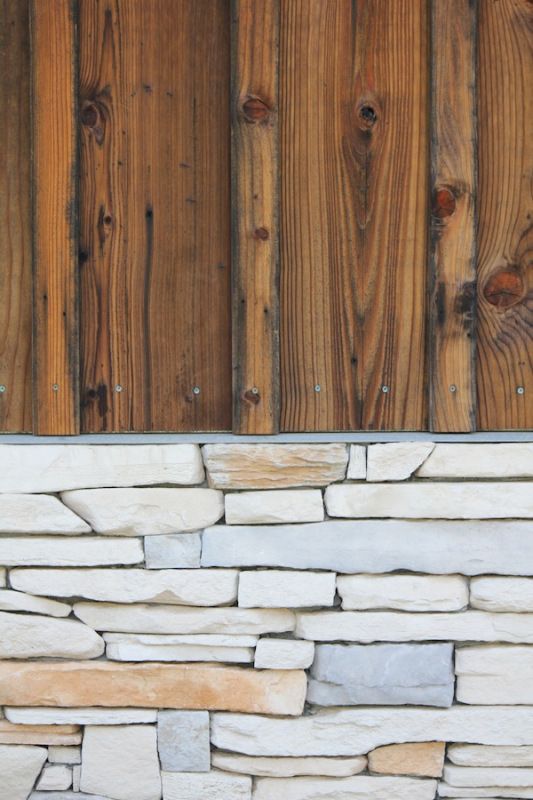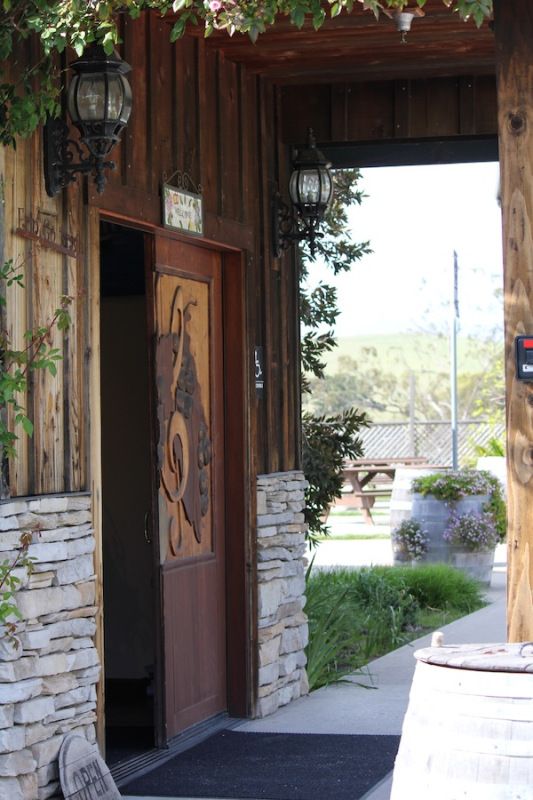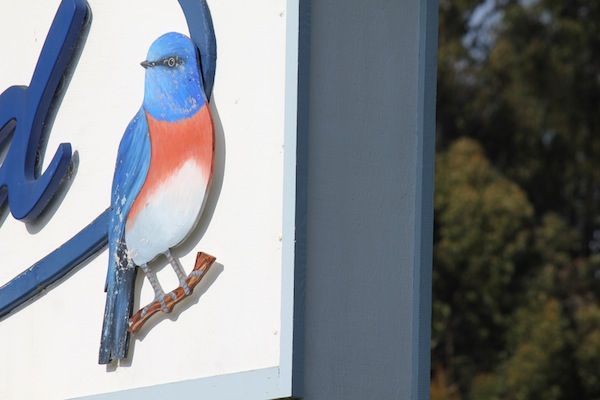 We pulled into Cambria and spent the evening strolling around the sleepy town....most places were already closed...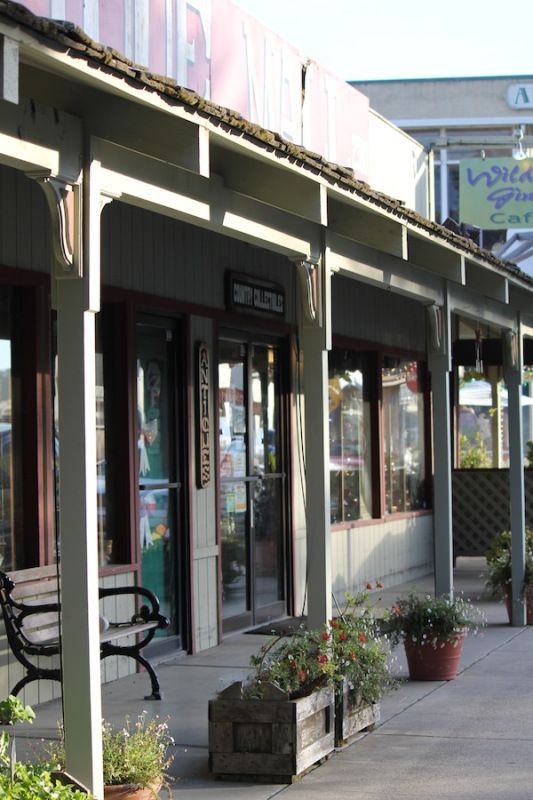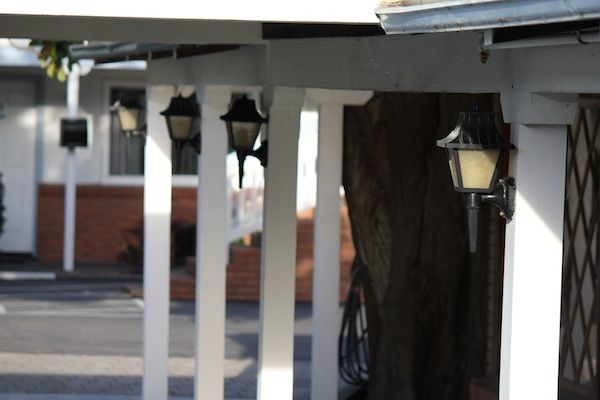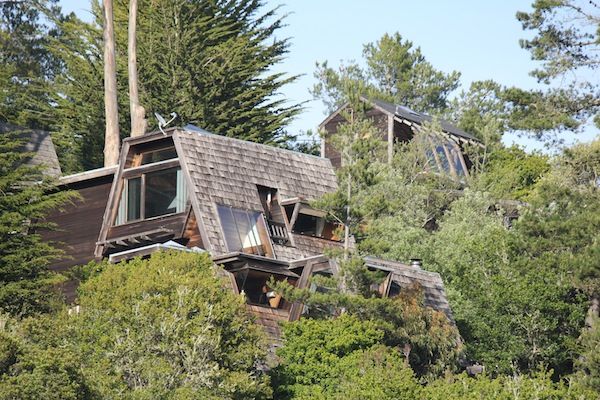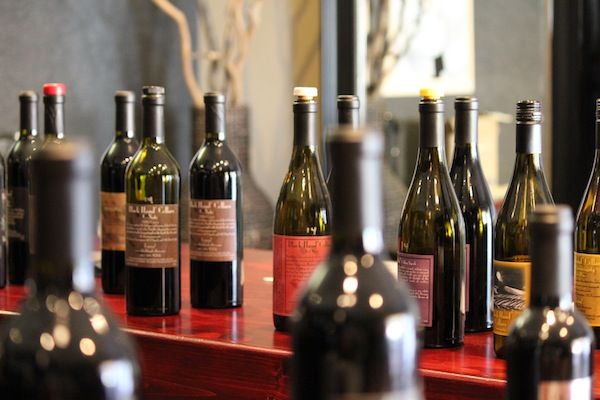 Black Hand Cellars is in downtown Cambria and the winemaker, Tom, was super nice and poured a little late in the day for my mom and I. I highly recommend checking them out if you get the chance. Their labels are a nod to the Roaring 20's...named after the Black Hand Mafia a name pulled from the wine stained hands of workers....
We woke up bright and early to say our goodbyes...one of us darting North, the other South.....I knew I wanted to stop by the elephant seals in San Simeon and took off enjoying the morning sunrise hitting everything with that perfect sparkle.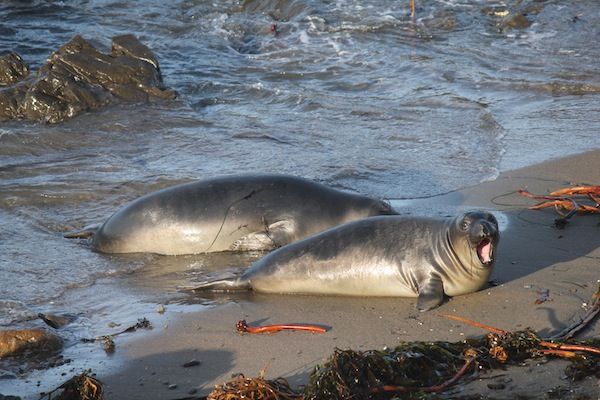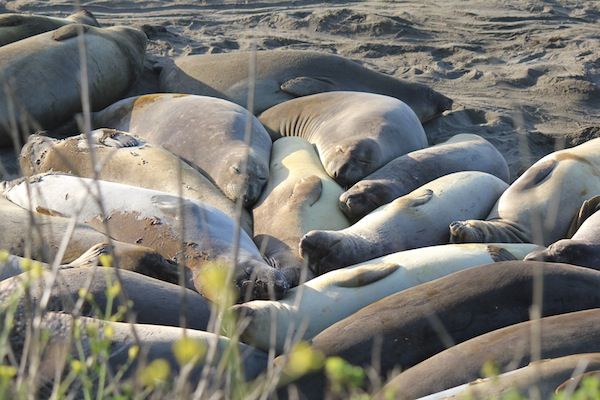 just a pile of seals.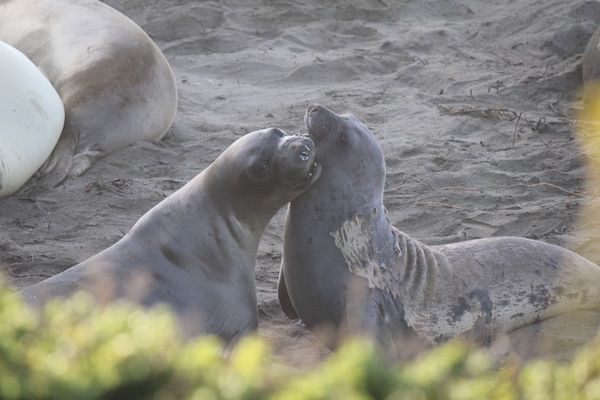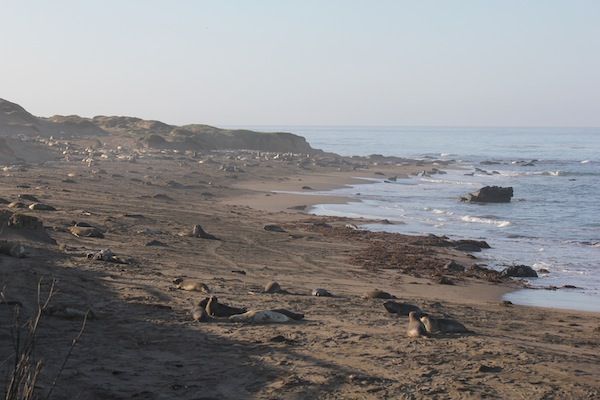 they are EVERYWHERE....I always seem to go when the beaches are female occupied...which is fine by me since I have heard the males go at it and it can get pretty violent. no thanks, I like the sweeter females.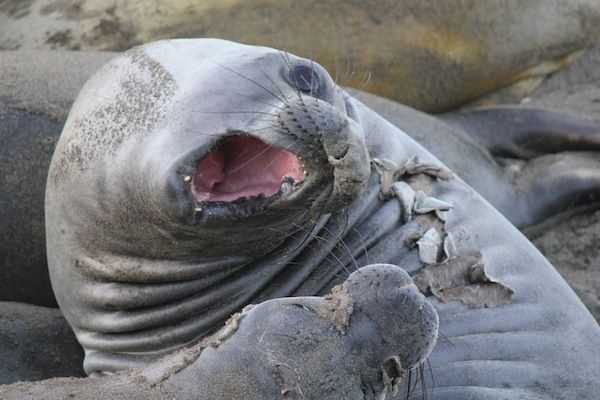 So, yeah, not always "sweet"...
a pleased little sunbather!
Big Sur....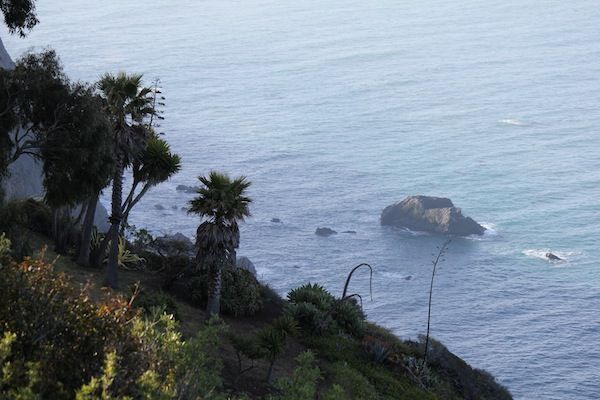 I was the creep on the side of the road with a big lens zooming in on people's homes...
This place looked amazing!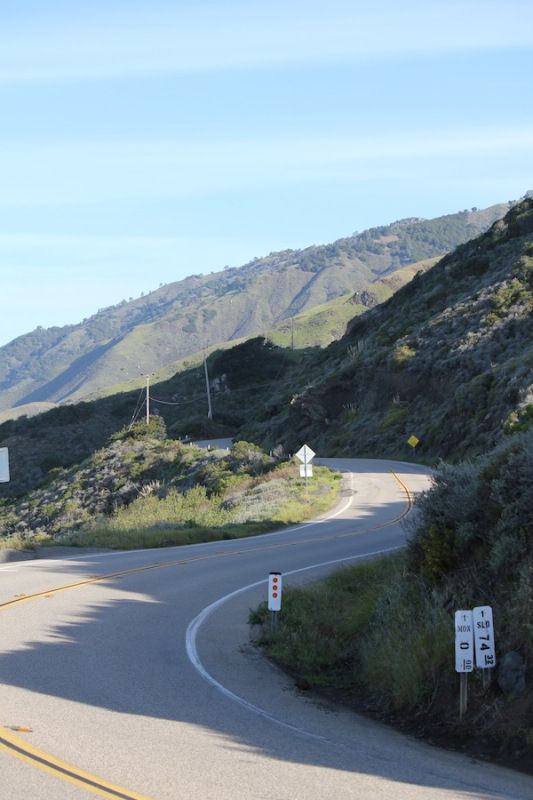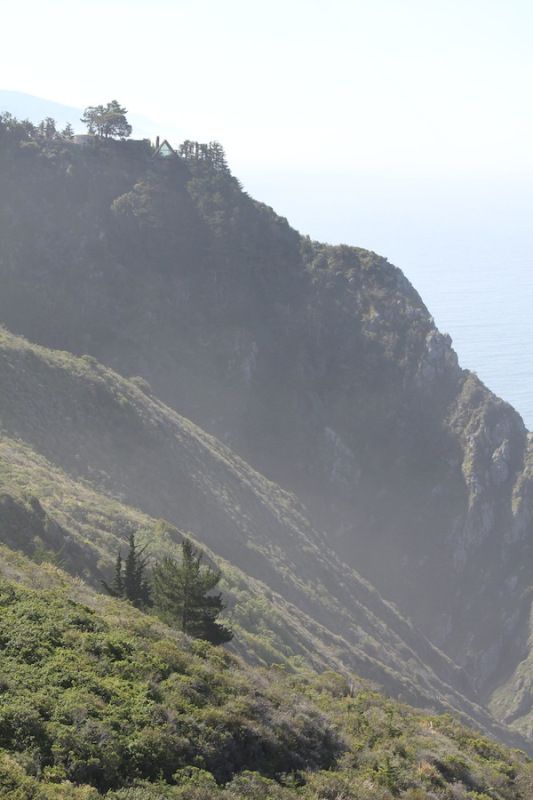 see that house?!
yes, please!
I stopped at the Nepenthe Restaurant for a healthy breakfast in the sun and I can only imagine what it is like there at all other times of the day....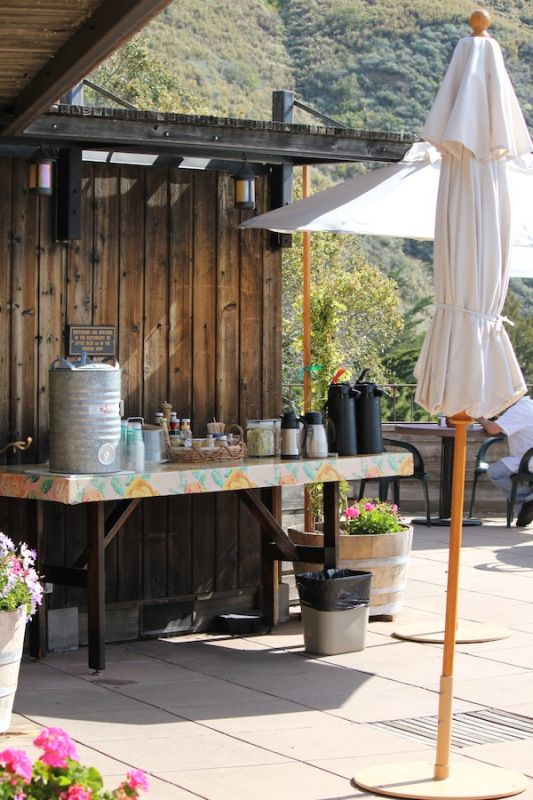 view from my breakfast table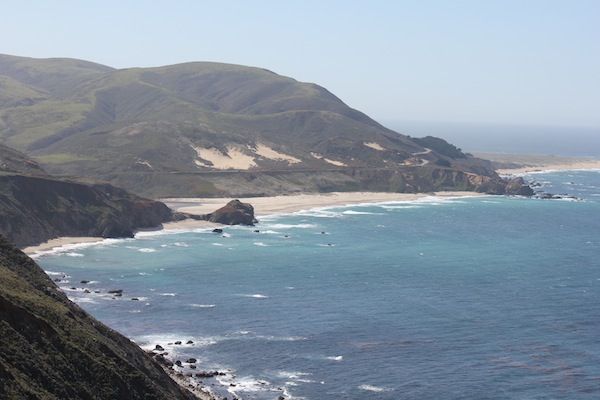 one incredible view after the other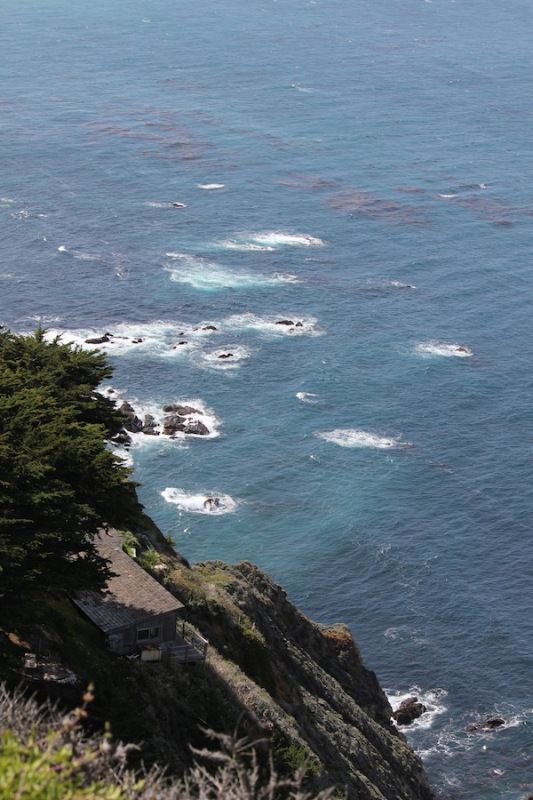 My Big Sur inspired board:
1. Pendleton Glacier Park Throw
2. Gold Resin Stag Head
3. Arcoiris Cuckoo Clock by Raffaele Darra
4. Lincoln Logs - designed by Frank Lloyd Wright's son - John Lloyd Wright
5. The Birding Life
6. A cute scarf on hand to keep the chill at bay!
7. Stylish binoculars for watching all sorts of things...Brunton Icon binoculars.
8. S'mores - 'natch! This recipe makes me drool.
9. Vintage Brass Pinecone Candle Holders.
10. A Funky Driftwood Table Lamp.
all photos by janel holiday design - use with photo credit is appreciated
Another of my favorite road trip soundtracks is the soundtrack to Magnolia - perfect mellow music for all those twists and turns: