what can be more inspirational than full on
l-o-v-e
?! my fab friend Phil and his lovely lady Lauren came out from Denver, CO, this past weekend to marry their very close friends who decided to forgo the traditional wedding and invite a few close friends to witness them tie the knot in one of the most breathtaking cities (IMO, 'course). I met Heidi and Aaron the day before and offered to follow them to the Marin Headlands in their limo to take a few photographs for them....hoping and happy to capture a few moments that really are
once in a lifetime and priceless
.
what follows are a few of my favorite shots from their picture perfect day....they are so in love and had a very warm circle of their dearest surrounding them on their wedding day. I love that they chose to share a
positive life moment
with a date that carries such sorrow...congrats, Aaron + Heidi - it was so fun to help capture your day! xoxo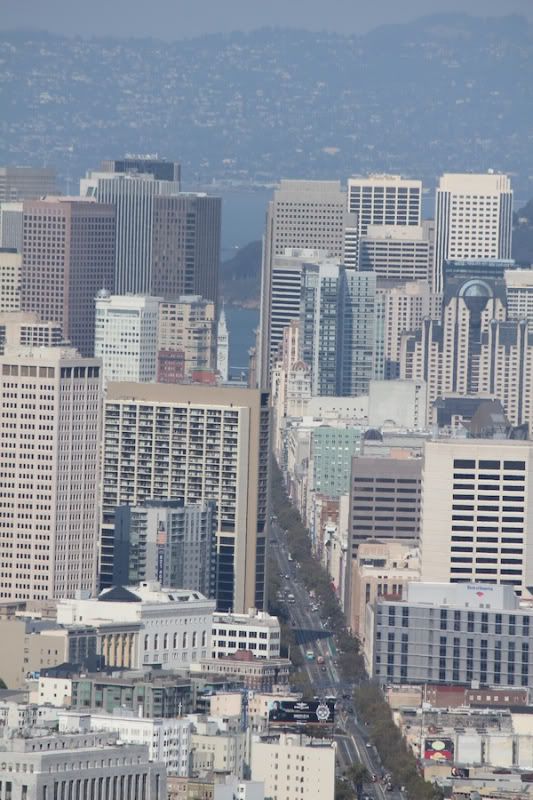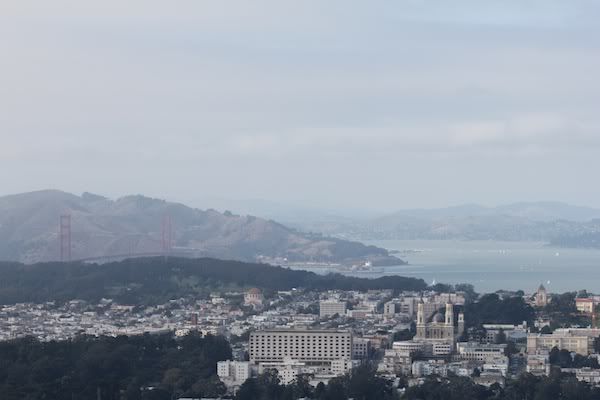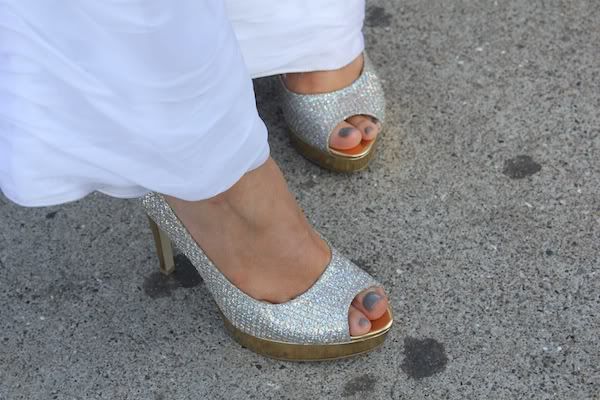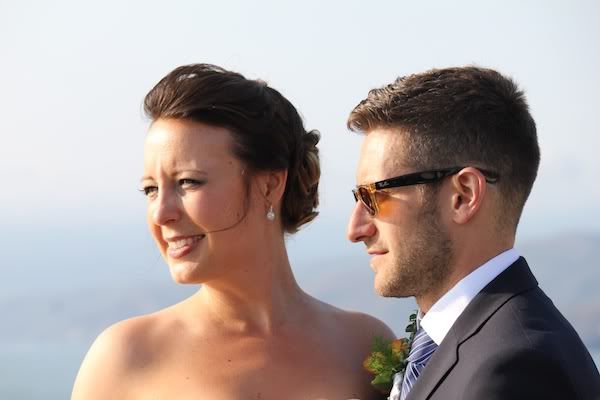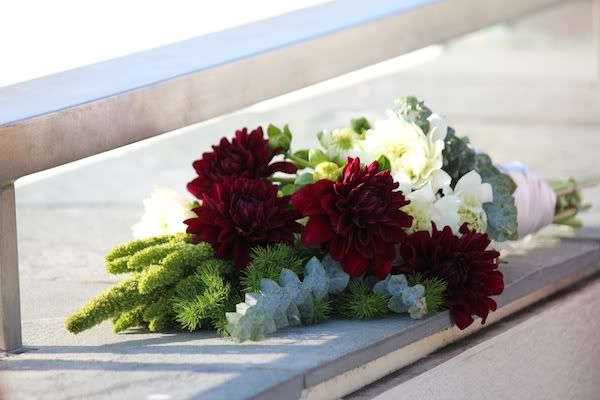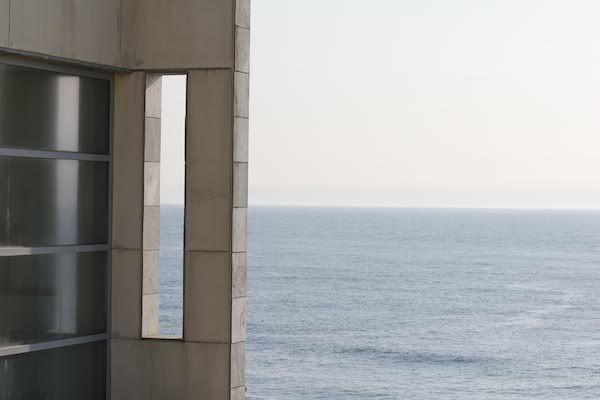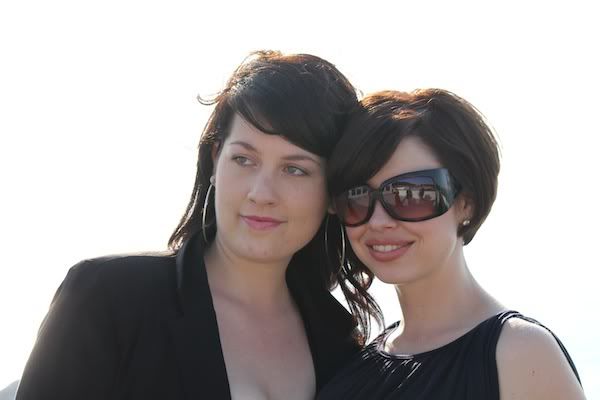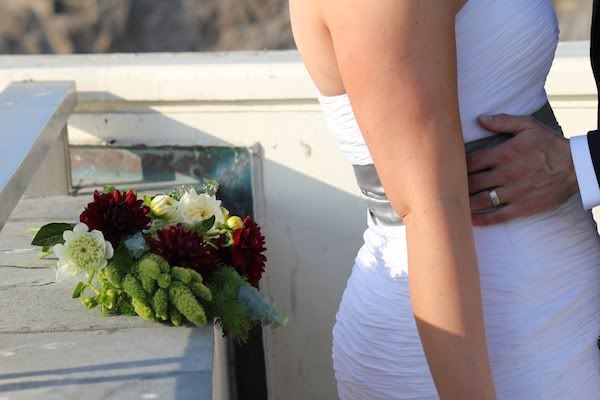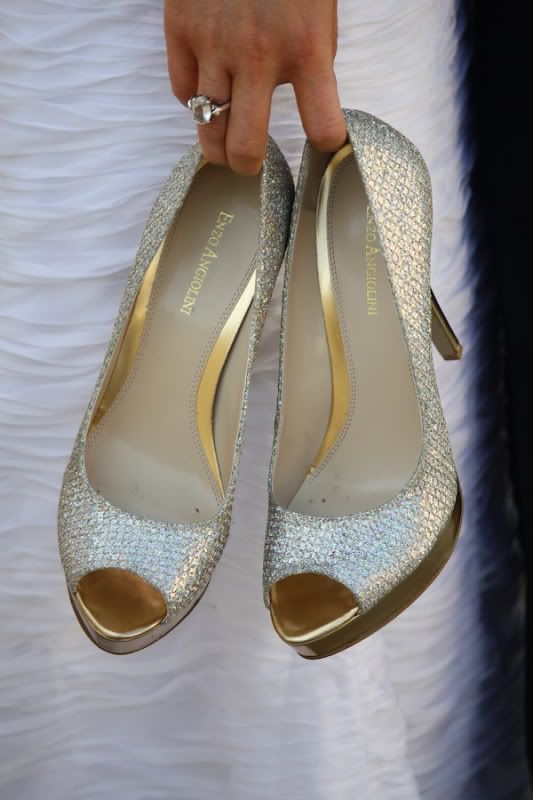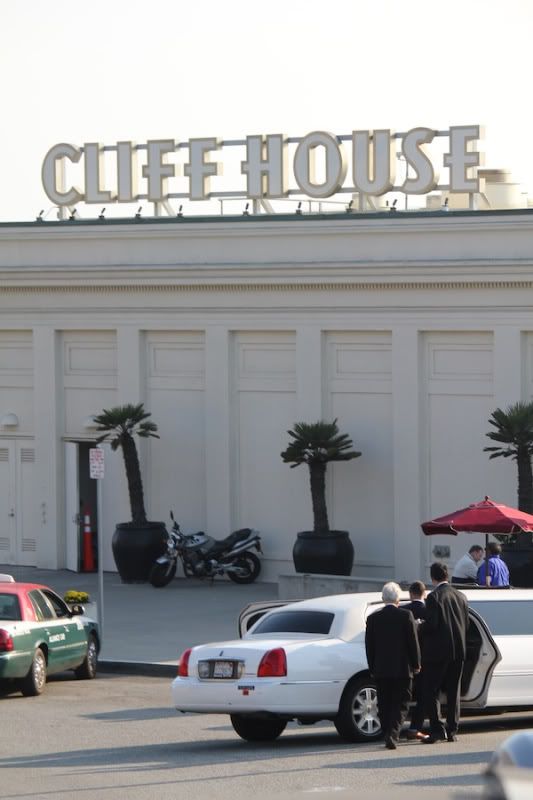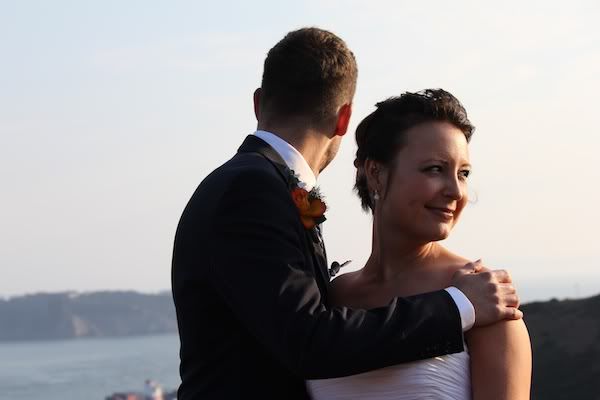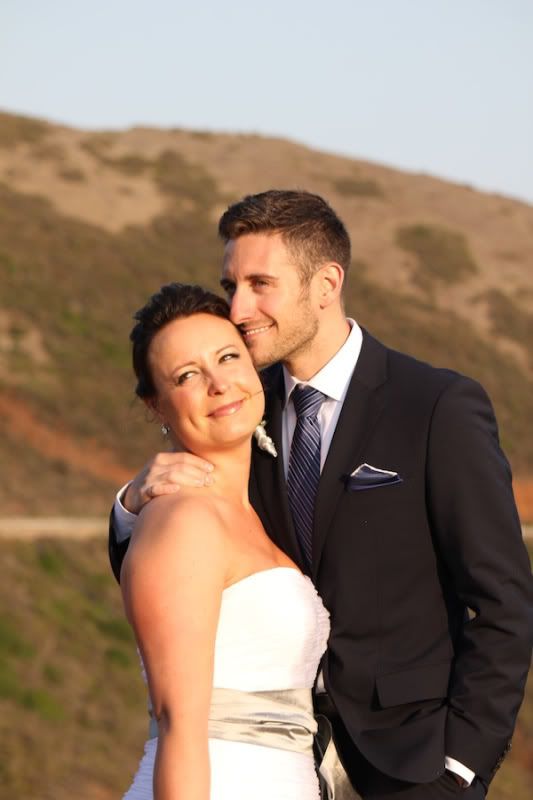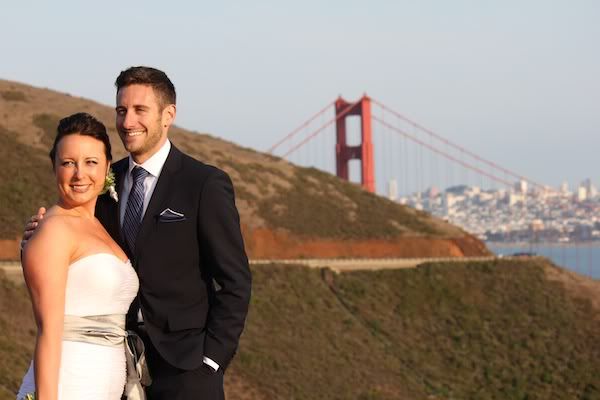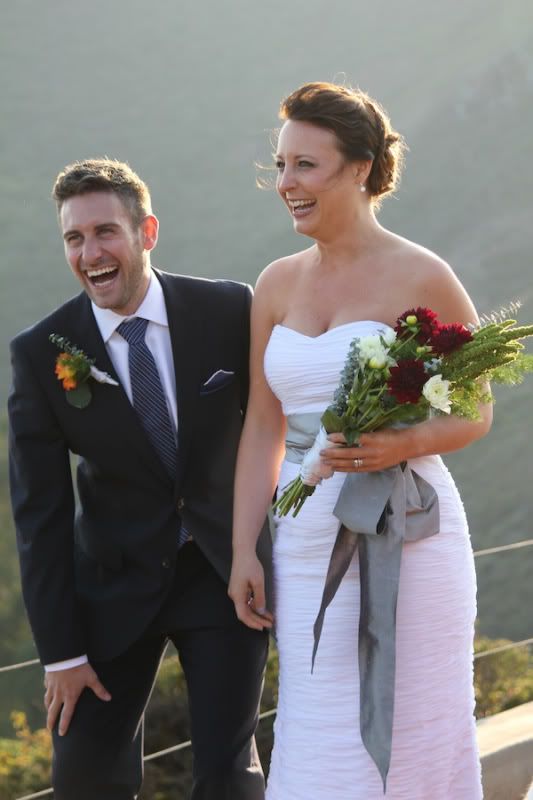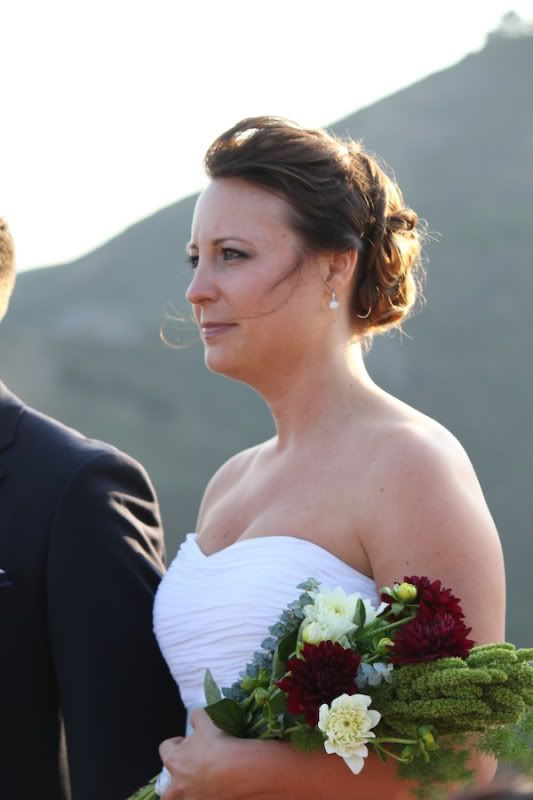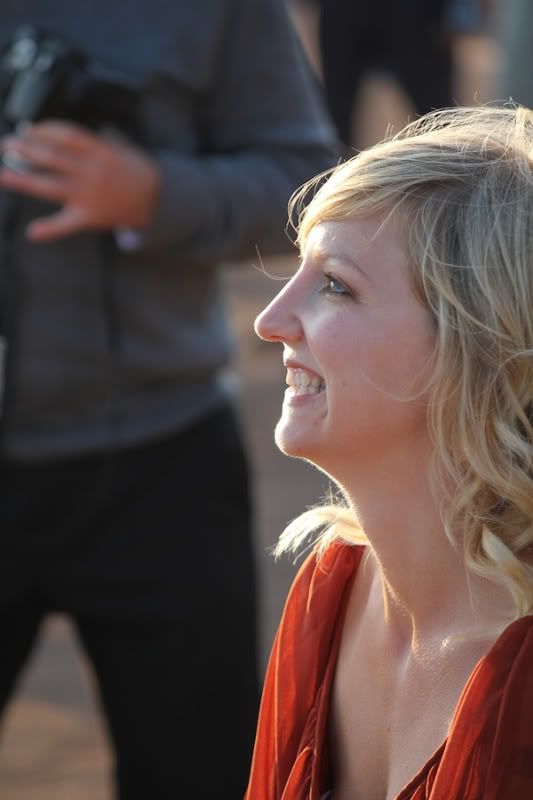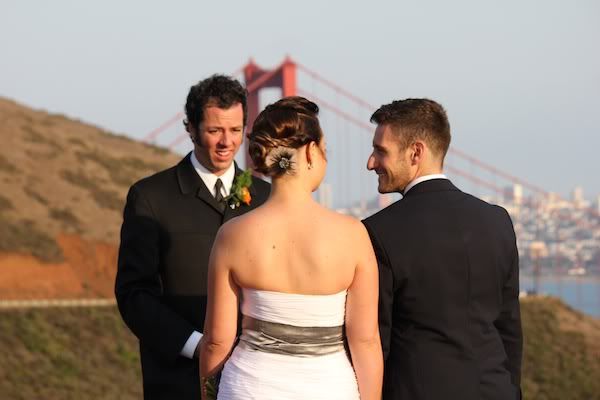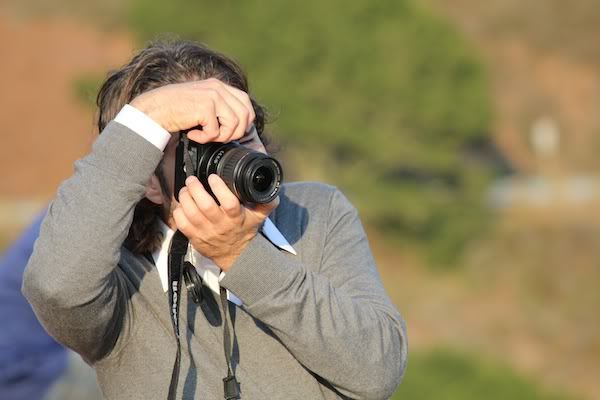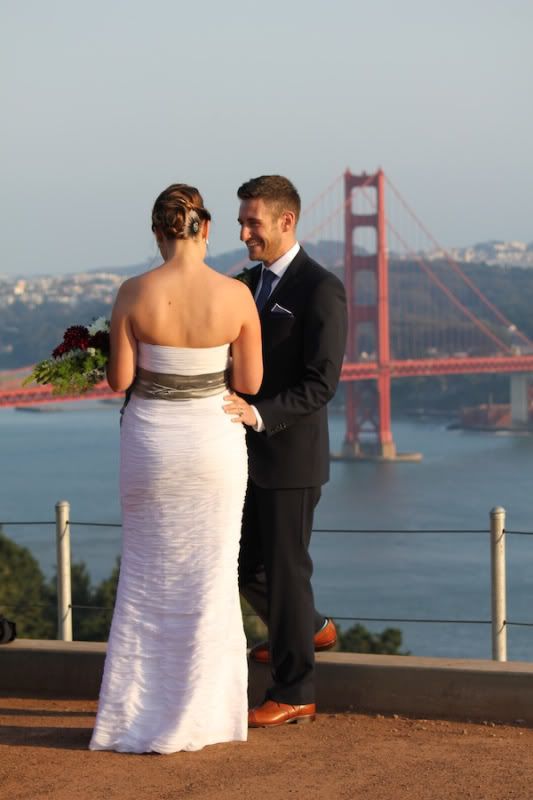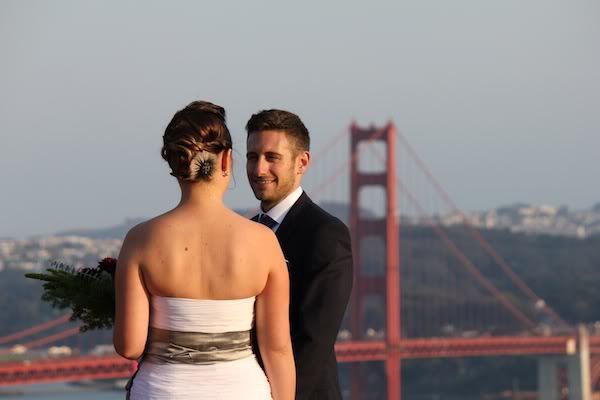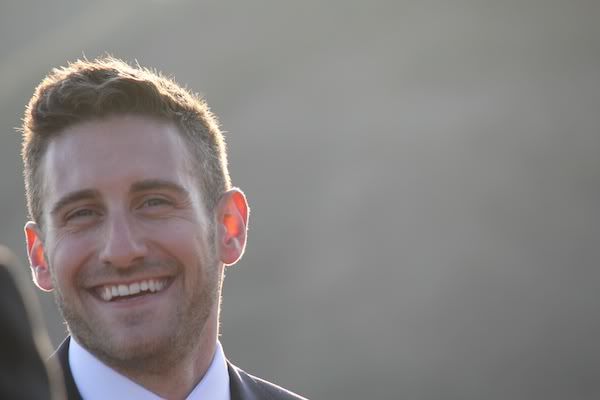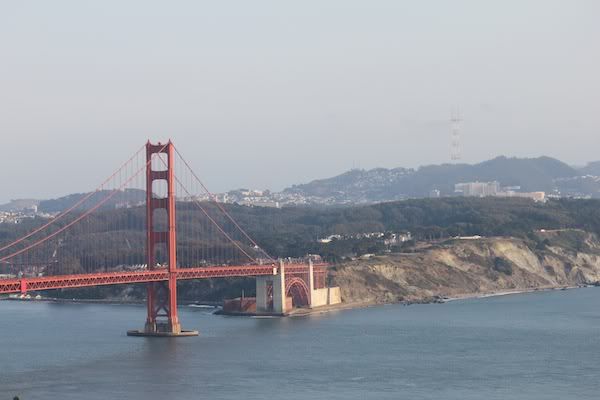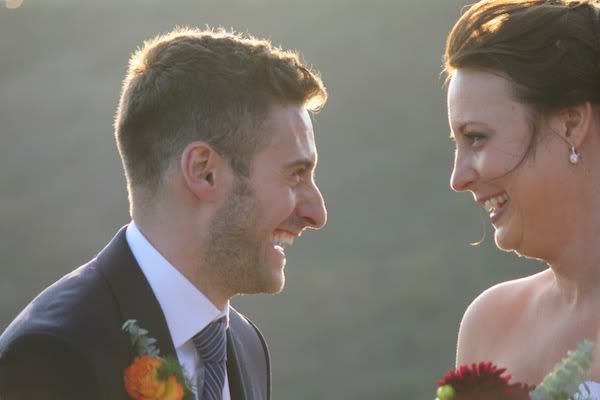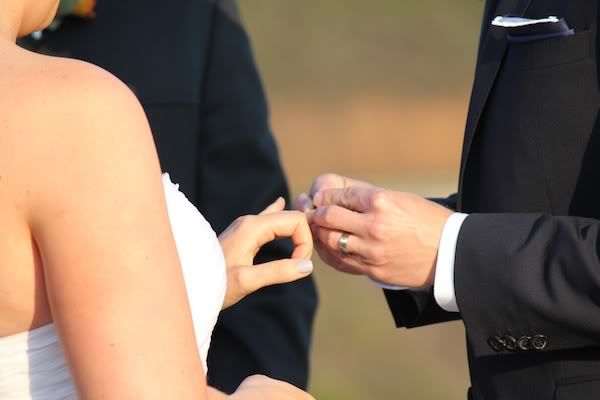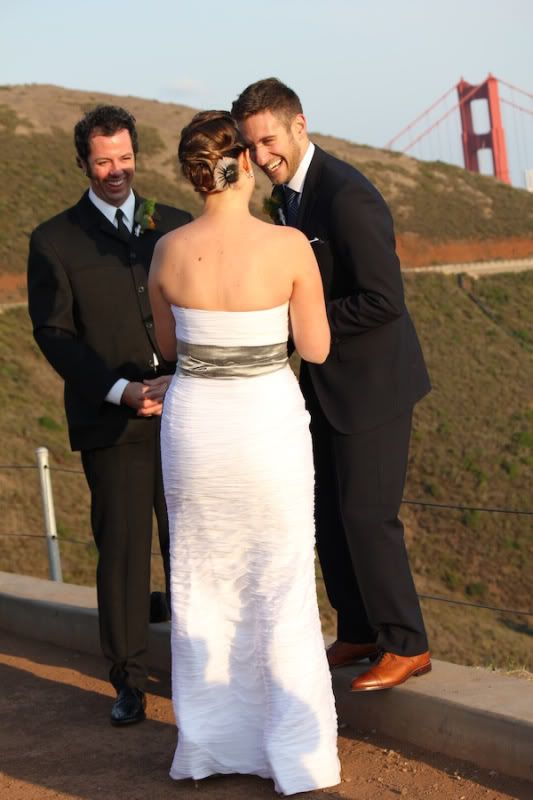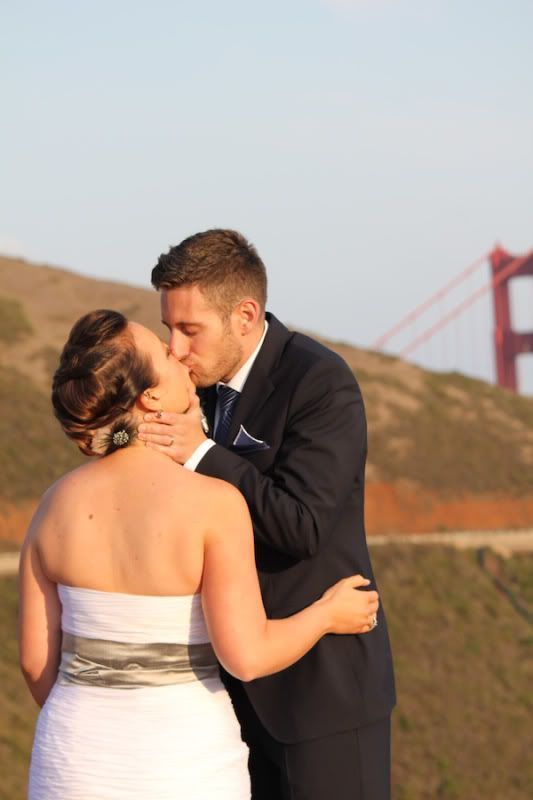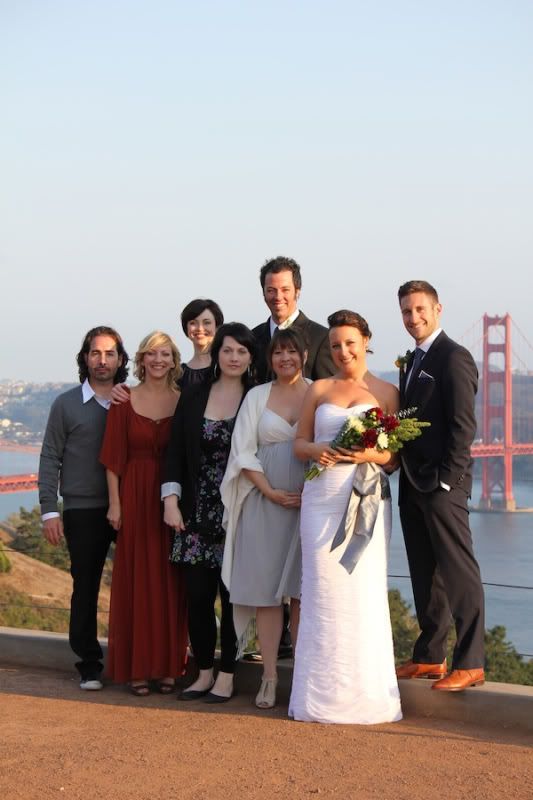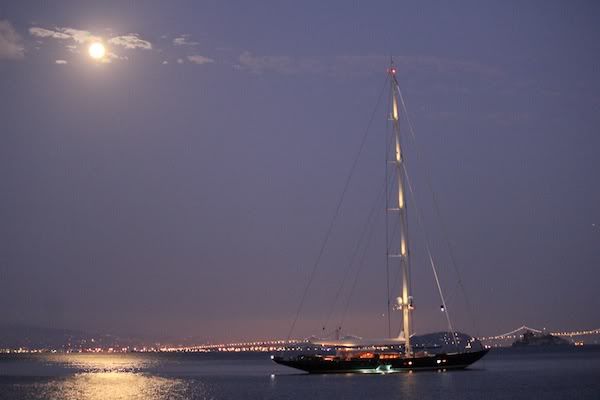 wedding evening....could not have been prettier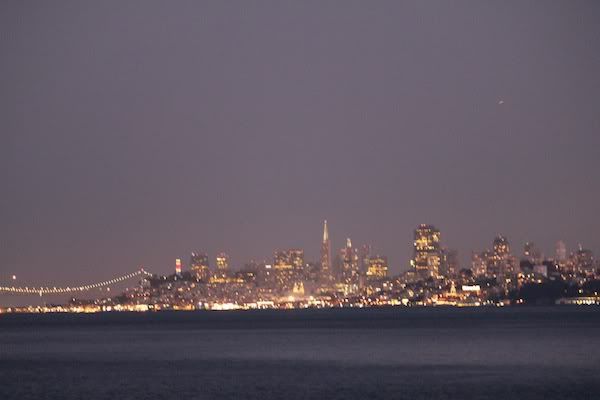 soundtrack.....
all images by janel holiday huff