i absolutely love when i am allowed access to someone's personal, creative space - their retreat...whether it is their home, art studio, music studio or in my cousin's case....the garage. all the personal touches that are layered and implemented throughout make that person's space unique and so interesting. it's so important to have at least one space where you can just do your thing....wether it is wrenching on bikes, twisting your body into a yoga pretzel or becoming the next picasso.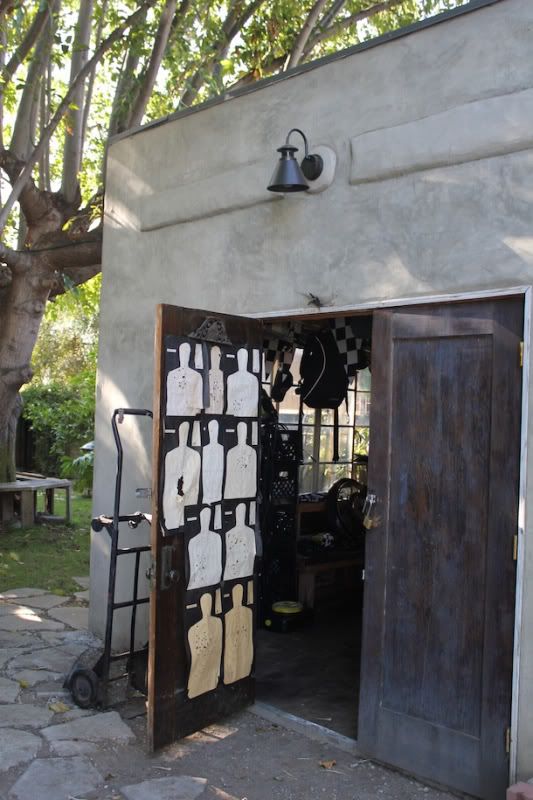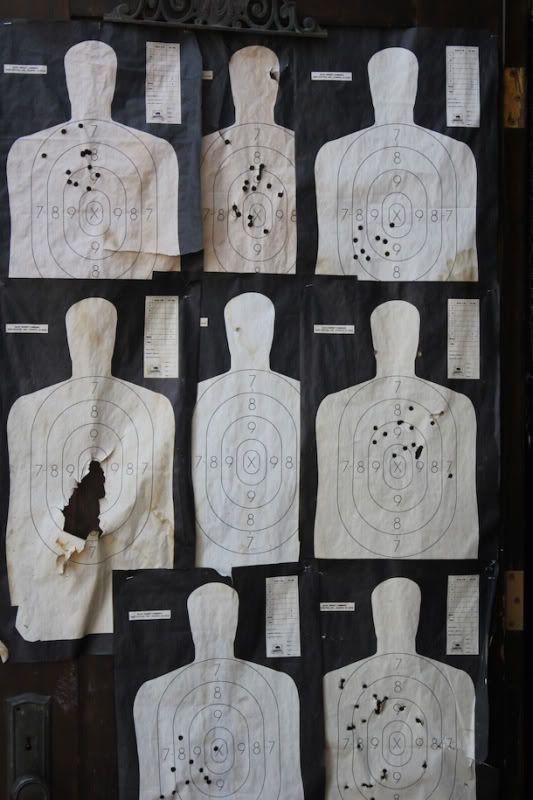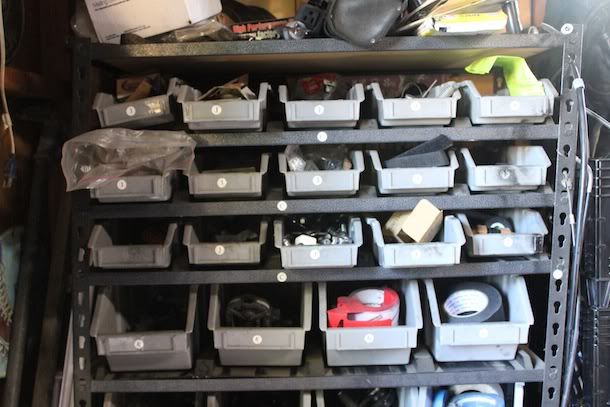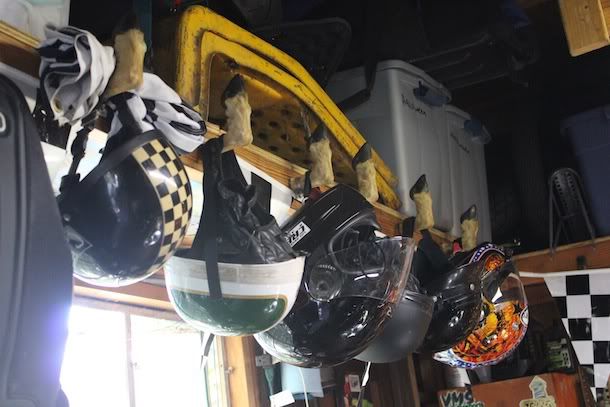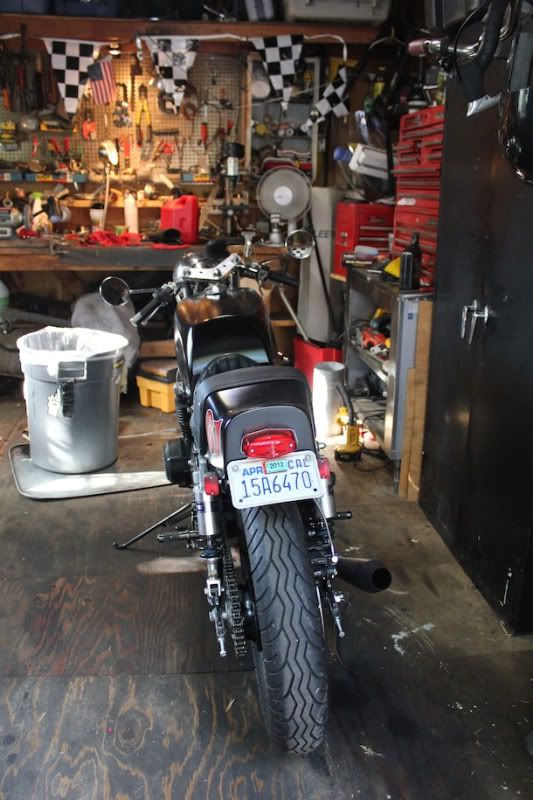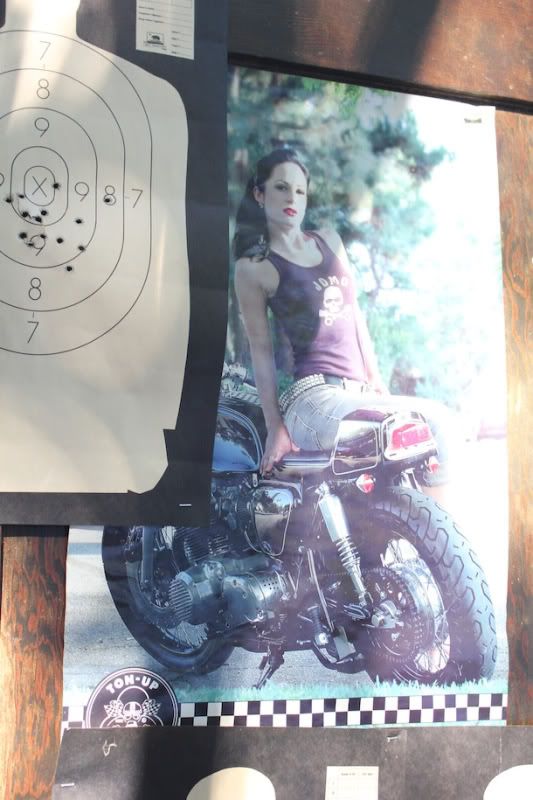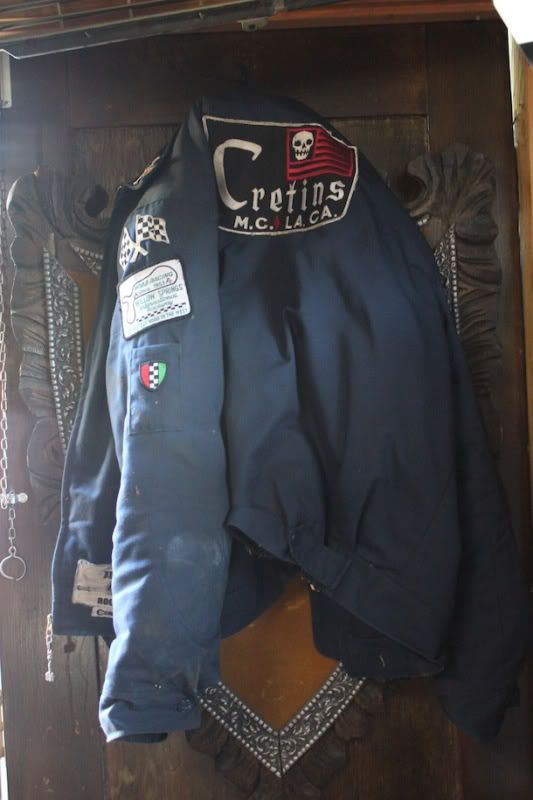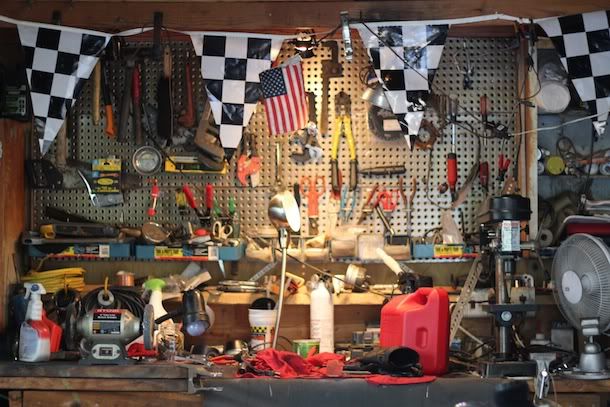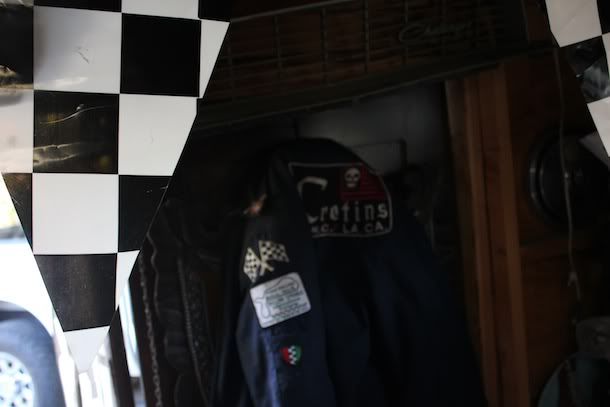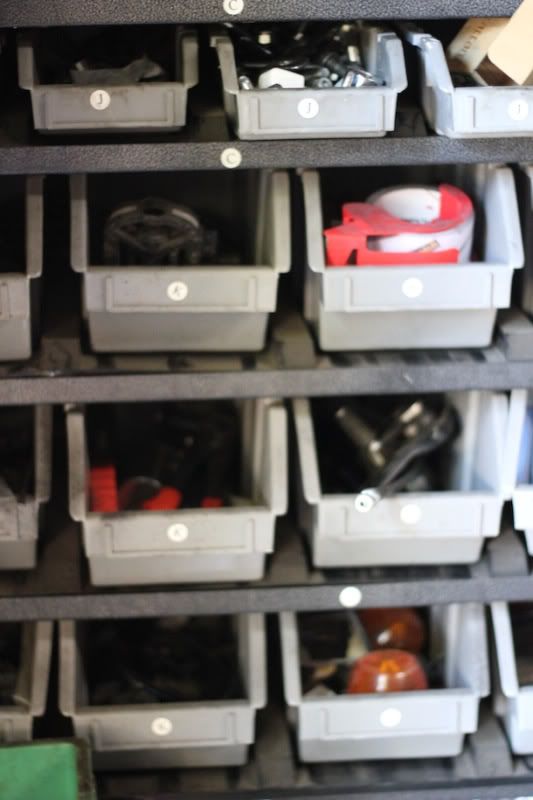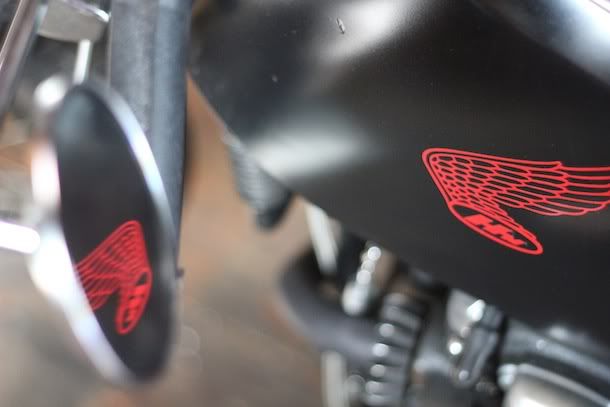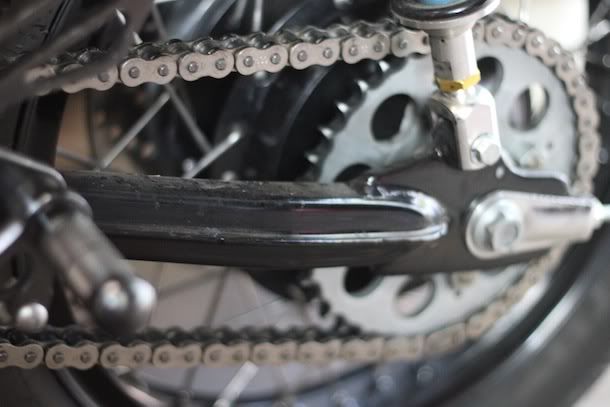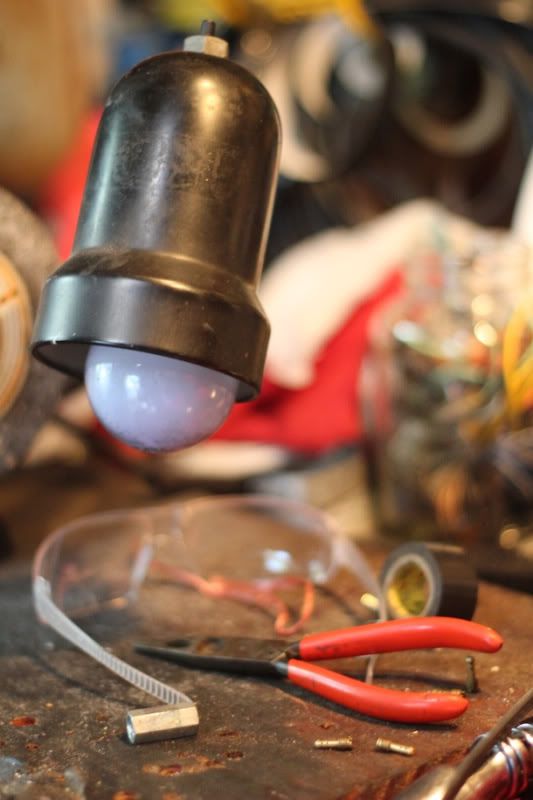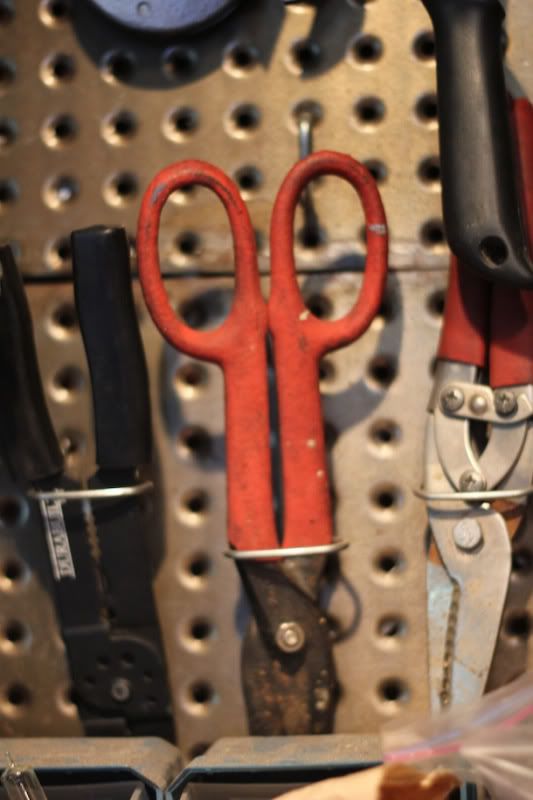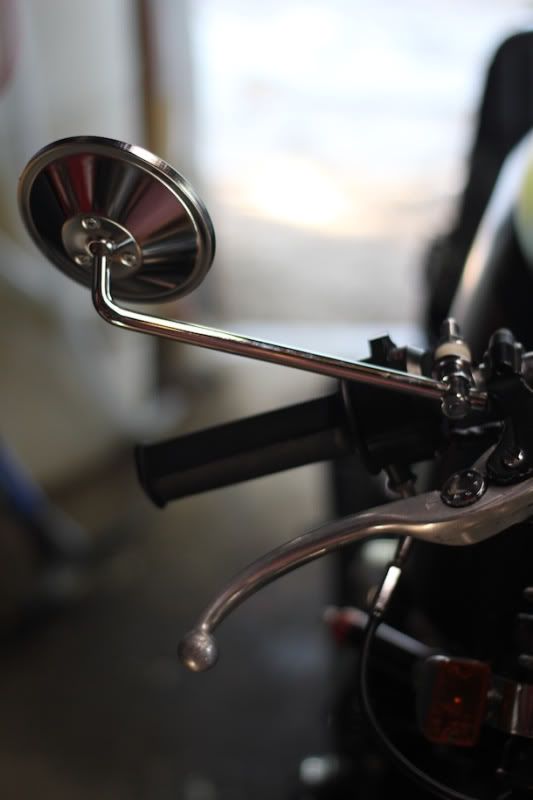 this is little Max and i LOVE him.
you can check out terence's motorcycle club - the cretins -
here.
Soundtrack for this greasy goodness is a band that ALWAYS reminds me of my dear cuzzy - The Germs!
All images by Janel Holiday Design.