It has been two weeks since my visit to New Orleans and yet my blog hasn't seen a single photo since now. My first trip to the Big Easy caught me completely off guard. What I expected to do and what I ended up doing and walking away with are two very different things. In the best possible way I think I saw and experienced a side of New Orleans that many first time visitors to the city don't. What a beautiful and unique place. Filled with so much history, music, food, spice, manners and mystique. From the sticky streets of fern covered French Quarter balconies to the Garden District's porches and sprawling homes to the colorful and music filled porches of Treme to the working class neighborhood of the Ninth Ward.....continuing to pick themselves up and gaining steam after being swept off the face of the earth almost 7 years ago.
Beads are everywhere....at times more beads than leaves in trees. Plunged into the air during a fit of celebration....a sign of someone having the time of their life. They seam to have become a symbol of not only the city, but the spirit of the energy that pulses throughout New Orleans....finding them draped over lost loved ones in cemeteries, filling a rusted out car from Katrina in the Ninth Ward....a (plastic) colorful symbol that reminds one that even in the soberest of times that you are in a very special place.
I took so many pictures and decided I needed to cap myself on what I would share because as you know, I am not very good at editing photos...!
So here, dear reader are my top 25 favorite photos from New Orleans......another separate blog with photos to come from my visit to Ronald Lewis's "House of Dance and Feathers"....a visit that cemented the fact that I would be returning to New Orleans in the near future.
Please look for a small photography show announcement coming later this summer with prints available from some of the photos seen here. All proceeds from my show will be going into a creative arts program grant that I am creating for children in schools and areas affected by Hurricane Katrina.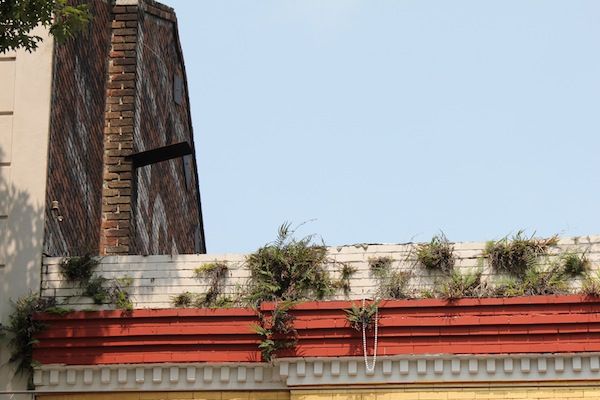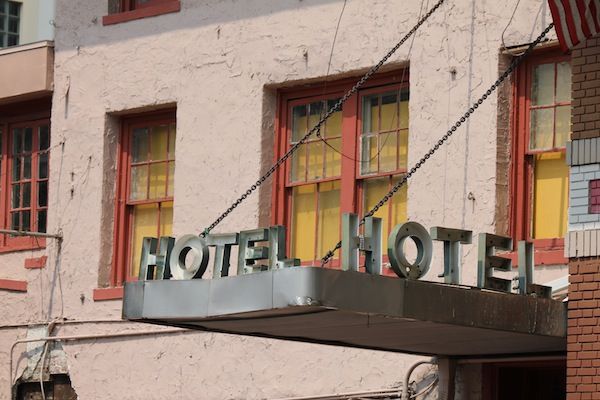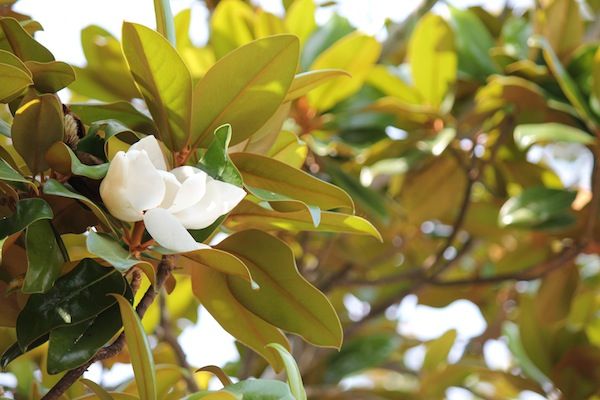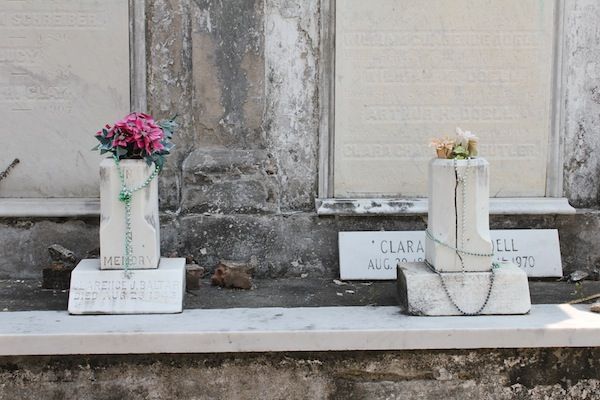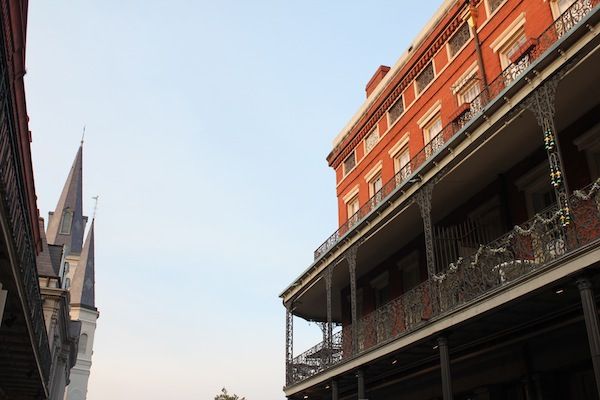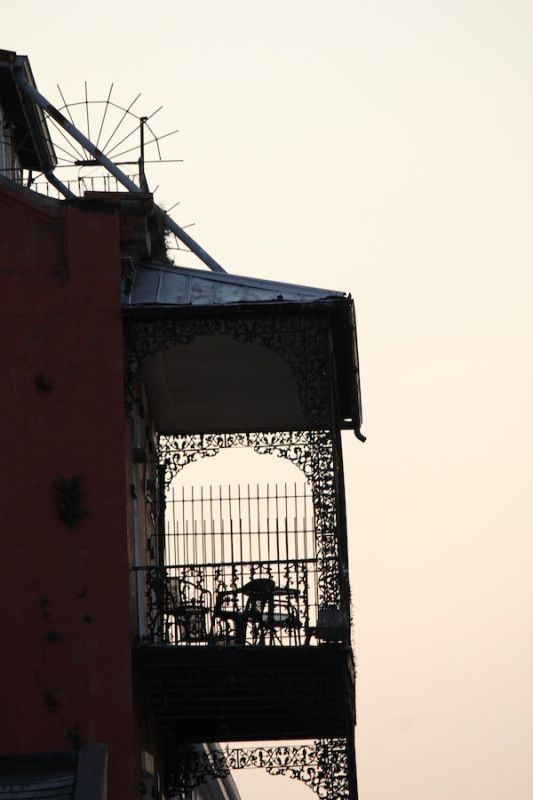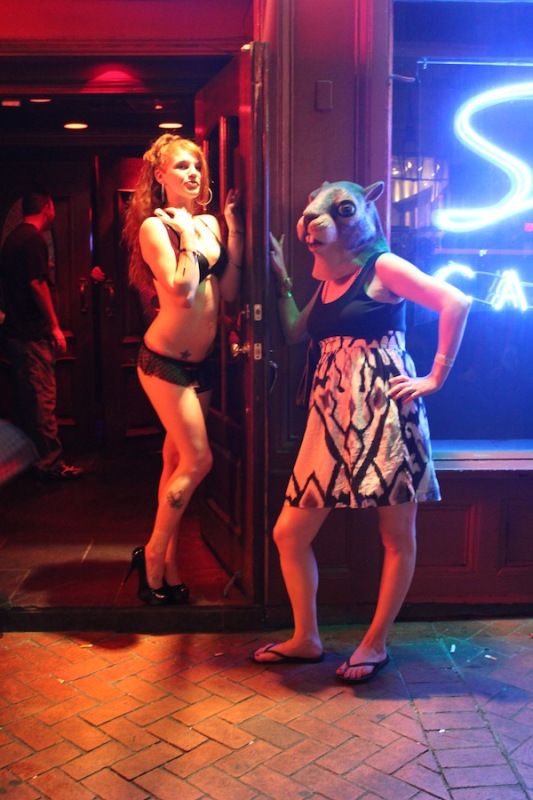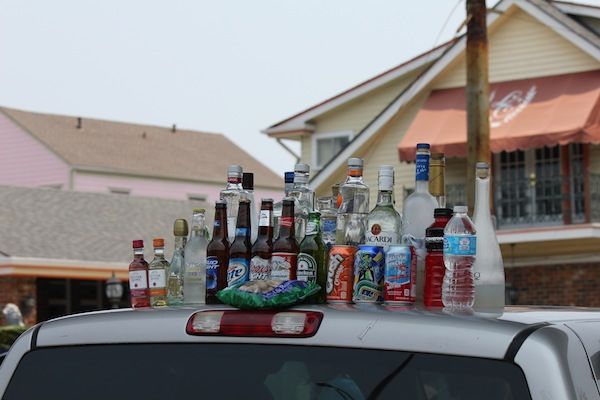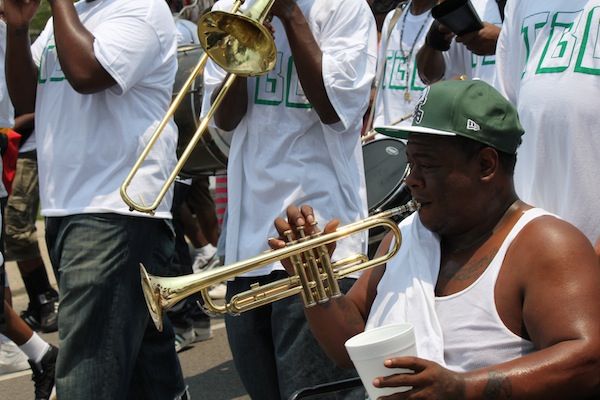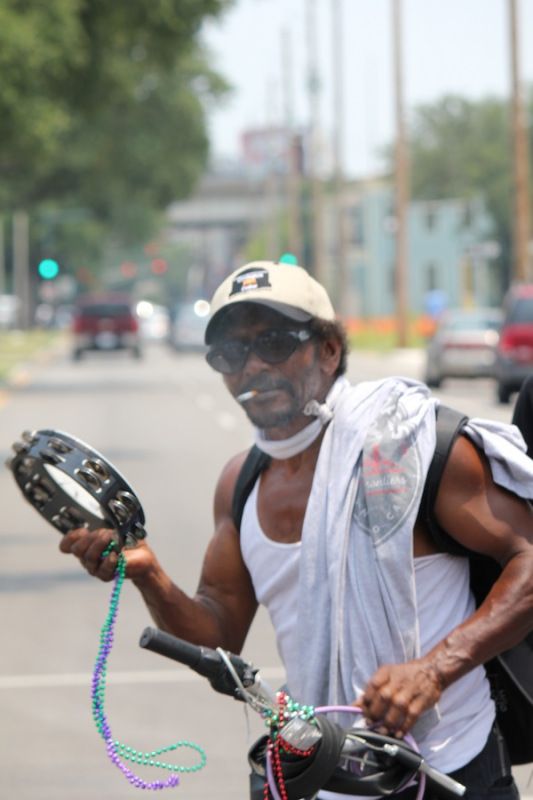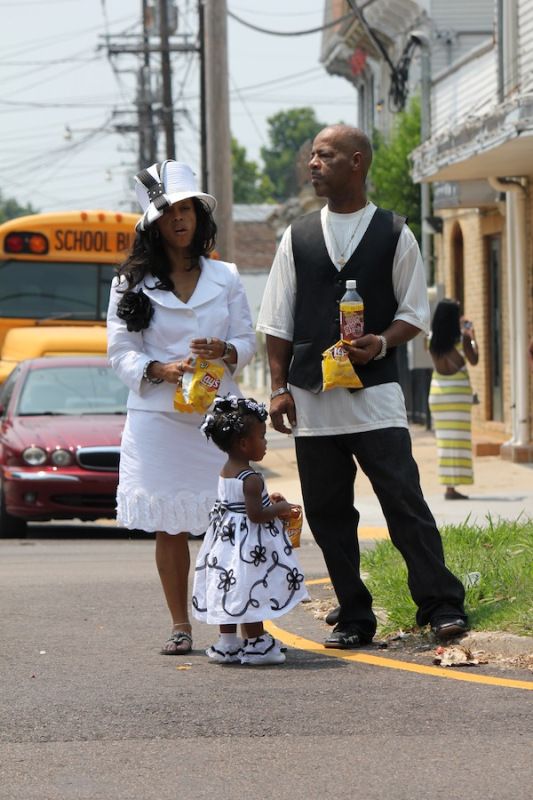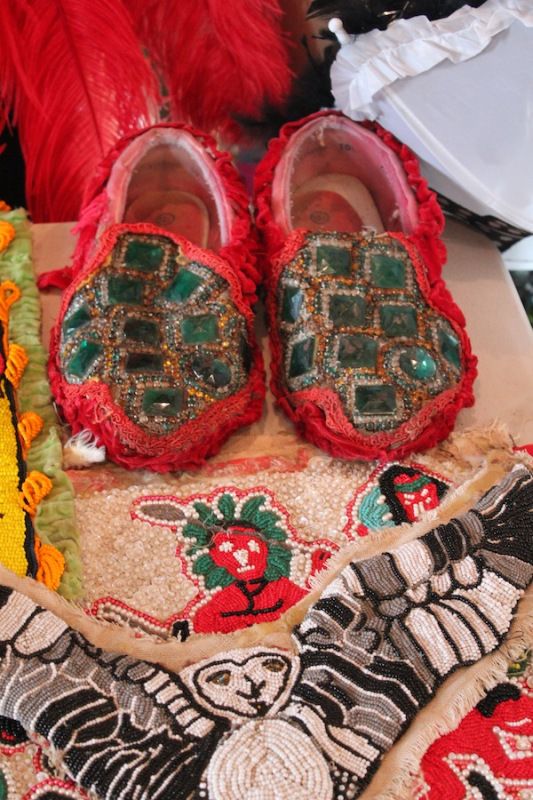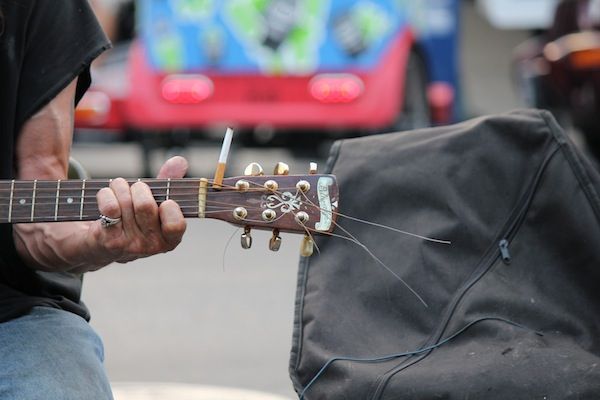 all photos by janel holiday design and may not be used without written permission.
Soundtrack to the city and this entry is the great Kermit Ruffins, of course!