This week is Design SF Week here in San Francisco and my coworkers and I headed out for our first event - a conversation with the fabulous Trina Turk. Being the fashion and color loving California girls we are, we of course all have Trina in our wardrobes. We were very excited to hear her talk about her humble beginnings, inspiration, creative drive behind her brand and the future of Trina Turk in the home department. What I found so refreshing about Trina was how organically her brand grew without (or so it seems) the feeling of having to be overly competitive and compromising in design. I think the freshness of her brand with its patterns and shapes, evoke so much celebration. Nothing seems complicated or stressed and the path to the completed product seems like a fun one. A path that you may very well be carrying a martini or mojito on...!
For me the appeal of Trina's clothing compliments my favorite areas of design with the obvious being mid-century modernism design and architecture....cities that carry this notion of glamour and sparkle....I can't imagine going to Palm Springs without packing Trina Turk.
I love that she has expanding into the home department, bringing the punchy, optimistic and FUN patterns that knock some seriousness down.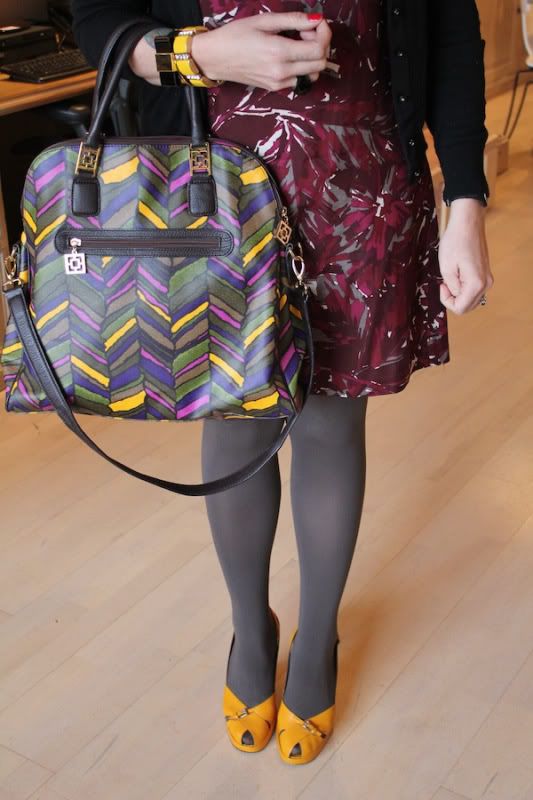 Trina Turk dress and handbag (yellow bracelet, J. Crew - black and gold bow bracelet, Kate Spade - Prada platforms)
the ladies look fab in TT!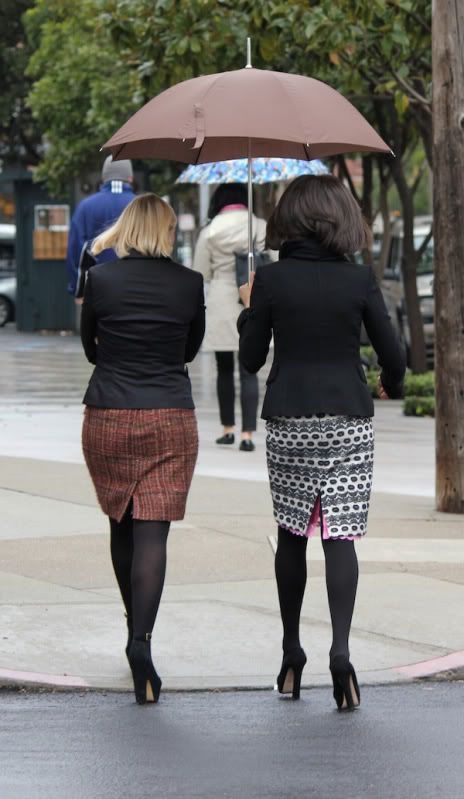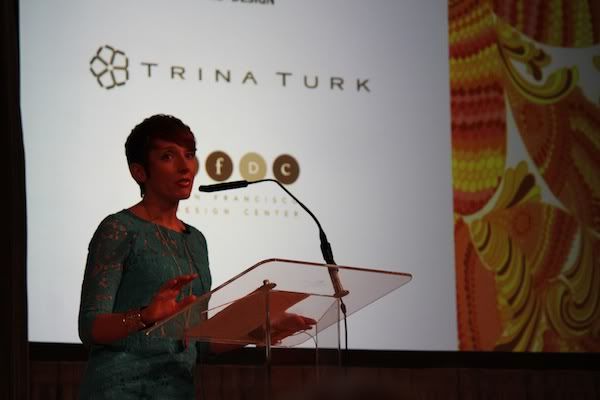 California Home + Design hosted the chat
TT signs a Palm Springs book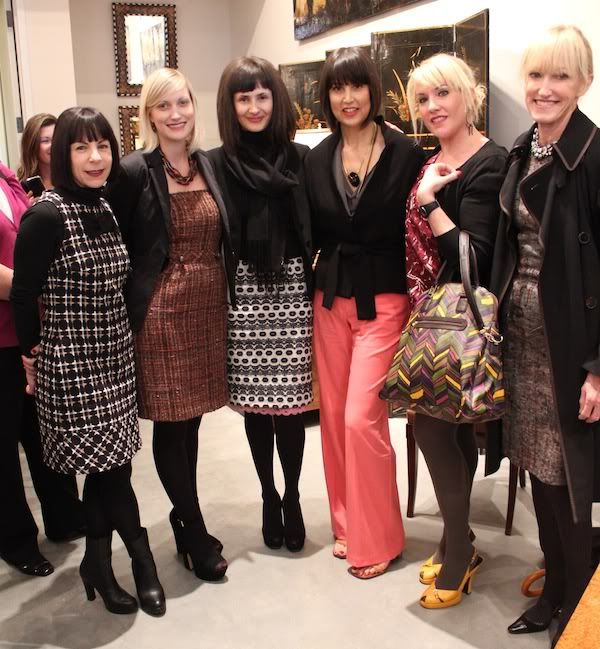 she was an absolute doll!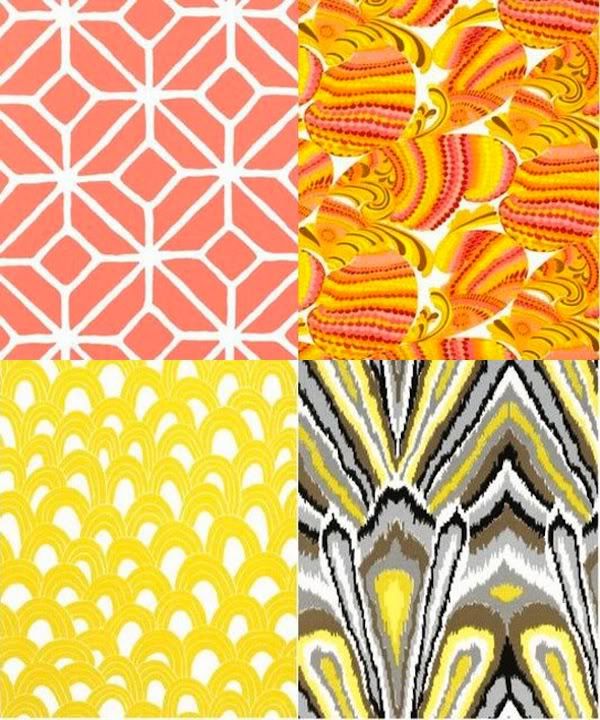 indoor outdoor fabrics by TT for Schumacher
Tell you what, Trina, if your husband ever gets tired of casting those cute models and tracking down amazing locations for your shoots....you know where to find me!