One of my most favorite and inspirational places is right down the street from the home I grew up in located in Santa Barbara, CA. The neighborhood is called "The Mesa" - aptly named for this area of highland, it is relatively flat ("Mesa" is Spanish for "Table") and perched above the sapphire blue Pacific Ocean. This beach has seen it's fair share of Janel through various stages of her life......boogie boarding and building sand castles as a tot, crushing on local surfers in my early teens, bonfires and parties in high school, jogging and exercising up and down the 242 stairs (this number has been known to vary depending on the tide and sand height) in my twenties to current day......one beautiful sunset after the other.....first kisses....hand holding.....it has basically been in my life my entire life. It is as much my Living Room as the actual Living Room in my childhood home - more so in fact.
It's basically my first thing I do when I plant down at my mom's house in Santa Barbara. My husband grabs a beer from the 'fridge, we leash the dogs and usually there is a nephew, friend, sibling(s) or my mom that takes the quick walk down the street to get to "our beach"....Mesa Lane. We sit and let the drive from SF leave us....breathe in the positively charged ocean air and it brings me home.
Every time I see something new....every time my breathe is taken away with it's beauty. If you sit long enough and just be still you'll see so much....pods of dolphins....brown pelicans flying in insane transformations, the occasional blue whale....a curious sea lion....someone catching and taking the ride of their life. It is quite amazing, very special and always inspirational to me.
these stairs we not always there....I believe they were installed in 1981....prior to that we would go down a dirt path - occasionally sitting on our boogie boards to get down to the beach.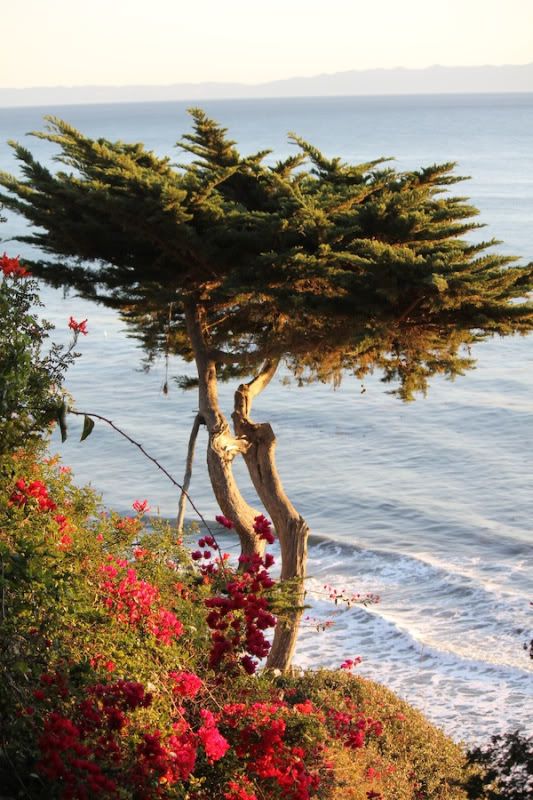 see? gorgeousness....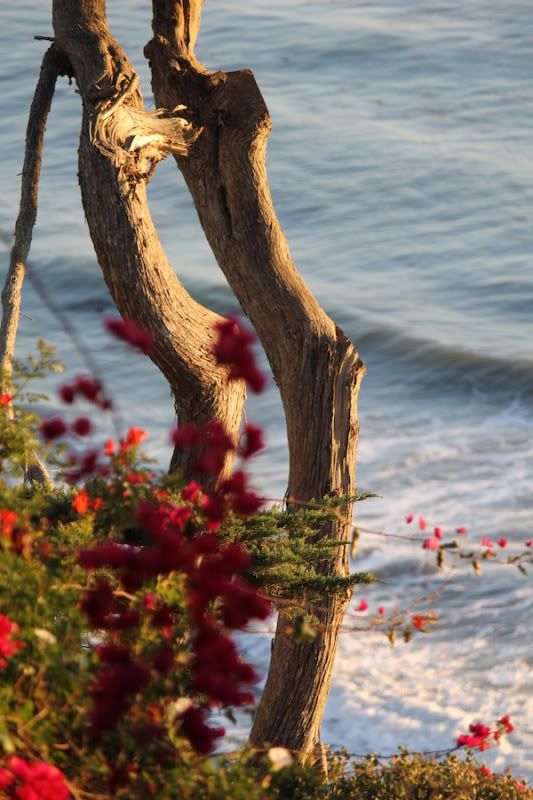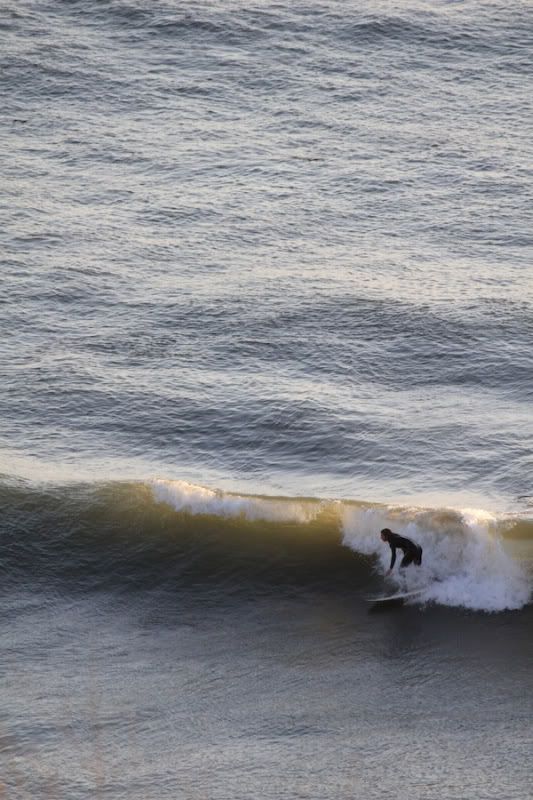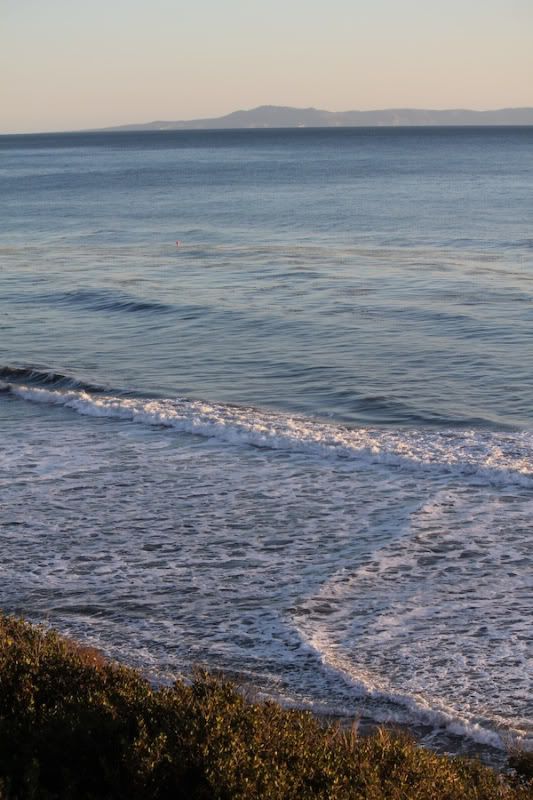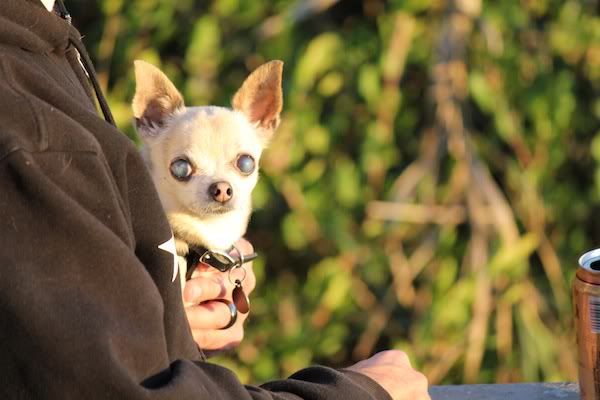 oh, hi, Lu Lu!
242 steps. we counted them over and over as kids.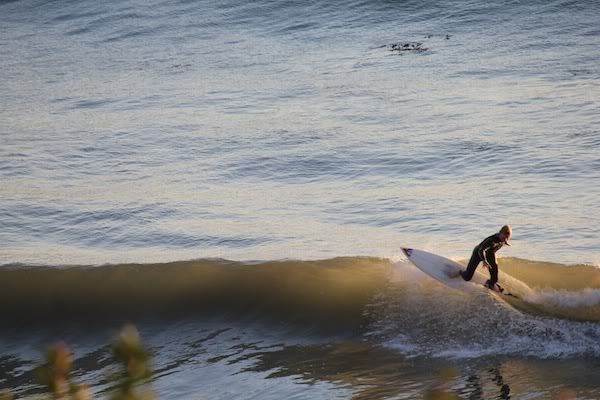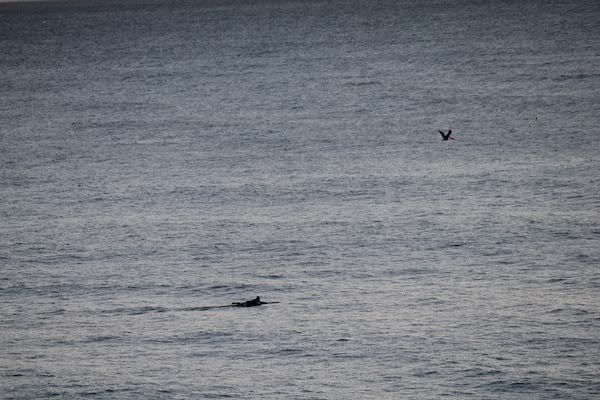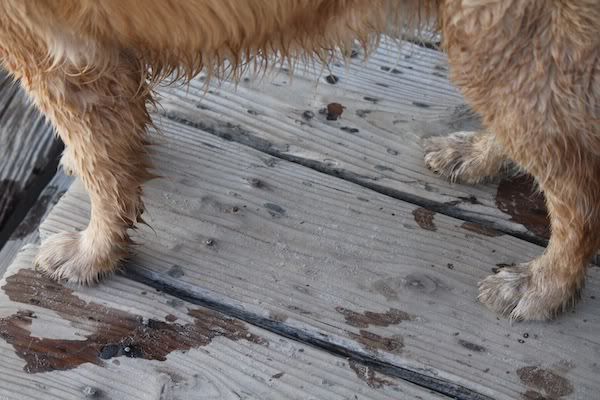 fishermen heading home from work
Miette's first trip to the Lane...she loved it.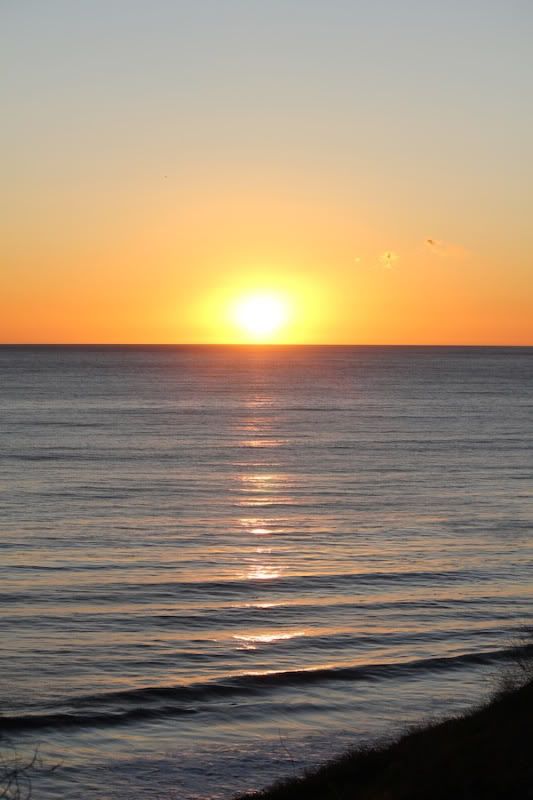 a perfect perch. this is below where Mike Love (of the Beach Boys) property is (was?)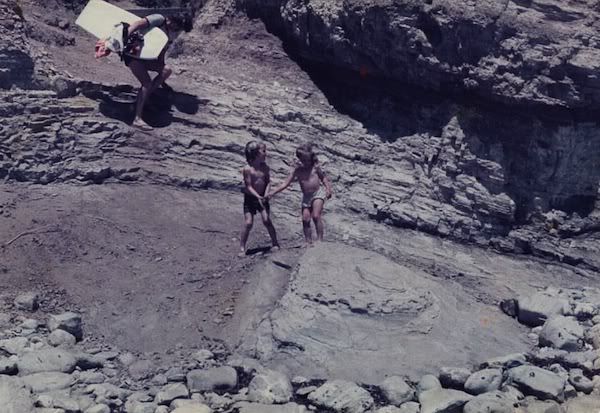 my older brother and I back in the days before the stairs
all photos (except the one above by my momma) by janel holiday design.
The obvious choice for my muse is the other locals...The Beach Boys!