SUMMER is officially upon us......my favorite next to Fall.....
I'm starting to mentally compile my Summer 2011 checklist and this is what I have started with so far:
play WAY more ping-pong
. this game is a hilarious family favorite at my mom's home in santa barbara. i think my husband and older brother played for 5 days straight over christmas a few years ago....taking a break only when one of them threw their neck out from such severe serving maneuvers.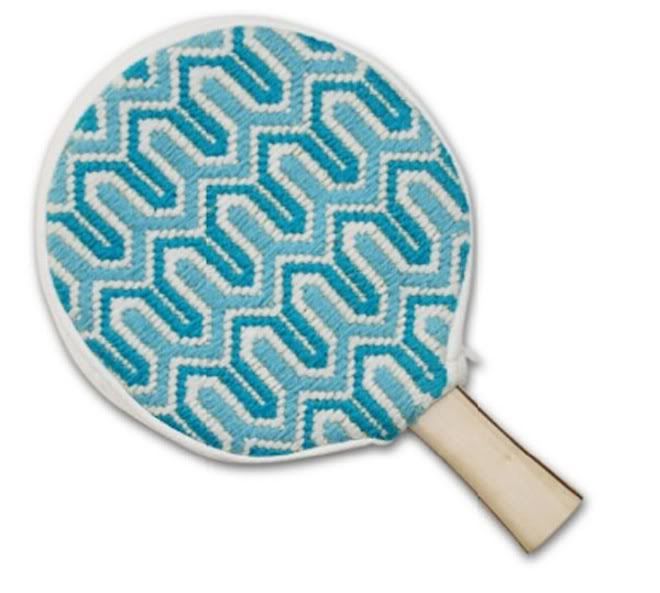 i prefer to not be so aggressive in my ping-pong approach and come onto the court (ie my mom's front porch) in style....perhaps tricking my opponenet that i am not as lethal as i appear. These cute-as-heck
Jonathan Adler needlepoint paddle covers
would do the trick nicely!
couples set, right?! dying for this set from
alice supply company
. i may have just purchased one whilst linking for y'all...woops!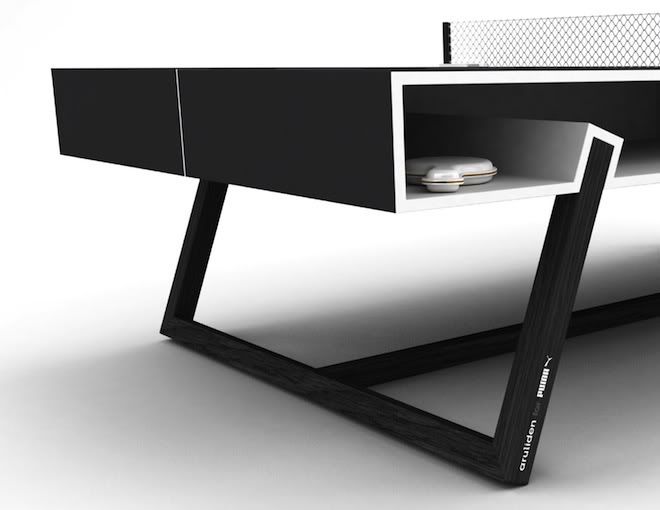 i would name my first-born "ping pong" (middle name = "game on"? too much?) to have this sweet ping-pong table..."Chalk Ping Pong Table" by Aruliden for Puma.
The Conran Shop
has ONE left they are auctioning off.....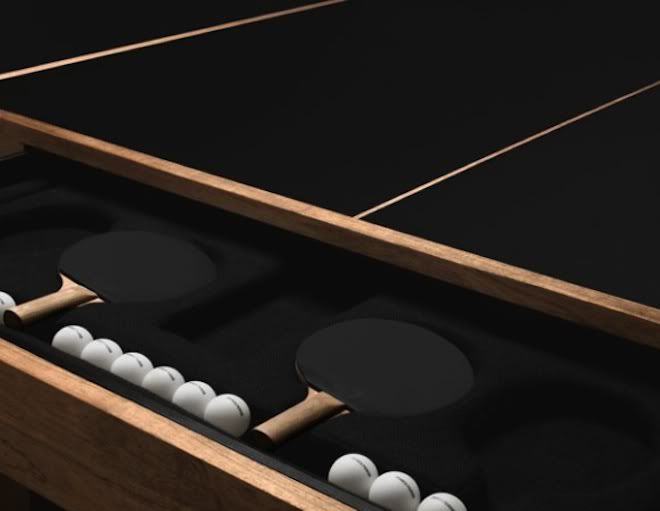 james perse of course is so cool that they make this amazing teak table too....
museums
- as much as possible.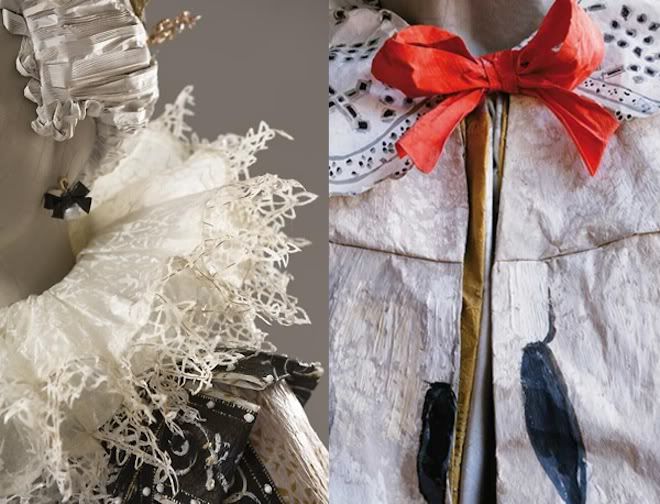 starting with this show....Pulp Fashion: The Art of Isabelle de Borchgrave
ride my vintage vespa and lambretta - tons.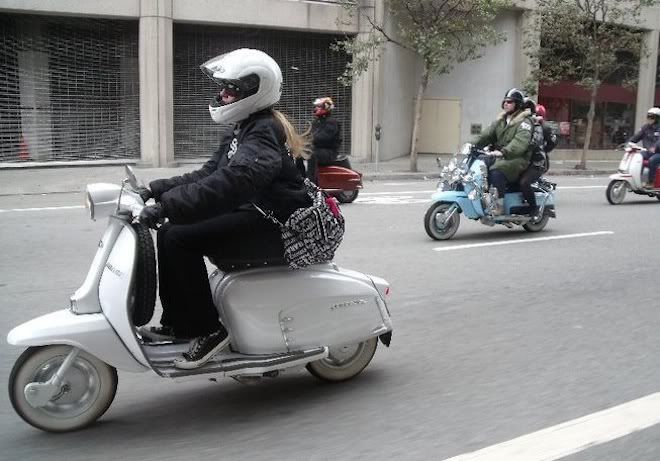 me on the "Sugar Lamb"...she is a dreamy 1966 SX 150...heart.
have more sunday drives + picnics with my husband.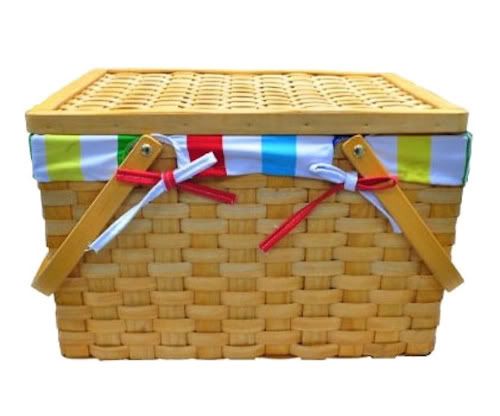 i just got this
little number
for a whopping $12 from Target.....cute and we will see if it lasts until next week.
omg. i have been reading this book for 4 months. and when i say "reading" i mean i started it, discovered GLEE on instant Netflix and took a hiatus from well, my life. need. to. finish.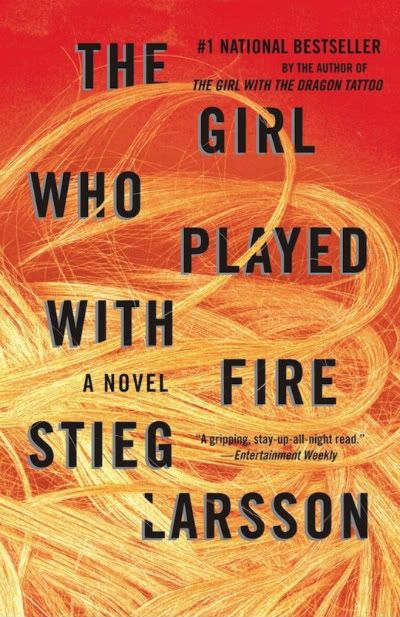 i've stayed a lot of places in palm springs, but never at The Parker. Time to remedy that.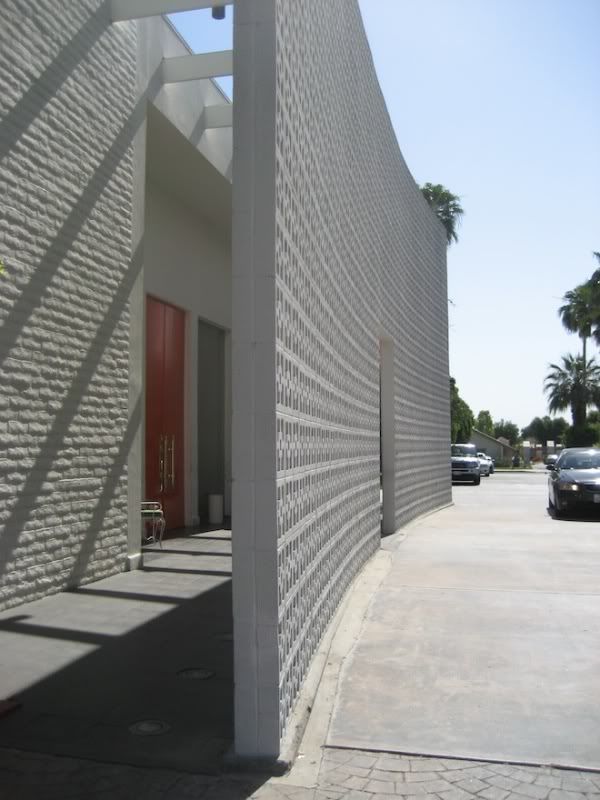 eat WAY more ice-cream.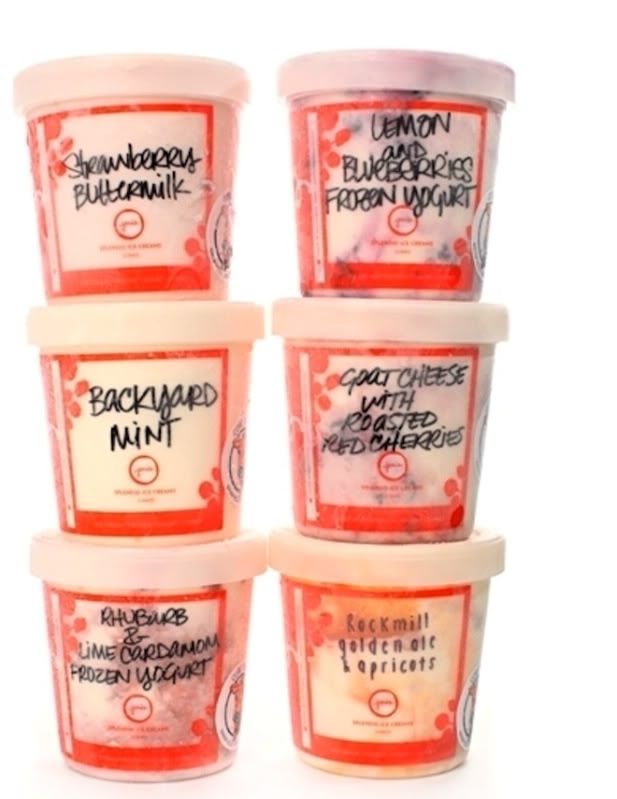 the dashing Mr. Holliday Fossy and foxy Lord Darling sent my husband and i this insane and radical gang of ice-cream. what have i been missing out on?! Jeni's Splendid Ice Creams is better than SF's Bi-Rite. for reals.
find a party to buy this cute J. Crew clutch for:
oh, and these not-your-typical-summer-espadrilles platforms: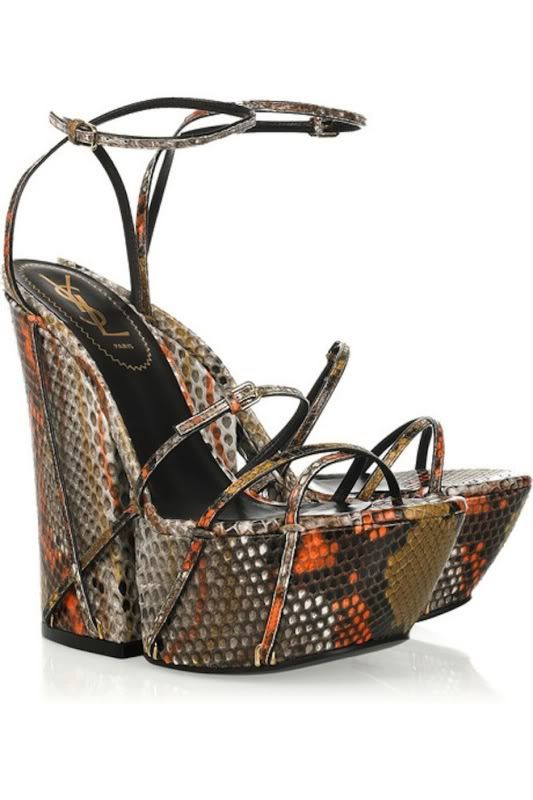 if you think i am a photo-maniac...well, my late grandmother was an artist on so many levels....one of which i absolutely connect with and treasure is her love of taking photos. i have been coming across gems like these....all shot on Kodachrome film. I plan on spending a large portion of my summer re-connecting with her through her lense.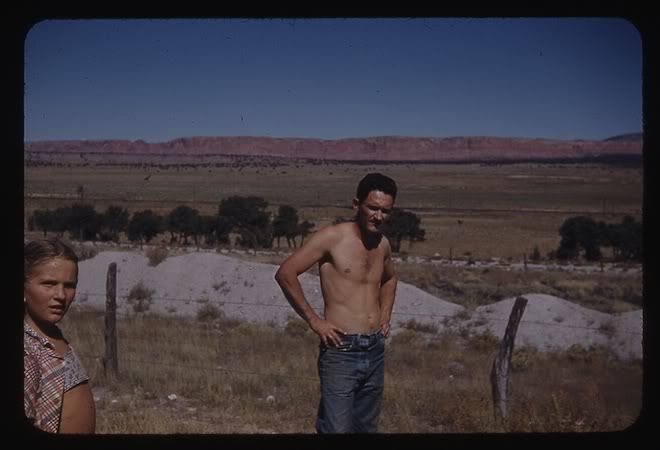 my grandfather MAX.....1952
my mom is in the middle...1953
camping in europe out of their VW bus.....1956
start playing chess again - not the SOLO game on my iphone i have been doing. my dad taught me when i was younger and i have always had an appreciation for this strategic game.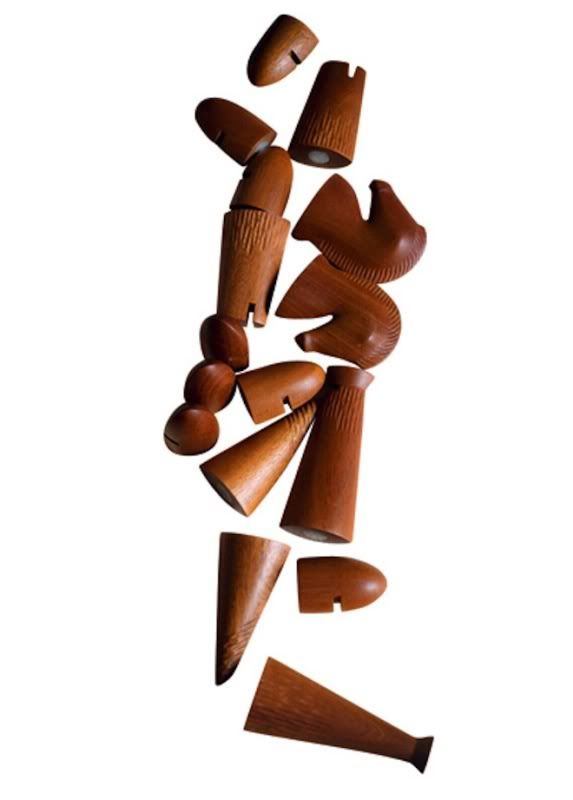 this is one of the most loveliest sets i have seen.....thanks to Hermes.
and seeing more LIVE shows brings us to the soundtrack, Florence + the Machine of course...seeing them at the Greek this Sunday!