i love my husband for so many reasons.......he is just such a character, but one of the reasons i love him the very, very most is his passion for design and how he embraces design and RUNS with it. he is constantly introducing me to new and fresh design while always remembering my greatest hits and loves. Take for example our anniversary.
My husband just LOVES doing a THEME.....with our anniversary it will always revolve around the mysterious, sexy color BLACK. It was a big part of our engagement (black diamond engagement ring) and our wedding.
My two year anniversary gift this year from my dolly husband consisted of the theme "black and that dude you won't shut up about"....combining a mix of fresh, new modern design (i hadn't ever even seen Fukasawa's "inside" piece) with a different level of design all together....AM ring.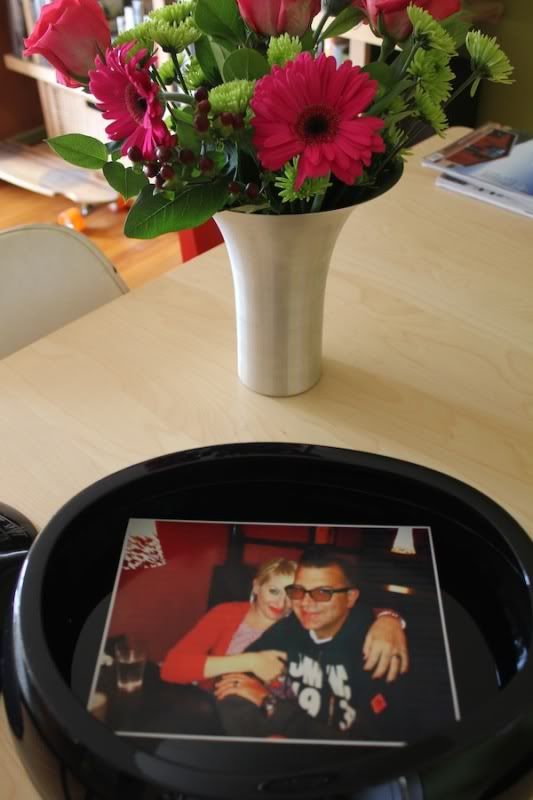 major excitement happening here.